The RHCC Staff team at Franklin is made of some amazing people who love the Lord, love to serve, and love to use the gifts and talents God has given them for Rolling Hills Community Church.
Meet the staff teams from our regional campuses: Nolensville NASHVILLE COLUMBIA HAYWOOD HILLS
Want to join this awesome team? Find current openings on our employment page
Filter By: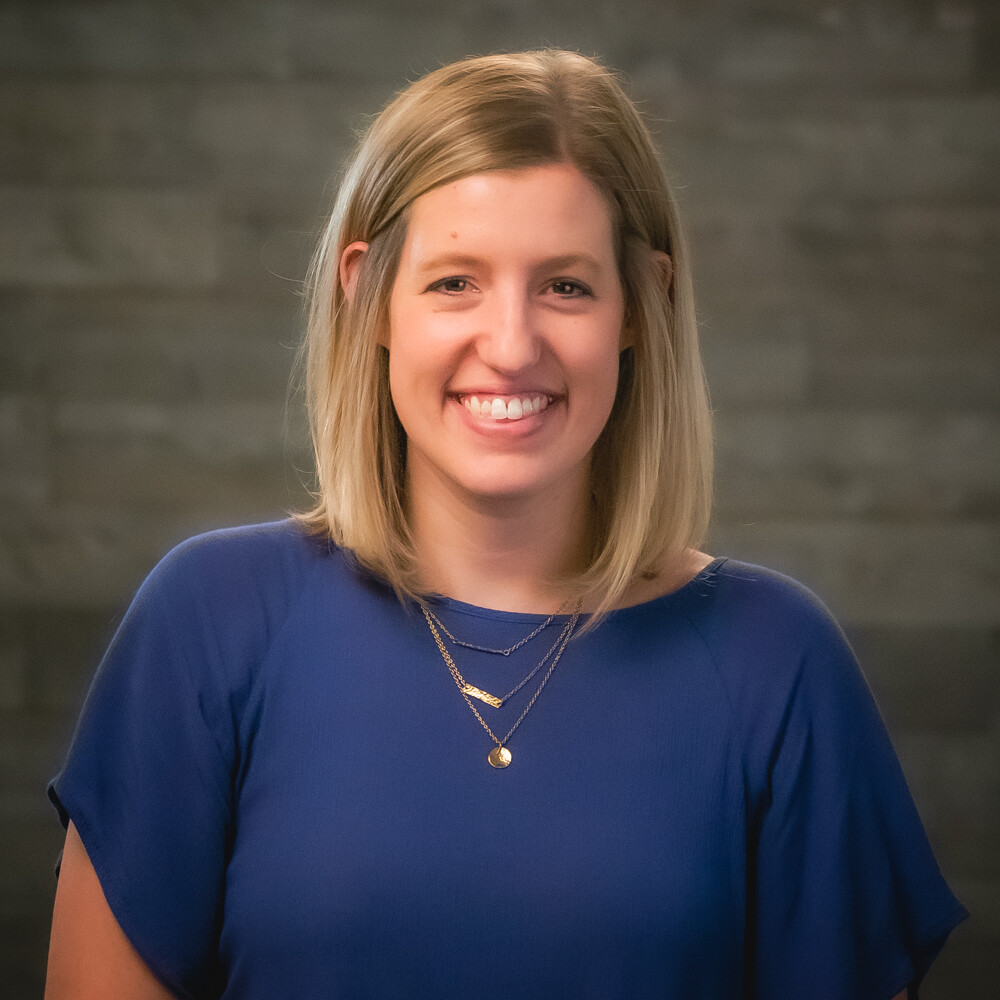 MEET SARAH
When it comes to Family Ministry, Sarah Fehl is all over it! As the Family Pastor Administrator / High School Associate, Sarah helps keep things running smoothly in that team, through helping with onboarding a new volunteer, managing projects and tasks, organizing classroom supplies during the week, or helping out with the kids that come to church from time to time. Sarah has a huge passion for child discipleship and loves having the opportunity to help parents raise up their children to know and love Jesus.
After leading a small group on her college campus, Sarah began to feel a call into ministry. She's always had a deep desire to come alongside and encourage others in their walk with Jesus – because she, firsthand, has seen God's transforming grace, hope, and joy in her own life! Outside of work, she loves hanging out with friends, baking, cheering on her favorite hometown teams (Go Pens & Steelers!), and Face-timing with her nephew!
One fun fact about Sarah is that she grew up on a dairy farm just outside Pittsburgh, PA. The farm has been in her family for four generations and is her very favorite place to spend vacation time. We love having Sarah around!