The RHCC Staff team at Franklin is made of some amazing people who love the Lord, love to serve and love to use the gifts and talents God has given them for Rolling Hills Community Church.
Meet the staff teams from our regional campuses: Nolensville NASHVILLE
Want to join this awesome team? Find current openings on our employment page
Filter By: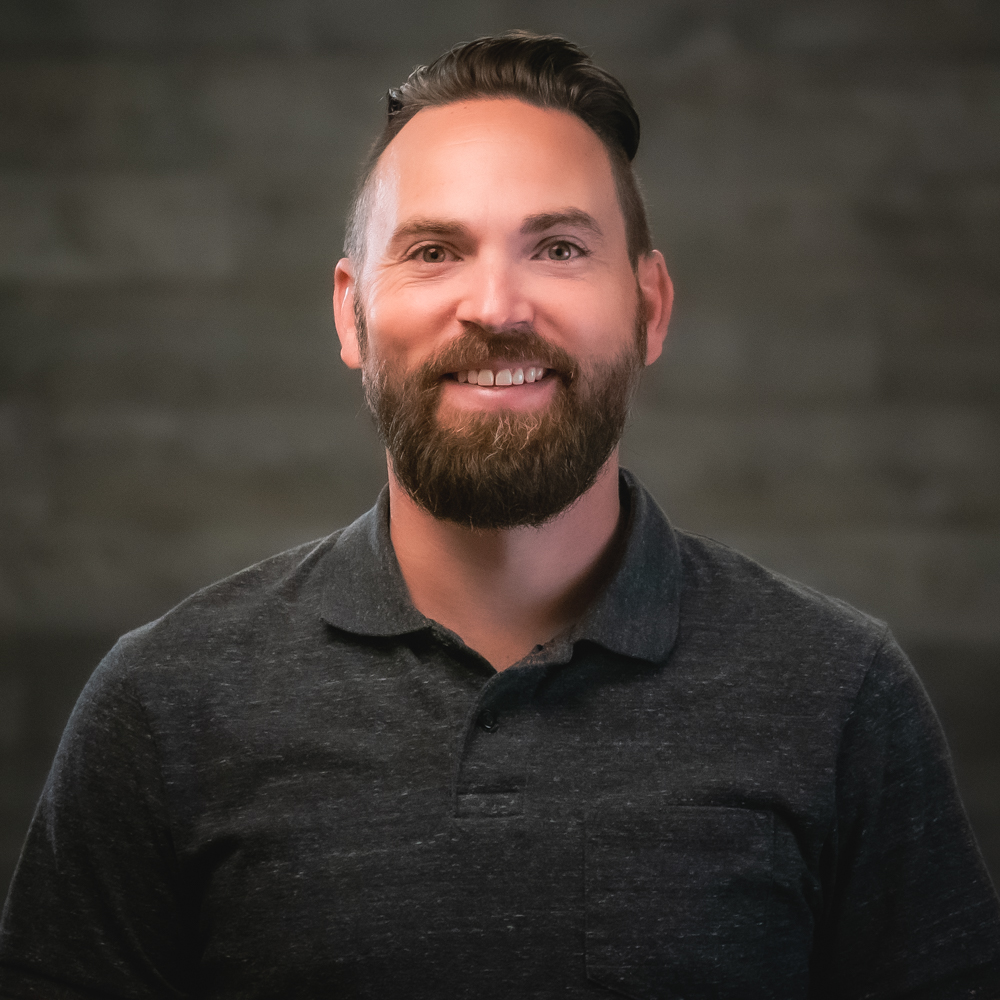 MEET JASON
Life transformation, sports, and pouring into other men – sign Jason Hitchings up! Jason is our Men's & Sports Director, and his role is to get men plugged in and to use sports to get people, men and women, of all stages connected to one another and to Christ. Jason came on staff in 2021, but he's been a key Core Team member in our Men's Ministry for years, helping lead and create Men's Groups, disciple men, and participate in Sports with a Purpose. This role is so life-giving to Jason because he loves to see lives changed for the sake of Christ. Whether it is a new believer or someone who has known the Lord for a long time, he knows fully that we all need encouragement and accountability in our Christian walk, and he loves being able to be a part of a believer finding and growing in that.
Jason felt the call into ministry primarily as a result of those who have poured into his life. Because of spiritual leaders in his life, he has learned what Christ-like leadership looks like, and he felt God calling him to do the same in other men's lives. Plus, he gets to play sports and tell people about Jesus as a part of his job – how cool is that?
Outside of work, you can find Jason coaching and cheering on his kids as they play sports, watching or attending Chicago Cubs games, or simply spending quality time with his wife, Amy, and their kids, Summer and Brayden.