The RHCC Staff team at Franklin is made of some amazing people who love the Lord, love to serve and love to use the gifts and talents God has given them for Rolling Hills Community Church.
Meet the staff teams from our regional campuses: Nolensville NASHVILLE COLUMBIA
Want to join this awesome team? Find current openings on our employment page
Filter By: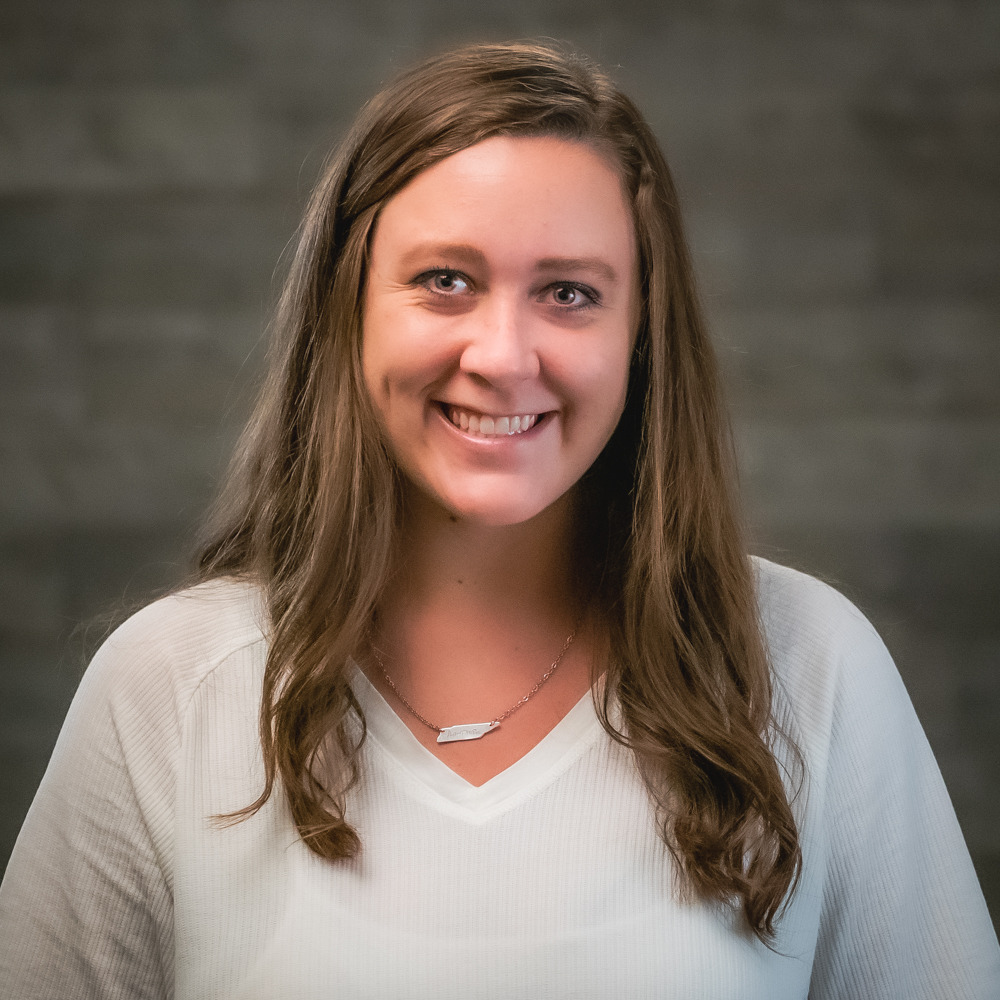 MEET JULIE
Julie is a semester intern with Leadership Pipeline for the 2021 fall semester, and we're so glad she's here with us! She's currently a student at Belmont University, studying Biblical Studies and Spanish. Her ministry focus is High School Ministry, so she's primarily helping with planning ministry events and getting to know students.
If there was one word she'd use to describe God in this season, it would be "wonder-working," as she's seen God working in so many different ways recently. She's also a huge fan of word games, especially because she has an odd ability to say words backwards and figure out anagrams. She and her dad get really competitive when it comes to Scrabble! We're excited to have Julie around!