The RHCC Staff team at Franklin is made of some amazing people who love the Lord, love to serve, and love to use the gifts and talents God has given them for Rolling Hills Community Church.
Meet the staff teams from our regional campuses: Nolensville NASHVILLE COLUMBIA
Want to join this awesome team? Find current openings on our employment page
Filter By: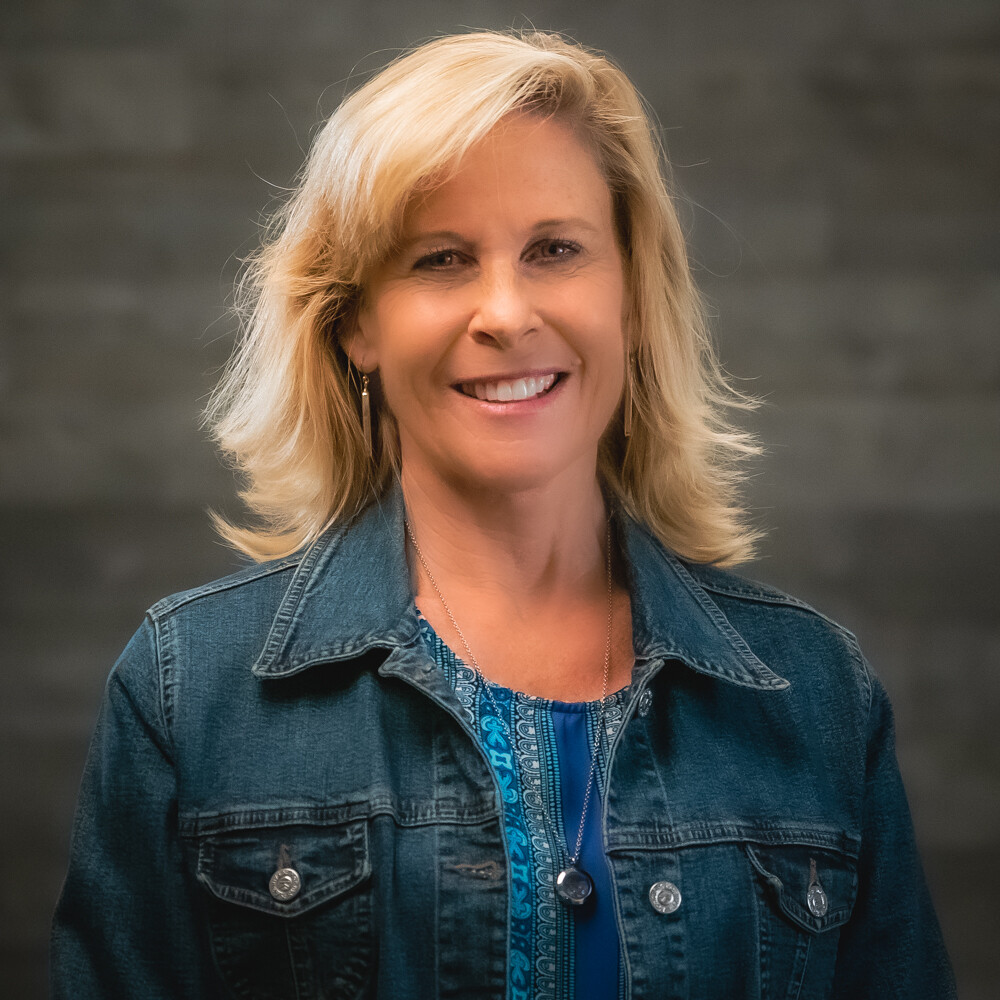 MEET CAROL
As the Financial Assistant, Carol Pelton loves serving the church body by making sure that all donations are properly processed, allowing our staff to be good stewards of the gifts God has placed in our hands. With her background being in ministry and non-profits, Carol's love for the Lord and His Church motivated her to work in the local church. Carol grew up as a pastor's kid and previously worked for a church in the East Bay, CA. Her husband, Marty, and she transitioned into missions, serving overseas, then moved back to continue in ministry, working in finance. In each area of ministry in which she's worked, she has known that she wanted to serve God fully in whatever area she landed.
When she's not working, Carol loves to spend time with friends and family, work in the yard, and do home improvement projects. Something very interesting about Carol is that she lived in Madagascar for some time when she was a child! We're thankful for Carol!