The RHCC Staff team at Franklin is made of some amazing people who love the Lord, love to serve, and love to use the gifts and talents God has given them for Rolling Hills Community Church.
Meet the staff teams from our regional campuses: Nolensville NASHVILLE COLUMBIA HAYWOOD HILLS
Want to join this awesome team? Find current openings on our employment page
Filter By: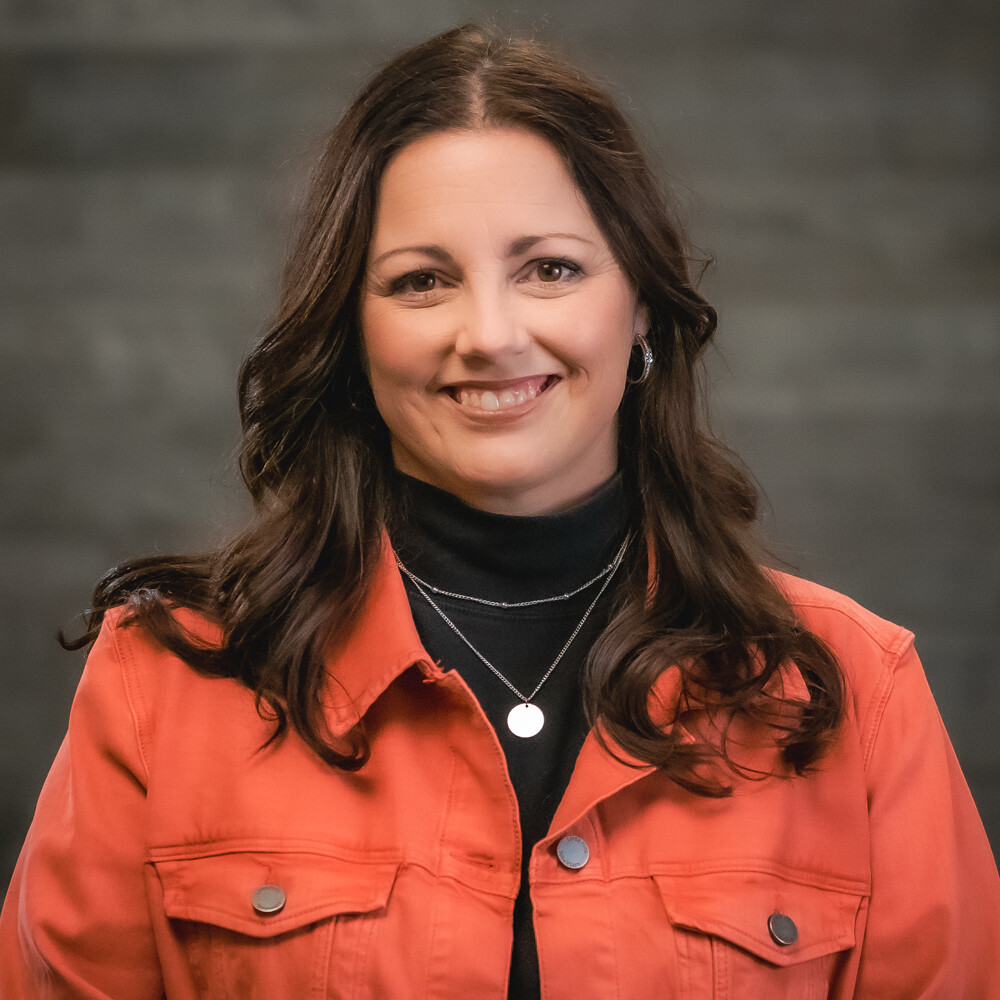 MEET MIRANDA
Miranda Kokes has been serving in various roles as a Core Team member at Rolling Hills for years, so now having her as our Women's Pastor, we could not be more excited! As the Women's Pastor, it brings her joy to see women discover who Jesus is, grow in their relationship with Him, and connect with other women. She loves helping women to find opportunities to use their gifts and talents for the kingdom. She firmly believes that women are so important to God's plan for creation and the church.
As a wife and a mom to three, Miranda loves nothing more than to be with her people. She's also a big fan of reading, connecting with her friends, and watching movies. Miranda is originally from Nebraska, so she is a die-hard Nebraska Cornhuskers fan! You'll always catch her rooting for her team!