The RHCC Staff team at Franklin is made of some amazing people who love the Lord, love to serve and love to use the gifts and talents God has given them for Rolling Hills Community Church.
Meet the staff teams from our regional campuses: Nolensville NASHVILLE COLUMBIA
Want to join this awesome team? Find current openings on our employment page
Filter By: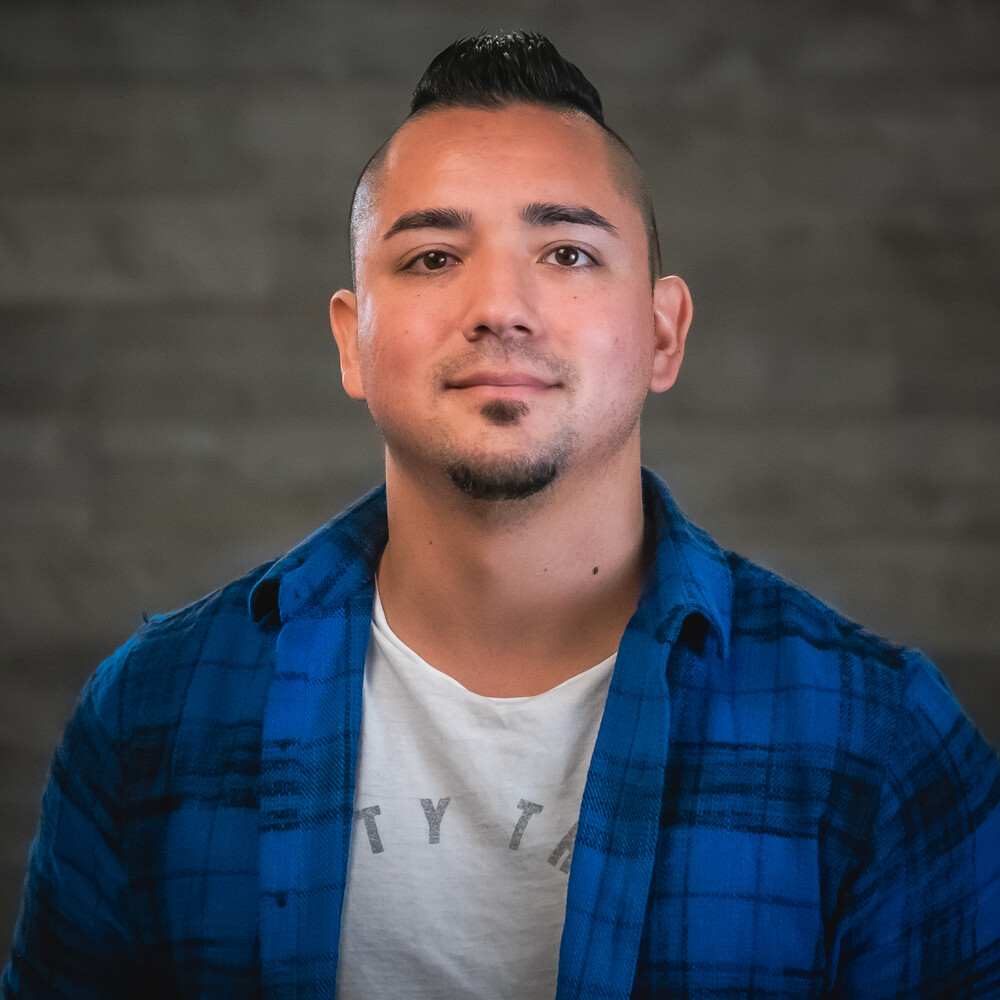 MEET SEAN
New to the Nashville area in 2021, Sean Rodriguez jumped into Rolling Hills, and we're so thankful that he did! As the Video & Photo Associate, Sean loves the creative element to his job. Video production allows him to use creativity and fun to capture the awesome events and stories that God gives us to show and tell! Sean says that he feels very blessed to be able to do the things that he does, like working for a church and telling others' stories, and he wants to give those things back to God and use them to reach people and inspire others to give their gifts back to God as well.
As a husband and father to one, Sean loves spending time with his family in his free time. Plus, what you probably don't know about Sean is that he's a Christian music artist in Pop/Hip Hop genre – how cool is that?