The RHCC Staff team at Franklin is made of some amazing people who love the Lord, love to serve and love to use the gifts and talents God has given them for Rolling Hills Community Church.
Meet the staff teams from our regional campuses: Nolensville NASHVILLE COLUMBIA
Want to join this awesome team? Find current openings on our employment page
Filter By: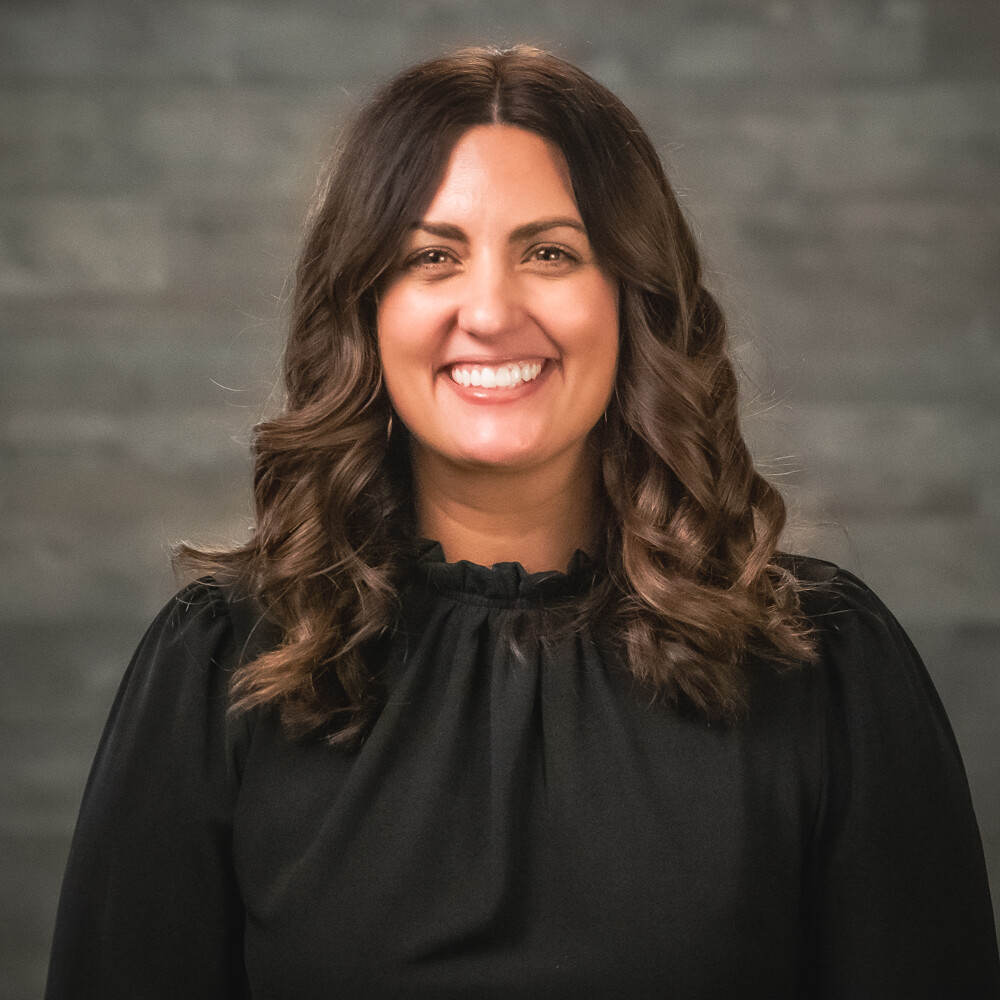 MEET MEGAN


Got an event coming up? Megan Whitson is your gal! Megan is passionate about and committed to helping people. She's a connector that loves to bring people together. As the Rolling Hills Special Events Associate, she gets the opportunity to do that on a day-to-day basis! While "Special Events" may not technically be a ministry, this role allows Megan the opportunity to introduce people to Rolling Hills that may not know about us otherwise.
As a mom of three boys, William, Luke, and Harrison), you can find Megan most weekends at a ball field or a basketball court. She loves watching them do what they love! She loves to workout on her Peloton, go on date nights with her hubby, David, and travel with her family. Some fun facts about Megan are her favorite Disney movie is The Little Mermaid, she loves eating chips and queso, and she's actually a Non-Hodgkins Lymphoma Cancer survivor and has been 4.5 years in remission. Praise God! We love having Megan here!