The RHCC Staff team at Franklin is made of some amazing people who love the Lord, love to serve and love to use the gifts and talents God has given them for Rolling Hills Community Church.
Meet the staff teams from our regional campuses: Nolensville NASHVILLE COLUMBIA
Want to join this awesome team? Find current openings on our employment page
Filter By: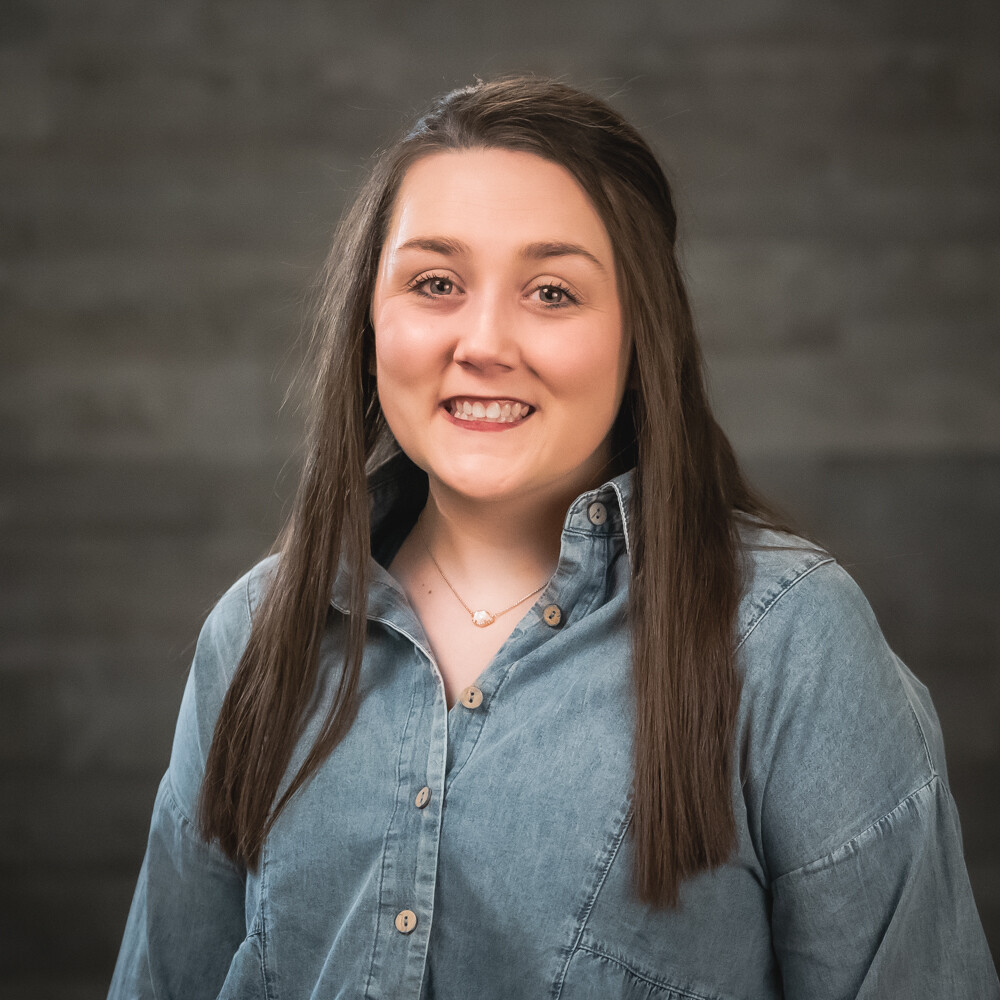 MEET ASHLEY
Ashley Morgan is a semester intern joining us to help out with our Women's Ministry – and we're so excited to have her! She's looking forward to working with women because she feels that women have such a vital role in the Kingdom of God. During this internship she's excited to help show women that they have a role in the Kingdom of God, as well as getting the opportunity to serve and walk alongside Miranda and learn the ends and outs of ministry.
Something interesting about Ashley is that she loves to coach cheer, and it was her passion for six years. She also loves to grab coffee with friends, spend time with the girls from her small group back home, go shoe shopping, and really do anything that keeps her on her feet! She's also a big fan of chicken nuggets! We're thankful for Ashley!