The RHCC Staff team at Franklin is made of some amazing people who love the Lord, love to serve, and love to use the gifts and talents God has given them for Rolling Hills Community Church.
Meet the staff teams from our regional campuses: Nolensville NASHVILLE COLUMBIA HAYWOOD HILLS
Want to join this awesome team? Find current openings on our employment page
Filter By: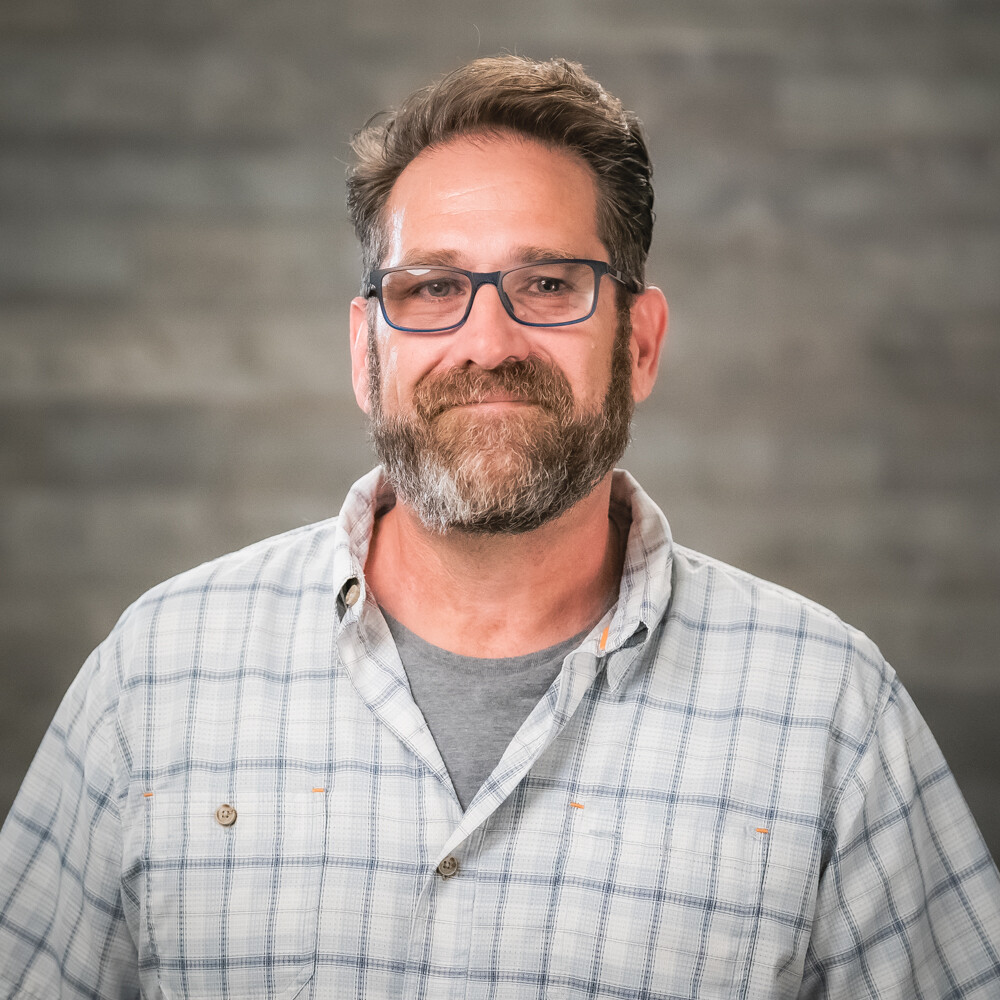 MEET HALE
Hale Sjostrand is a part of our Franklin Campus Team, and we're so thankful to have him! As our Central Facility Director here, he loves doing his best to meet the needs of the campus and the people that call this place their church and/or workplace. He really appreciates being in a team environment and partnering with others to make this campus shine! Hale says that God "snuck him into the back door of ministry" with baby steps of volunteering on Sunday, then leading a small group of men in his home, then opening an opportunity for him to work and serve at his church. Once he began to work in the ministry environment, he said he was hooked. He finds that serving God and His Church in ministry is the most rewarding way for him to spend his time.
Outside of working for Rolling Hills, Hale loves hanging out with family and friends, cooking good food, and enjoying fellowship with others. He's an avid fisherman, a leather craftsman, and a woodworking enthusiast. He loves working with his hands and has painted, sculpted, carved, knit, sewn, crocheted, and tried many other creative endeavors. We're so thankful to have Hale!