The RHCC Staff team at Franklin is made of some amazing people who love the Lord, love to serve, and love to use the gifts and talents God has given them for Rolling Hills Community Church.
Meet the staff teams from our regional campuses: Nolensville NASHVILLE COLUMBIA HAYWOOD HILLS
Want to join this awesome team? Find current openings on our employment page
Filter By: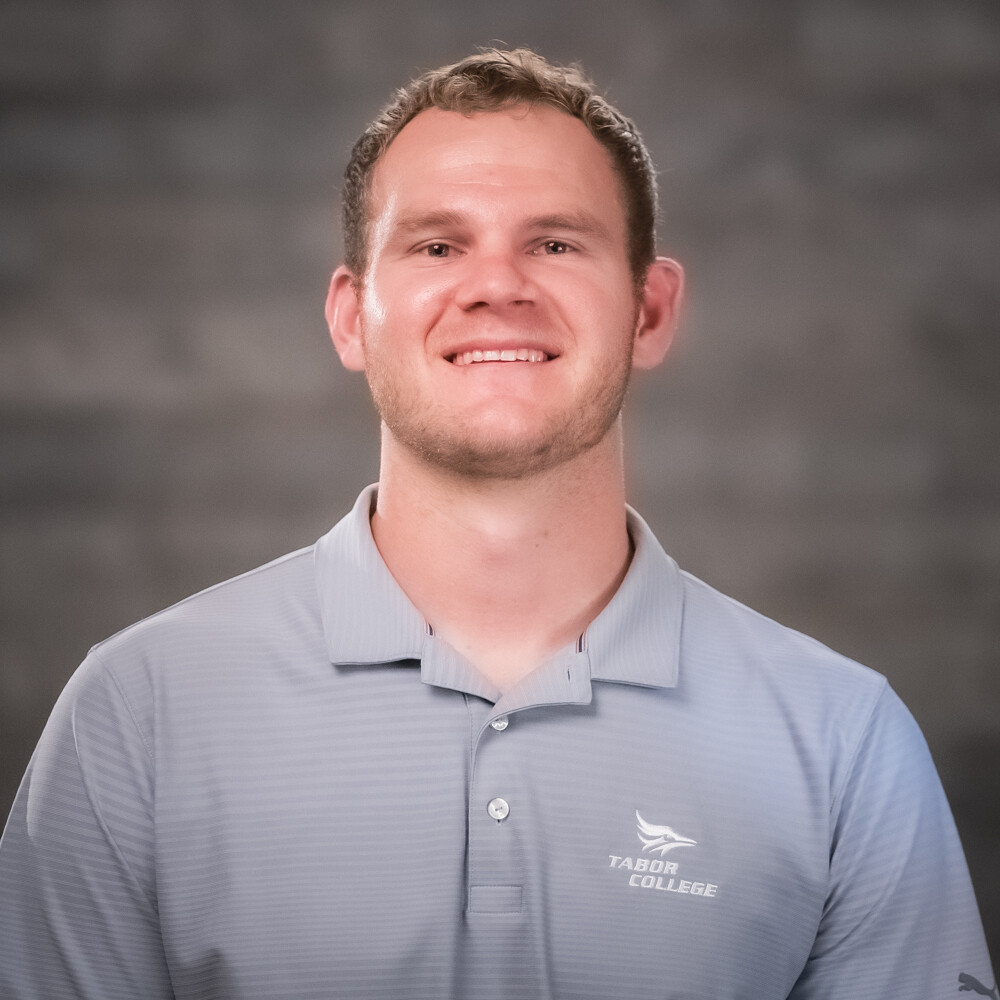 MEET JOHN
When we asked High School Pastor John Jedneak for a fun fact about himself, he told us he's driven a car on a frozen lake (and added that he's from Minnesota, as if that answers all the questions we now have!). Y'all, this northerner has got some faith!
John felt a calling to ministry for a number of reasons. He was inspired by the Great Commission in Matthew 28:18-20. He took stock of the unique set of gifts His God had given him and acknowledged his passion for youth. And importantly, he recognized that when he was a teenager, he urgently needed someone to come alongside him and model what it means to know and follow Jesus. John says young people ​​are "truly the church of today, not just tomorrow."
John has a wealth of experience working and serving in youth ministry. He's worked as a counselor at kids' camps, as a junior high ministry intern, as an international missions trip leader, and as a chapter director for a kids' discipleship organization. From Minnesota to Arkansas to Thailand to Tennessee, John has shared the Gospel and his life with young people.
In his free time, you can catch John going on hikes with his wife, reading a book in a hammock, longboarding, playing spikeball, shooting hoops, and generally having fun with his friends! We're so glad to have him teaching, discipling, and hanging out with our high schoolers!