The RHCC Staff team at Franklin is made of some amazing people who love the Lord, love to serve and love to use the gifts and talents God has given them for Rolling Hills Community Church.
Meet the staff teams from our regional campuses: Nolensville NASHVILLE COLUMBIA
Want to join this awesome team? Find current openings on our employment page
Filter By: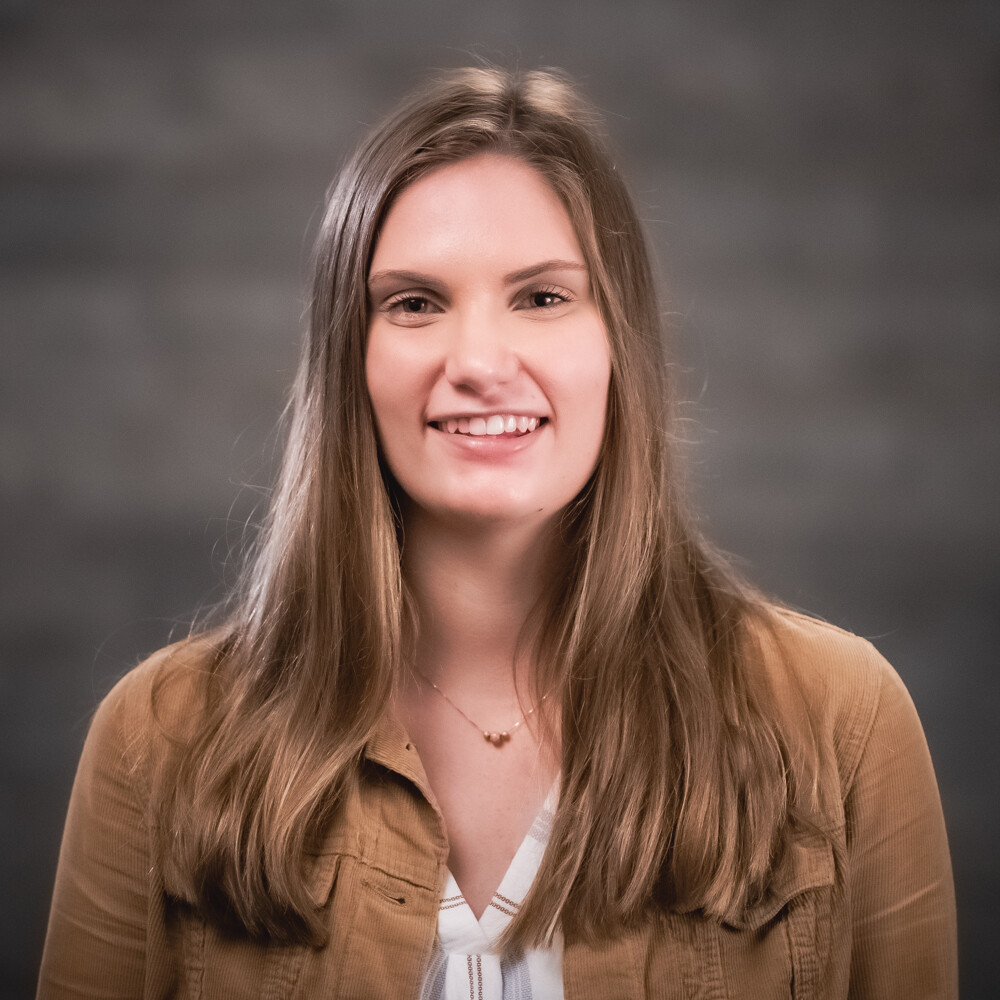 MEET ELISA
Elisa Standridge is spending her summer as one of our first Worship Institute summer interns. When you meet Elisa, give her a warm welcome. You could also say "benvenuta" or "willkommen" because she speaks German and Italian, too!
Elisa is currently pursuing a Bachelor's degree at Liberty University, where she's studying commercial music and songwriting. Born and raised as a missionary kid in Italy, Elisa has wanted to become a missionary herself since elementary school. Now, her personal mission is to serve God wherever she is, using the talents He's given her.
In her free time, Elisa loves spending time with friends, going for a nice walk outside, or cooking an Italian meal. We're so glad to have the chance to get to know Elisa as she comes alongside us in fulfilling our mission and vision!