The RHCC Staff team at Franklin is made of some amazing people who love the Lord, love to serve, and love to use the gifts and talents God has given them for Rolling Hills Community Church.
Meet the staff teams from our regional campuses: Nolensville NASHVILLE COLUMBIA HAYWOOD HILLS
Want to join this awesome team? Find current openings on our employment page
Filter By: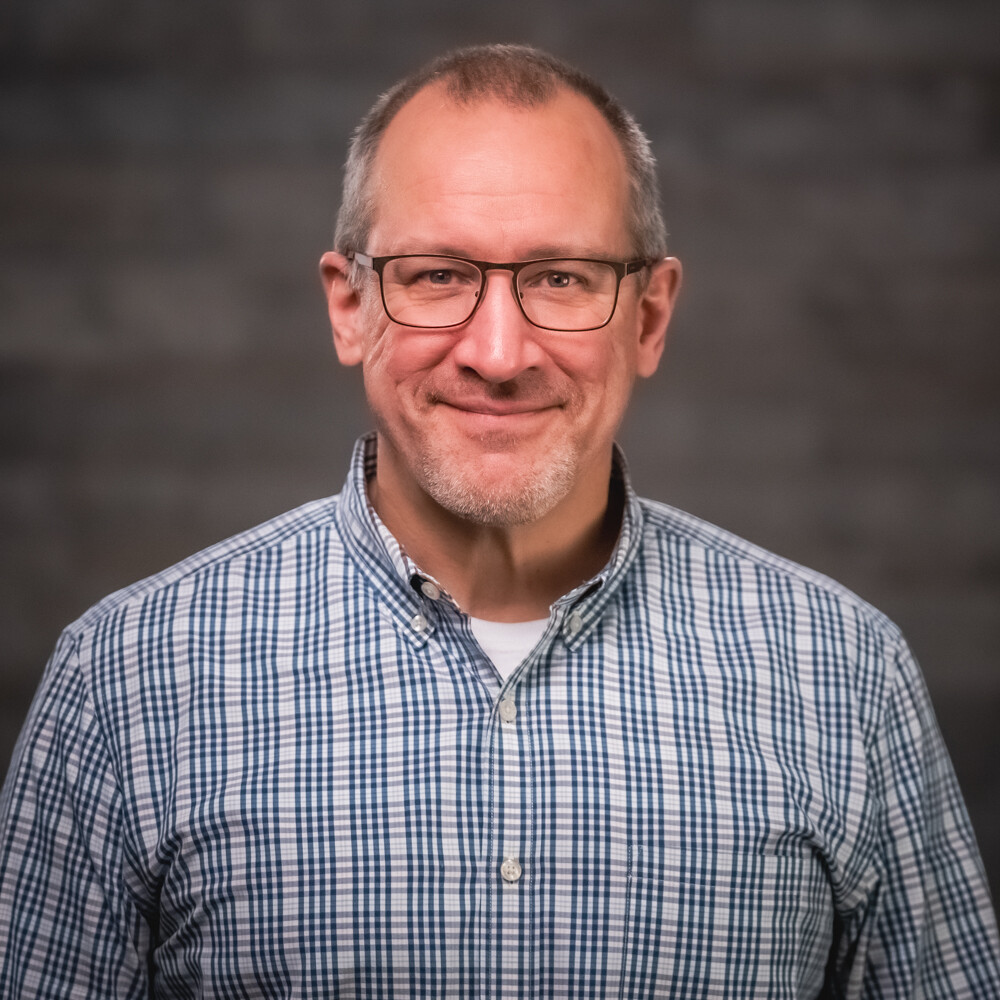 MEET MIKE
Mike White loves to serve and support ministry efforts because he knows the work he does today will make an impact on eternity. He felt a calling into ministry during his senior year of college, and saw that he could leverage his business skills to advance the Kingdom of God. With three decades of experience working for the Christian media company, Lifeway, in Nashville, Mike is now stepping into what he calls the "front lines" of ministry: the local church.
After obtaining his B.A. in business at Auburn, Mike earned an MBA from nearby MTSU. But, Mike has more than just booksmarts: In his free time, he enjoys woodworking, fishing, DIY projects, and fixing things. So, if you need a handyman or a fishing buddy, you know who to call.
Because of Mike's background in finance, he's pretty good with numbers. Here's one for you: 25,000 miles. That's the circumference of the earth — and it's also the number of miles Mike has run since he started logging his distances. We're not sure whether the log dates back to his college days, or if that's just since Monday! We're so thankful to have Mike on our team!