The RHCC Staff team at Franklin is made of some amazing people who love the Lord, love to serve, and love to use the gifts and talents God has given them for Rolling Hills Community Church.
Meet the staff teams from our regional campuses: Nolensville NASHVILLE COLUMBIA
Want to join this awesome team? Find current openings on our employment page
Filter By: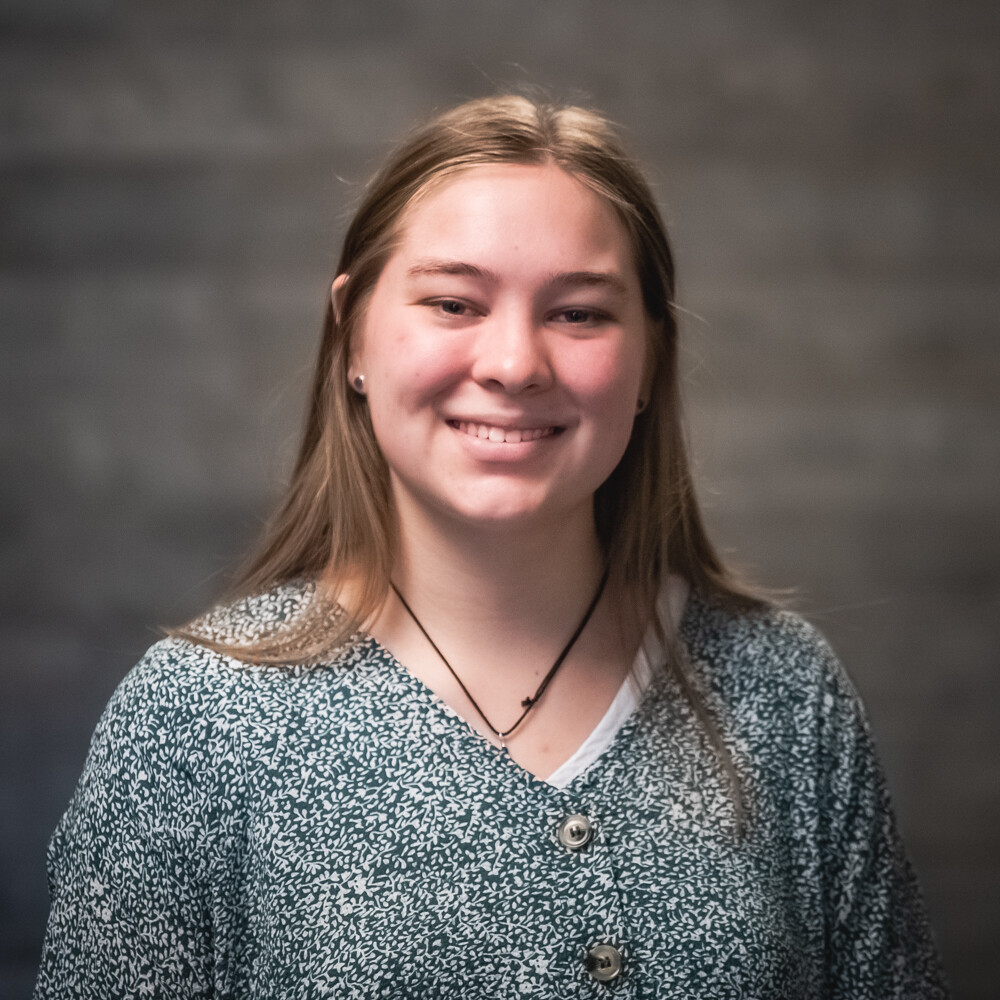 LEAH STRICKLAND
Leah Strickland is a Fall 2022 semester intern at the Nolensville Campus. She leads a middle school girls small group and assists with activity planning for students.
Leah loves to serve, grow and equip herself to minister to others. She is excited to pour into students and make known the name of Jesus. This semester, she is excited to experience her own personal and spiritual growth, as well as the growth of those around her!
In her free time, Leah loves to watch movies and T.V. shows. She also enjoys outdoor activities with friends and doing digital art. We are so excited to have Leah joining our team!