The RHCC Staff team at Franklin is made of some amazing people who love the Lord, love to serve, and love to use the gifts and talents God has given them for Rolling Hills Community Church.
Meet the staff teams from our regional campuses: Nolensville NASHVILLE COLUMBIA HAYWOOD HILLS
Want to join this awesome team? Find current openings on our employment page
Filter By: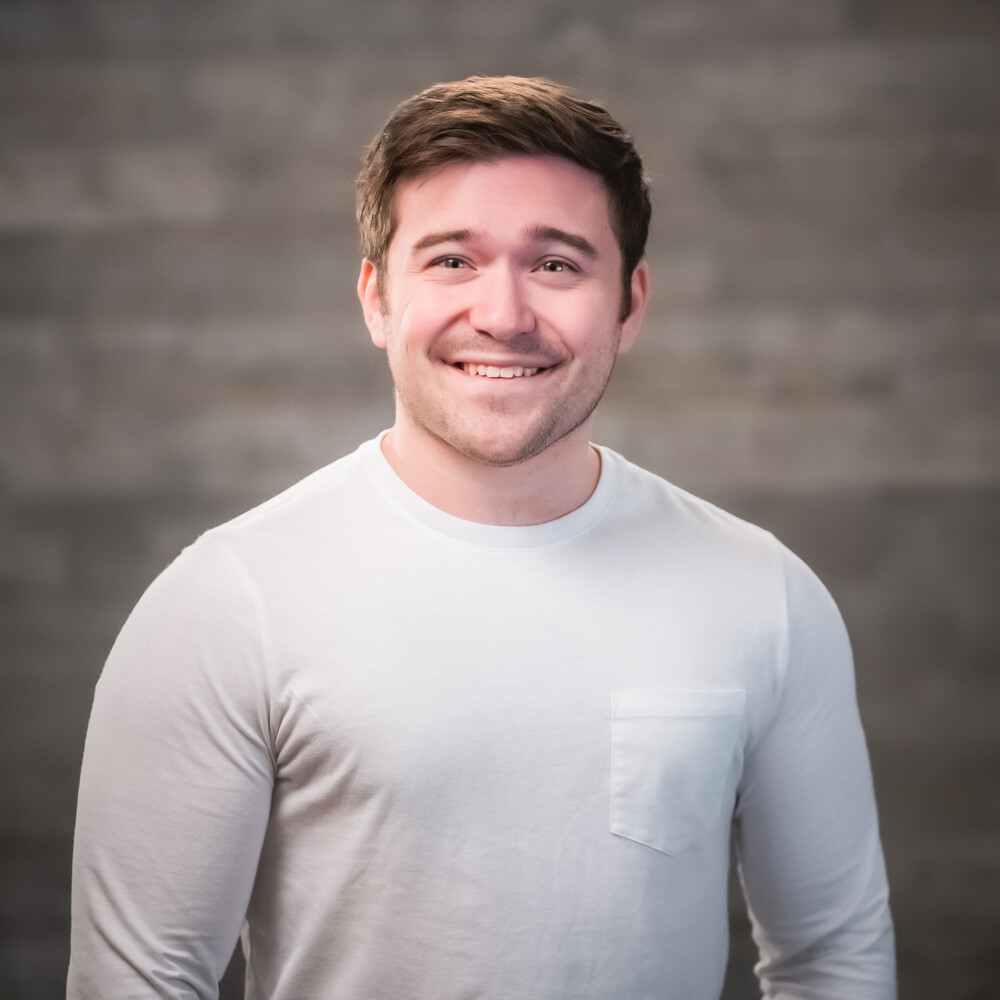 MEET BRYAN
Bryan is a ministry resident at Rolling Hills for 2022-2023 in the Leadership Pipeline. He graduated from Belmont University in Nashville, TN, with a degree in Theater and emphasis on performance and directing.
Bryan will continue being a part of the Wworship Tteam, but he is also excited to venture into Kids' Mministry this year. Trying something new can be challenging, but he is excited to pour into the kids of Rolling Hills and teach them about Jesus. Bryan received his call to ministry when he realized how much he loves helping people, specifically kids and young adults, through big life transitions.
In his free time, Bryan loves to write music, read, and go to the gym. He also competed in USFA Fencing competitions. Rolling Hills is thrilled to have Bryan on the staff this year!