The RHCC Staff team at Franklin is made of some amazing people who love the Lord, love to serve, and love to use the gifts and talents God has given them for Rolling Hills Community Church.
Meet the staff teams from our regional campuses: Nolensville NASHVILLE COLUMBIA
Want to join this awesome team? Find current openings on our employment page
Filter By: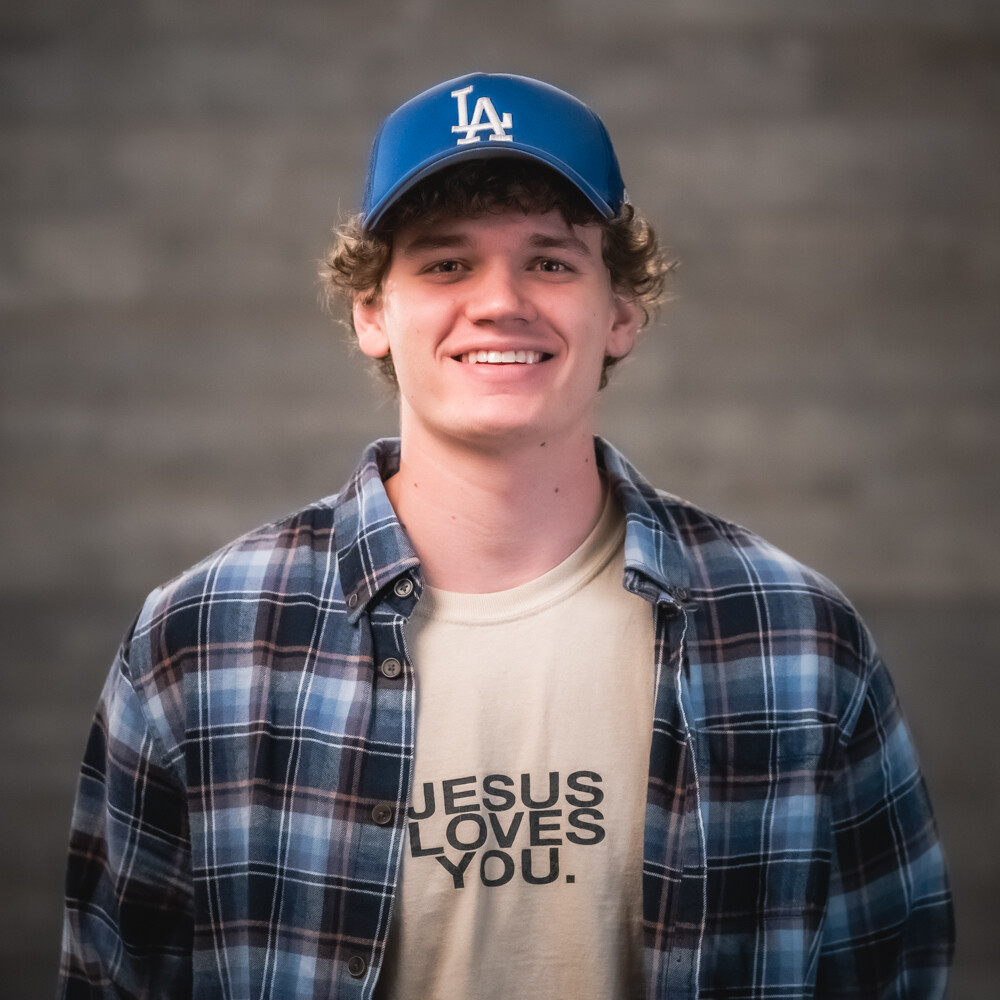 MEET CARSON!
Carson Koon has been attending Rolling Hills for several years, and we are so glad he has now joined our staff! Carson is working with high school ministry, as a high school intern, where he's excited to experience and witness God's growth through students and leaders. Carson felt his call to ministry while serving at Deer Run camps, and he is now excited to expand on his call at his home church.
Carson has a lot of hobbies, including scuba diving, working out, and watching TV and movies. He especially enjoys Star Wars and Marvel movies! We are so glad to have you aboard the team, Carson.