The RHCC Staff team at Franklin is made of some amazing people who love the Lord, love to serve, and love to use the gifts and talents God has given them for Rolling Hills Community Church.
Meet the staff teams from our regional campuses: Nolensville NASHVILLE COLUMBIA
Want to join this awesome team? Find current openings on our employment page
Filter By: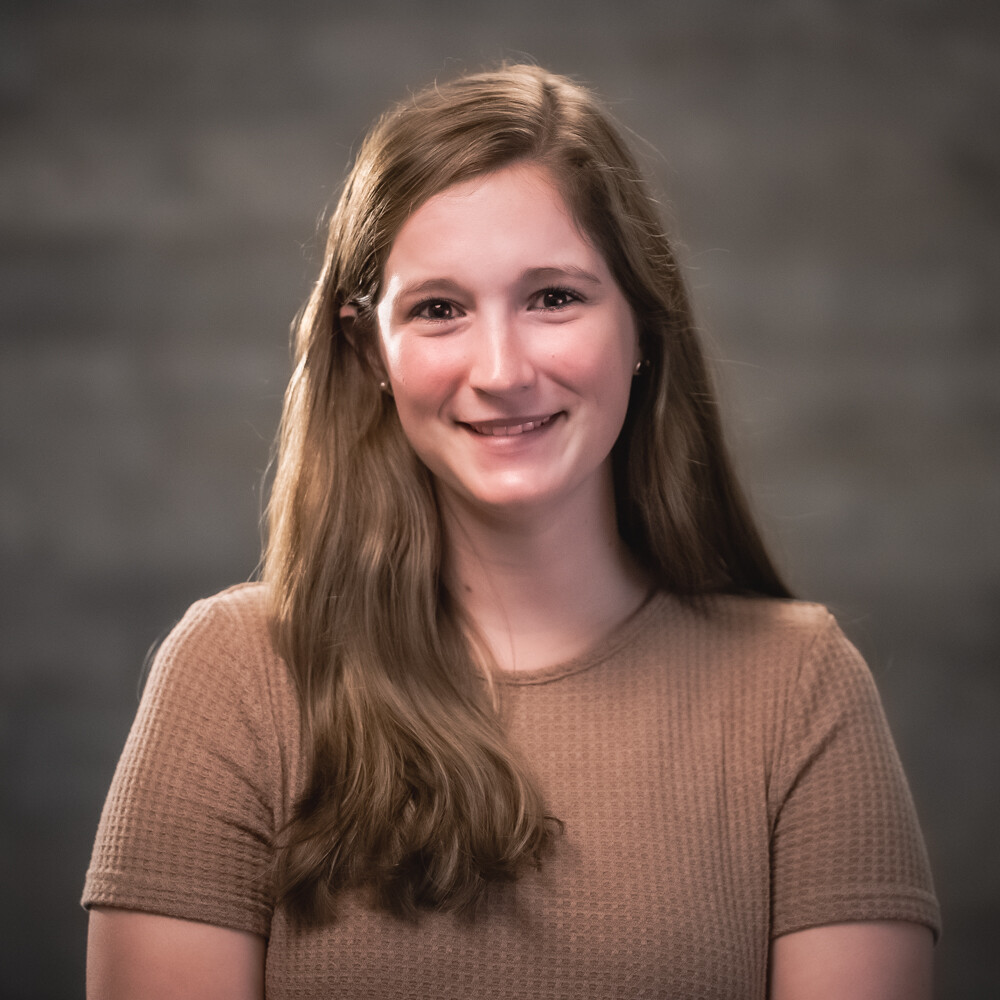 MEET LAUREN
Lauren Hickman is a worship and discipleship intern at the Rolling Hills Nashville campus. She loves to use her spiritual gifts to draw others closer to the Lord, and through worship she is able to do just that. Lauren is excited to learn about the "behind the scenes" of worship as well as support local missions and gain confidence in her leadership skills.
Lauren led worship as a volunteer in 2016, so we are thrilled for her to be serving with us. She has several hobbies, including sewing, reading and playing with her dog. Welcome Lauren!