The RHCC Staff team at Franklin is made of some amazing people who love the Lord, love to serve, and love to use the gifts and talents God has given them for Rolling Hills Community Church.
Meet the staff teams from our regional campuses: Nolensville NASHVILLE COLUMBIA
Want to join this awesome team? Find current openings on our employment page
Filter By: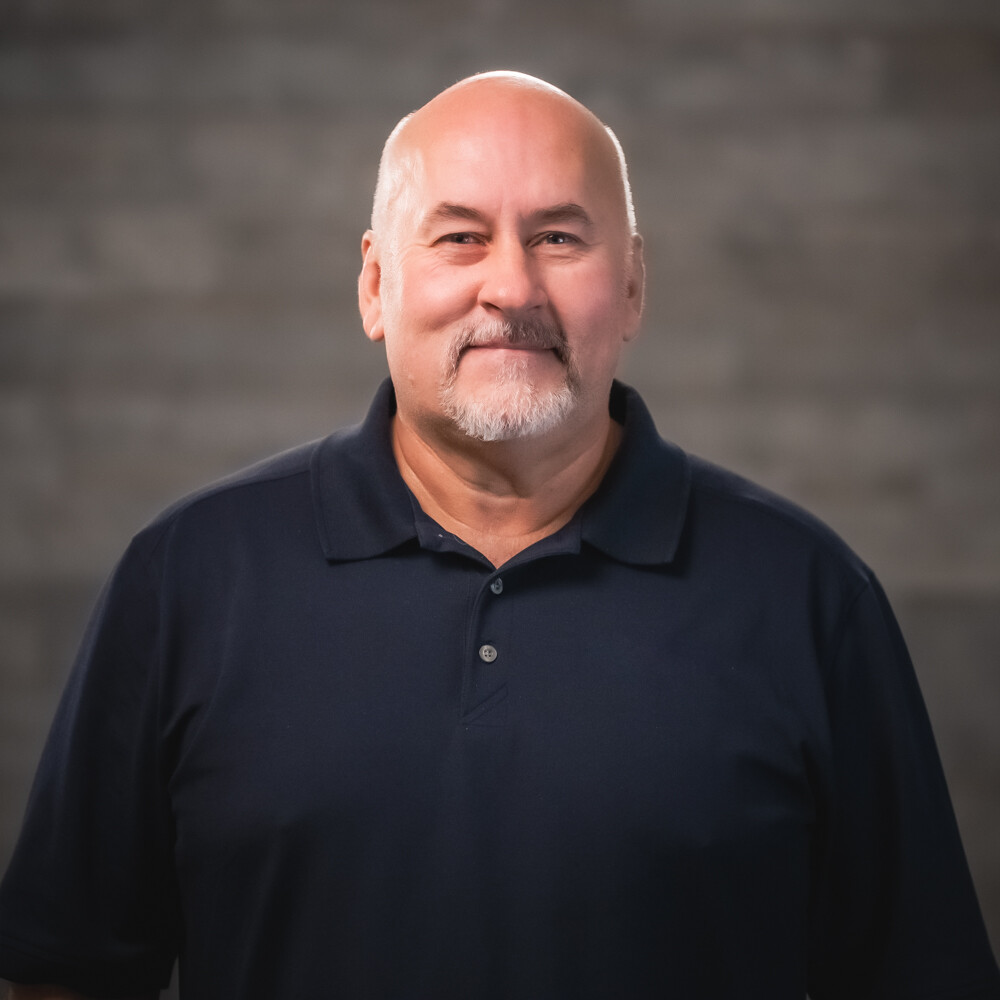 Stacy Brewer is our Creative Arts director, and we are so happy he has joined our team! Stacy has tons of experience working with church creatives all across the United States, and we are so thrilled for him to lead and pour into ours. Stacy is super excited to help develop creative culture at Rolling Hills as he helps coach creatives to reach their full potential for kingdom purposes.
In his free time, you can catch Stacy hiking in God's great outdoors, working out, or studying history. One of his hidden talents is his ability to conduct Orchestra and play the euphonium! We're so glad you are here, Stacy!