The RHCC Staff team at Franklin is made of some amazing people who love the Lord, love to serve, and love to use the gifts and talents God has given them for Rolling Hills Community Church.
Meet the staff teams from our regional campuses: Nolensville NASHVILLE COLUMBIA HAYWOOD HILLS
Want to join this awesome team? Find current openings on our employment page
Filter By: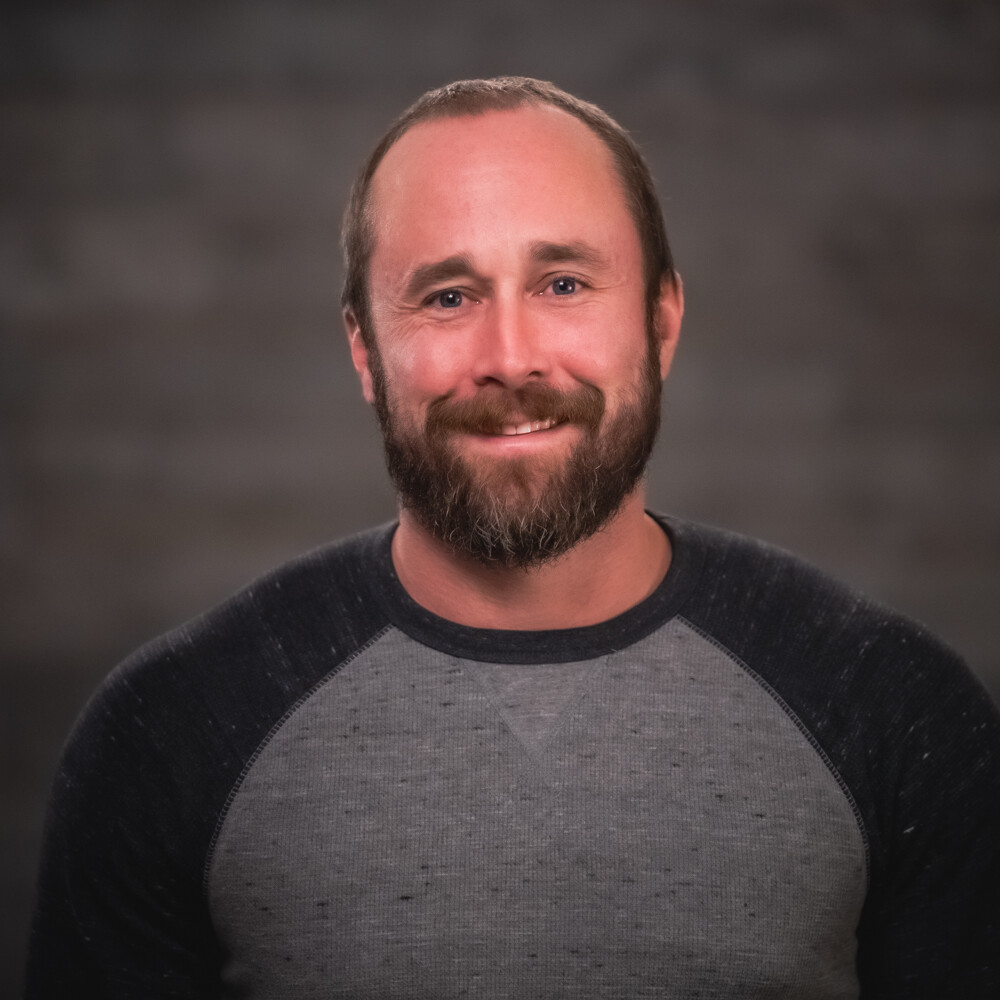 MEET DEREK
Derek Brown is our Marking and Communication Director, and we are so glad to have him! After working in corporate communications for most of his adult life, Derek felt the pull to once again use his gifts for God's purposes - and he is doing so here at Rolling Hills! Derek holds a Master's degree in Organizational Psychology, and previously held the role of Communications Director at another church in the greater Nashville area!
A father of his two kids, Judah and Hayley, and husband to his wife Karen, Derek loves being with his family when he's not working. In his free time, he loves all things fitness and can most often be found training in his home gym or jumping into cold water to recover. Welcome to the team, Derek!