The RHCC Staff team at Franklin is made of some amazing people who love the Lord, love to serve, and love to use the gifts and talents God has given them for Rolling Hills Community Church.
Meet the staff teams from our regional campuses: Nolensville NASHVILLE COLUMBIA HAYWOOD HILLS
Want to join this awesome team? Find current openings on our employment page
Filter By: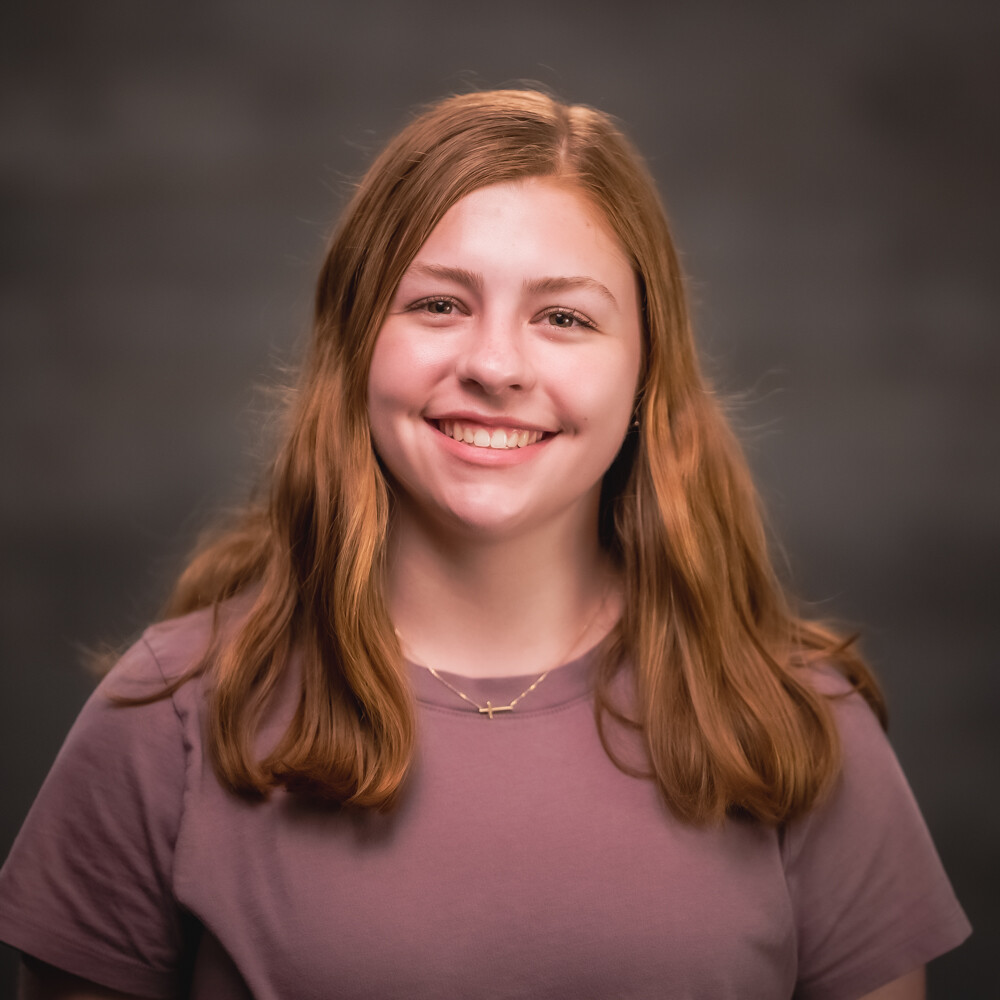 In joining the Worship Institute, Paige Dewey is excited to learn more about serving the Church and the Lord through music and songwriting. She believes storytelling is her calling, and Paige wants to tell the story of Jesus' sacrifice and grace through her writing.
Paige loves to spend time in nature, go to the theater, read old books and have deep conversations with her family. We're so glad you are here, Paige!