The RHCC Staff team at Franklin is made of some amazing people who love the Lord, love to serve, and love to use the gifts and talents God has given them for Rolling Hills Community Church.
Meet the staff teams from our regional campuses: Nolensville NASHVILLE COLUMBIA HAYWOOD HILLS
Want to join this awesome team? Find current openings on our employment page
Filter By: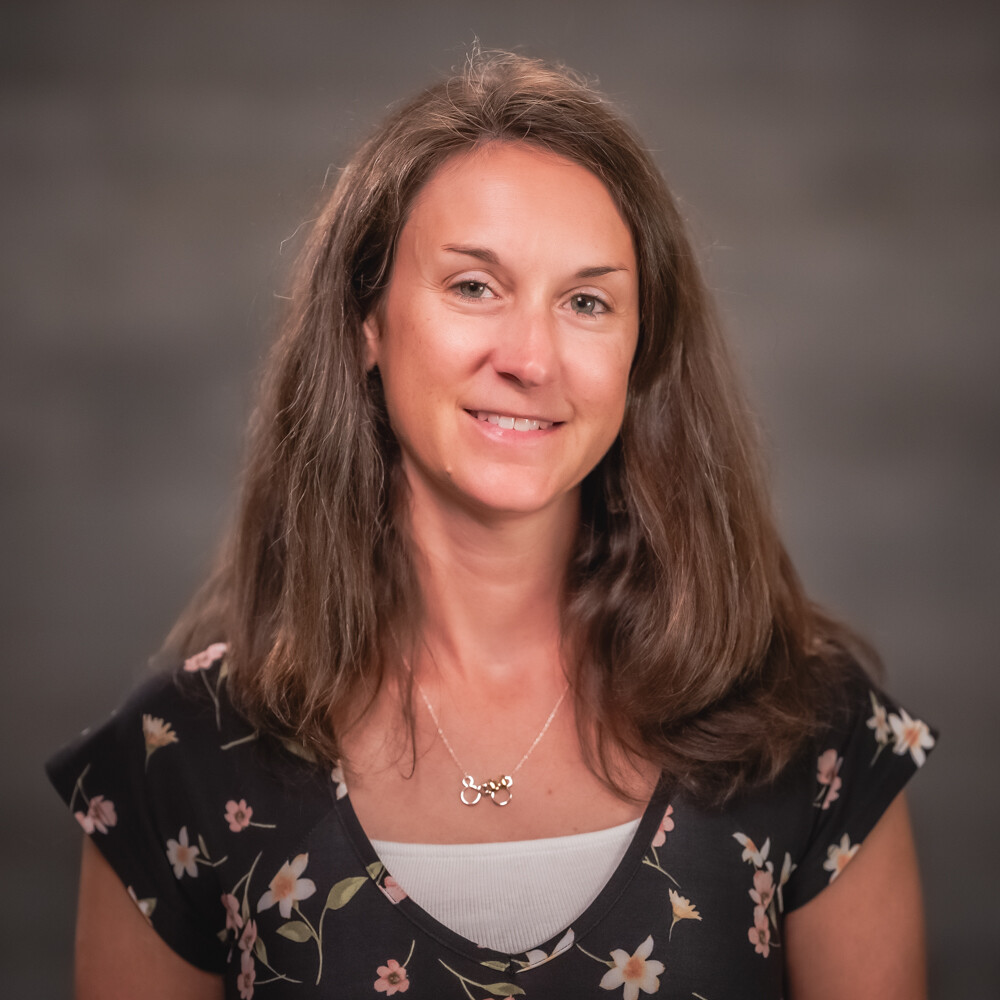 As Childcare Assistant, Brooke is excited to make a difference by serving children. Helping in this way brings her such joy! She also loves the peace and joy that radiates from the Rolling Hills staff, and she is so excited to be a part of it!
Brooke loves spending time with her family, listening to music, watching HGTV shows, & all things Disney! A fun fact about Brooke is that she was born and raised in Franklin - a rarity these days! Welcome to the team, Brooke!