Growing in our spiritual walks is important
all of the time and while we are social distancing,
we have some great online options.
---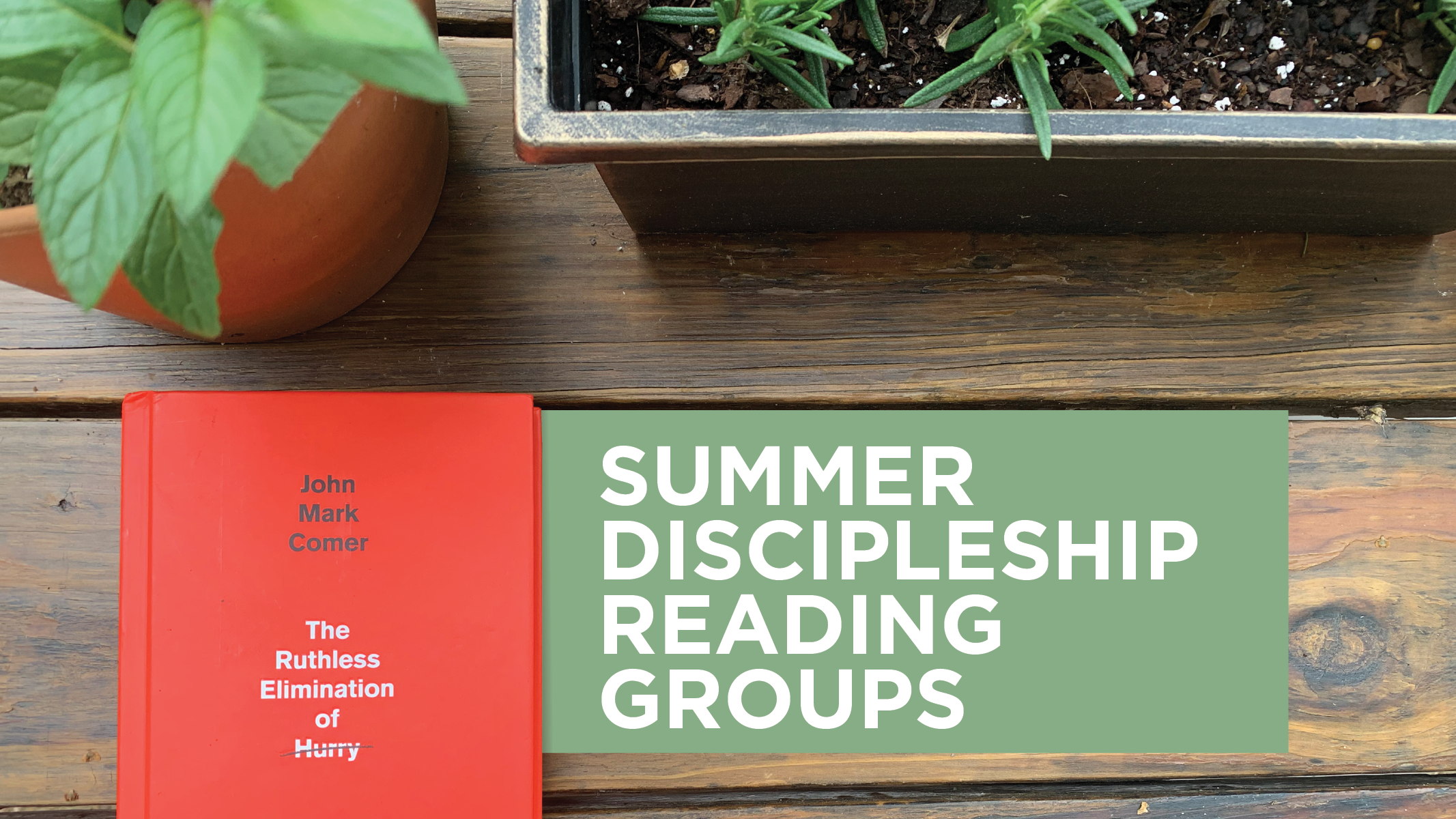 DISCIPLESHIP READING GROUPS (Open to All Campuses)
WEDNESDAYS | 7PM | JUNE 3-JULY1 | ZOOM
Want to spend this summer focused on growing as a disciple? These groups are designed to provide fellowship and growth no matter where you will be physically this summer.
The groups will meet virtually every Wednesday at 7 pm over the month of June via zoom. There will be a women's and a men's reading group.
Men's Group Leader: Jason Hitchings
Women's Group Leader: Celia Grace Denney
Both groups will be reading:
The Ruthless Elimination of Hurry by John Mark Comer
BOOK DESCRIPTION:
"Who am I becoming?"
That was the question nagging pastor and author John Mark Comer. Outwardly, he appeared successful. But inwardly, things weren't pretty. So he turned to a trusted mentor for guidance and heard these words:
"Ruthlessly eliminate hurry from your life. Hurry is the great enemy of the spiritual life."
It wasn't the response he expected, but it was—and continues to be—the answer he needs. Too often we treat the symptoms of toxicity in our modern world instead of trying to pinpoint the cause. A growing number of voices are pointing at hurry, or busyness, as a root of much evil.
Within the pages of this book, you'll find a fascinating roadmap to staying emotionally healthy and spiritually alive in the chaos of the modern world.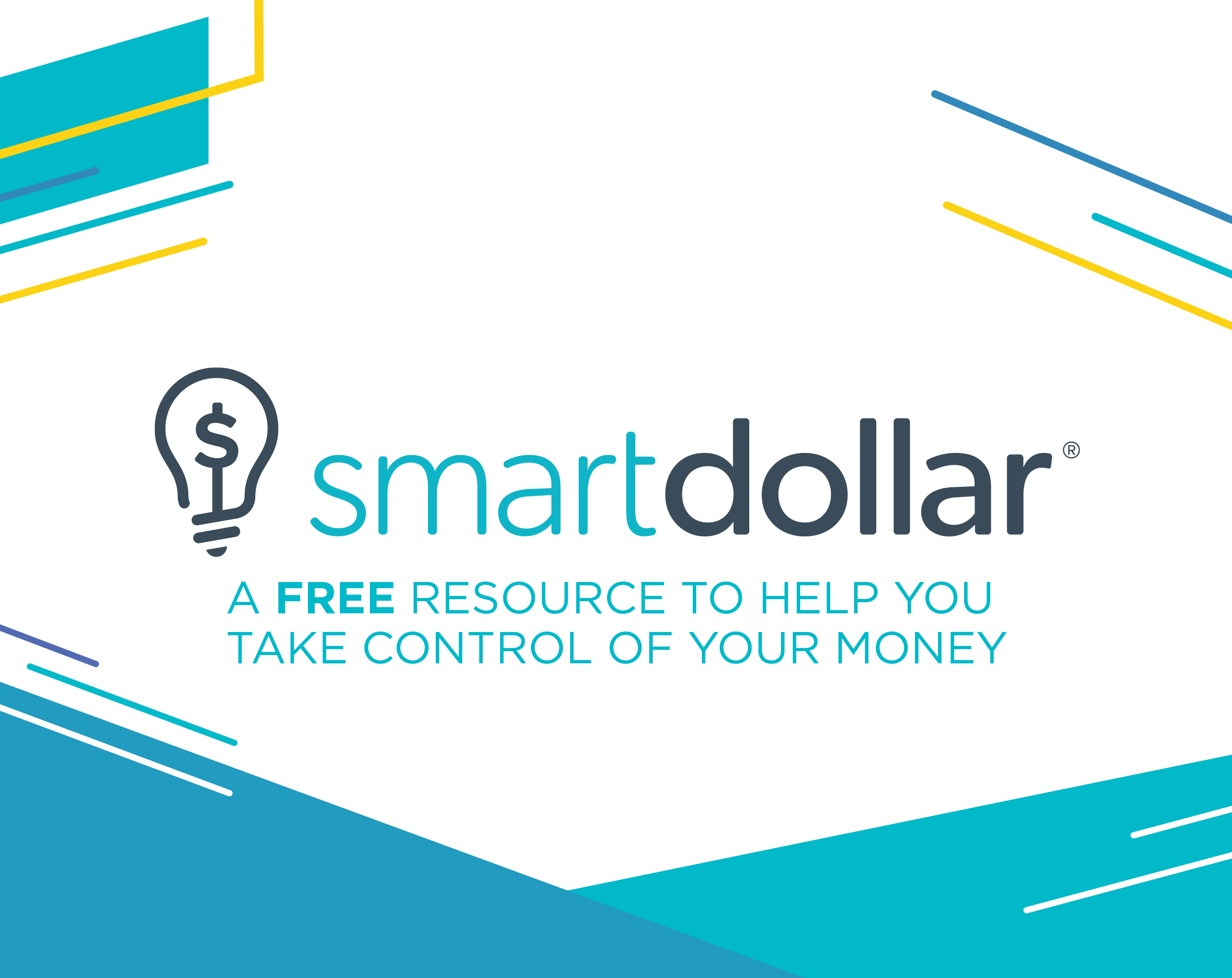 SmartDollar
Now is the perfect time to get the plan and tools you need for your money and career. SmartDollar will help you create a budget, keep your family on track, find new and meaningful work, and give generously. No matter where you are, hope is here
This is a free self-paced program with engaging video content and easy online access from any device. Learn from the best speakers on personal finance, including Dave Ramsey. Stay motivated through inspiring content and by earning SmartDollar Points for activities within the program. The program features access to EveryDollar, the best-in-class budget tool and a database with answers to thousands of real-world questions available any time—day or night!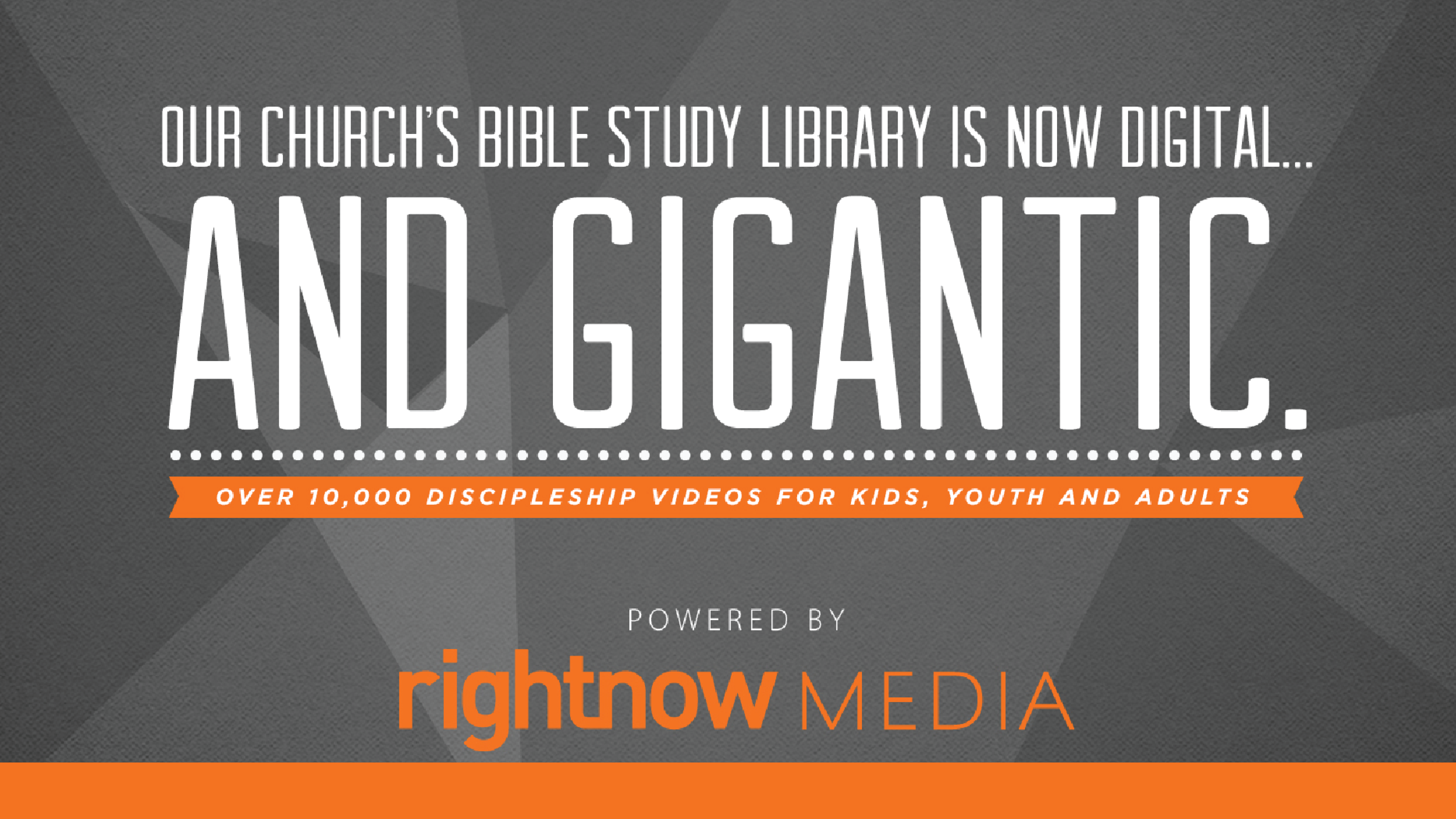 RightNow Media
RightNow Media gives you free access to an online library of over 8,000 self-guided video resources, including Bible studies, leadership videos, and children's shows that you can stream instantly any time on any device. To sum it up, it's like the Netflix® of Bible study videos. You have FREE access to thousands of video resources to help you with parenting, marriage, discipleship, and so much more. With content for all ages and stages of life, additional family members can set up their own accounts as well.