Growing in our spiritual walks is important
all of the time and while we are social distancing,
we have some great online options.
---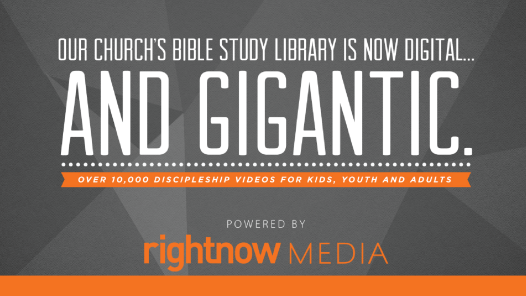 RightNow Media
RightNow Media gives you free access to an online library of over 8,000 self-guided video resources, including Bible studies, leadership videos, and children's shows that you can stream instantly any time on any device. To sum it up, it's like the Netflix® of Bible study videos. You have FREE access to thousands of video resources to help you with parenting, marriage, discipleship, and so much more. With content for all ages and stages of life, additional family members can set up their own accounts as well.