Growing in our spiritual walks is important
all of the time and while we are social distancing,
we have some great online options.
---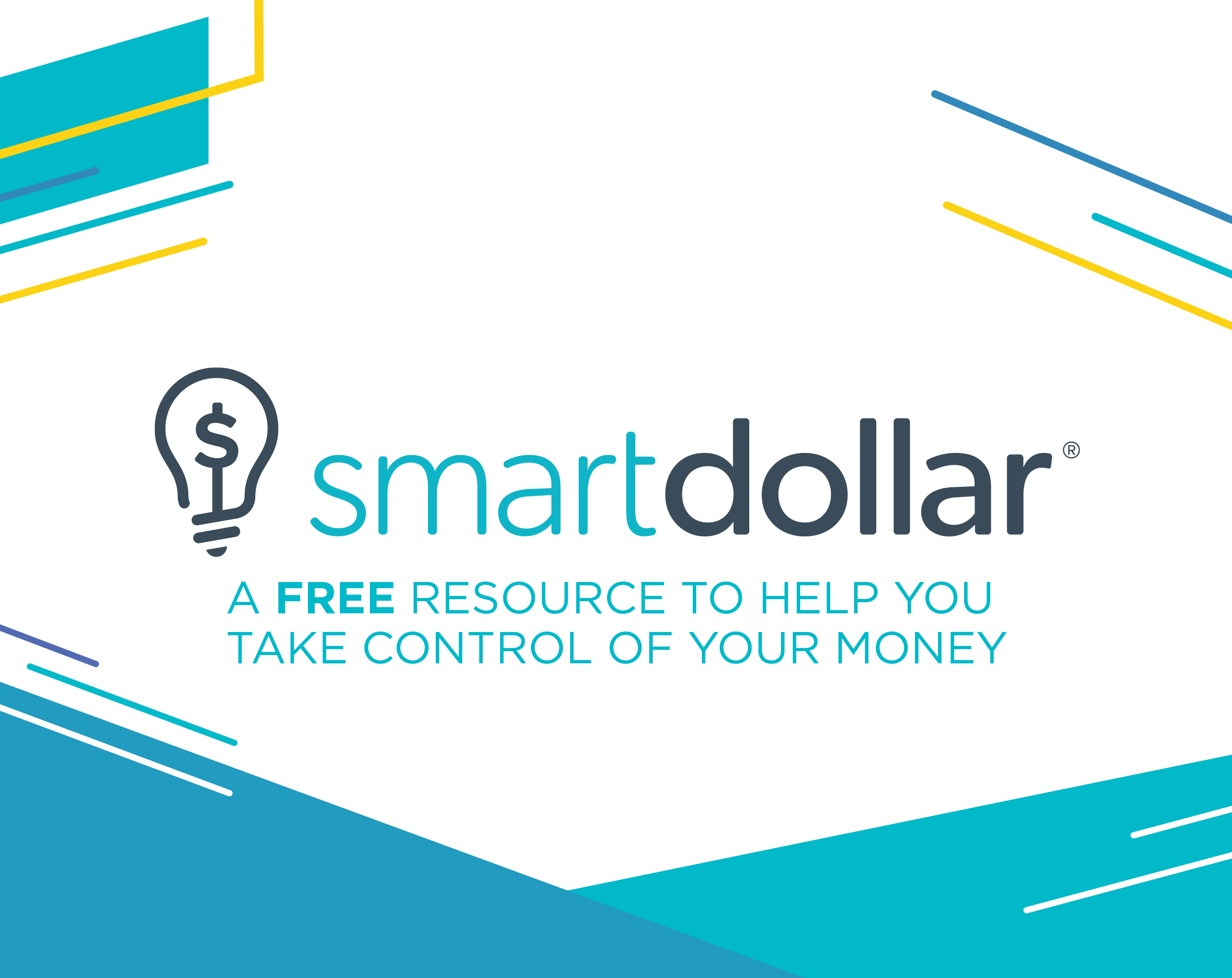 SmartDollar
Now is the perfect time to get the plan and tools you need for your money and career. SmartDollar will help you create a budget, keep your family on track, find new and meaningful work, and give generously. No matter where you are, hope is here
This is a free self-paced program with engaging video content and easy online access from any device. Learn from the best speakers on personal finance, including Dave Ramsey. Stay motivated through inspiring content and by earning SmartDollar Points for activities within the program. The program features access to EveryDollar, the best-in-class budget tool and a database with answers to thousands of real-world questions available any time—day or night!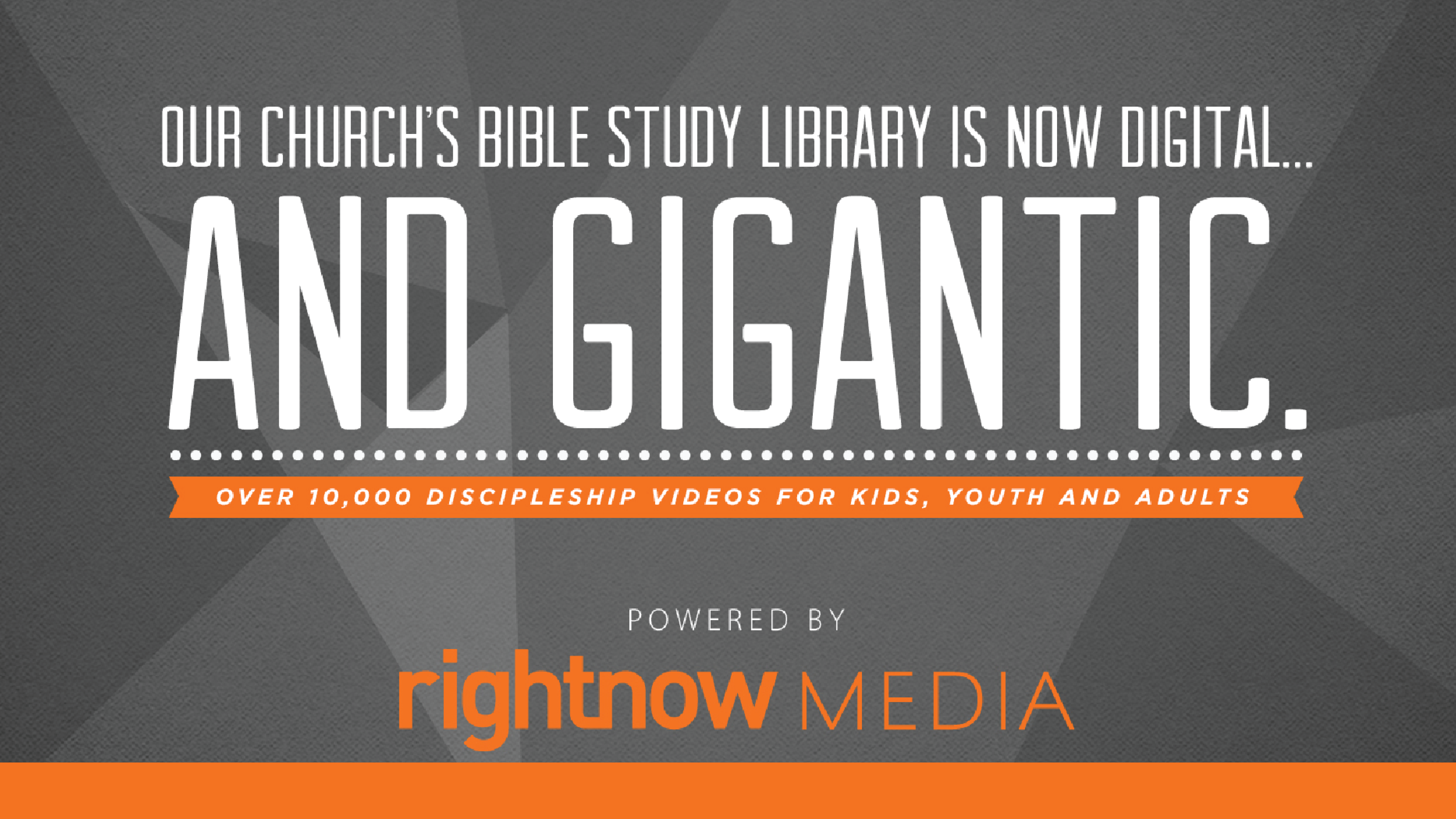 RightNow Media
RightNow Media gives you free access to an online library of over 8,000 self-guided video resources, including Bible studies, leadership videos, and children's shows that you can stream instantly any time on any device. To sum it up, it's like the Netflix® of Bible study videos. You have FREE access to thousands of video resources to help you with parenting, marriage, discipleship, and so much more. With content for all ages and stages of life, additional family members can set up their own accounts as well.