The RHCC Staff team at Franklin is made of some amazing people who love the Lord, love to serve and love to use the gifts and talents God has given them for Rolling Hills Community Church.
Meet the staff teams from our regional campuses: Nolensville NASHVILLE
Want to join this awesome team? Find current openings on our employment page
Filter By: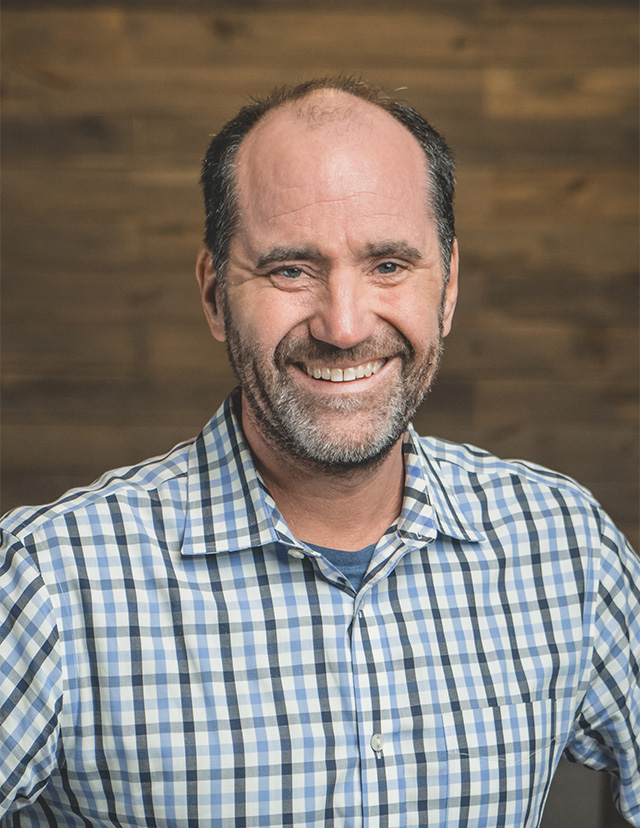 A Passionate Heart
I first felt a call to ministry at church camp in ninth grade, when I made a commitment to God to follow Him. I remember saying, 'I'll do whatever you call me to do. Whatever it is, I'm yours." Looking back, that was my call to ministry, that was complete surrender. It's this ability to surrender to God that has made me who I am today.
I studied finance at Baylor University, despite multiple job offers in the business world, I made the decision to enter full-time ministry. My educational background gives me a unique sense for business and innovation. This, mixed with a passionate heart for missions and reaching God's people abroad has made me the perfect fit for my role as Founder and Lead Pastor of Rolling Hills Community Church and as the President of Justice & Mercy International.