GIVE NOW UPDATES WAYS TO GIVE FAQ RESOURCES CONTACT US BuDget Brochure 2022-23
Where Does My Money Go?
Here is a quick illustration of how each dollar we receive
at Rolling Hills during our 2022-2023 fiscal year
will be divided across six key ministry areas.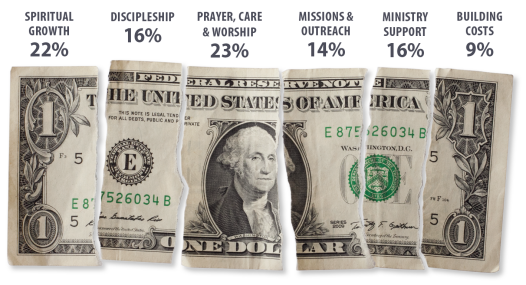 I thank my God every time I remember you. In all my prayers for all of you, I always pray with joy because of your partnership in the Gospel from the first day until now, being confident of this, that He who began a good work in you will carry it on to completion until the day of Christ Jesus.
- Philippians 1:3-6
---
QUICK WAYS
TO GIVE
DIGITALLY
CASH OR CHECK
In-person during a worship service
By Mail
Rolling Hills Community Church, Attn: Contributions -
1810 Columbia Ave Franklin, TN 37064

IMPORTANT UPDATES
CARES ACT
The Cares Act that passed provides a tax law change that may be beneficial to you in 2021:
You are able to deduct up to $300, $600 for married filing jointly, in contributions from your AGI, without having to itemize.

It raised the limit of charitable deductions, cash contributions, from 60% of your modified adjusted gross income to 100% of your modified adjusted gross income, for itemized deductions.
---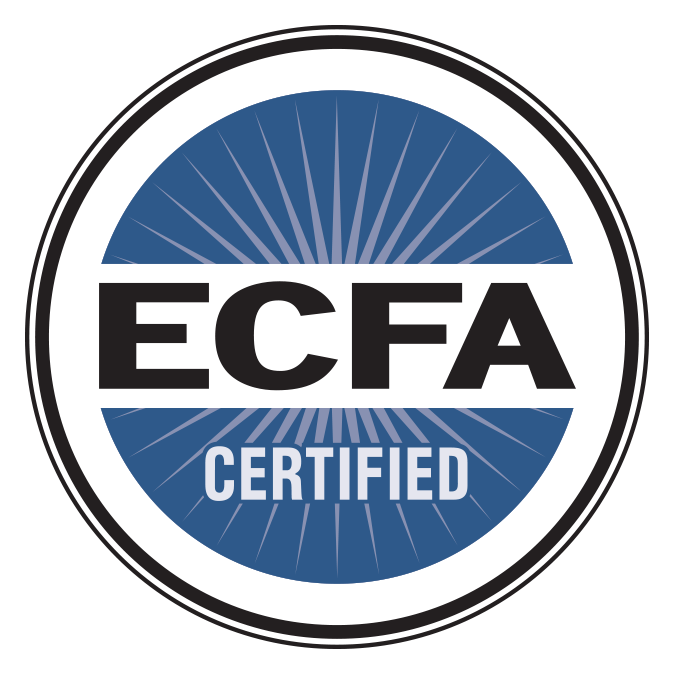 ---
Other Ways to Give
You can financially support Rolling Hills in a lot of creative ways. Below are some creative ways to give to Rolling Hills. If you have any questions about making a creative gift to Rolling Hills, please contact our Business Operations Pastor, Jim Rabelhofer by or phone 615.861.3663.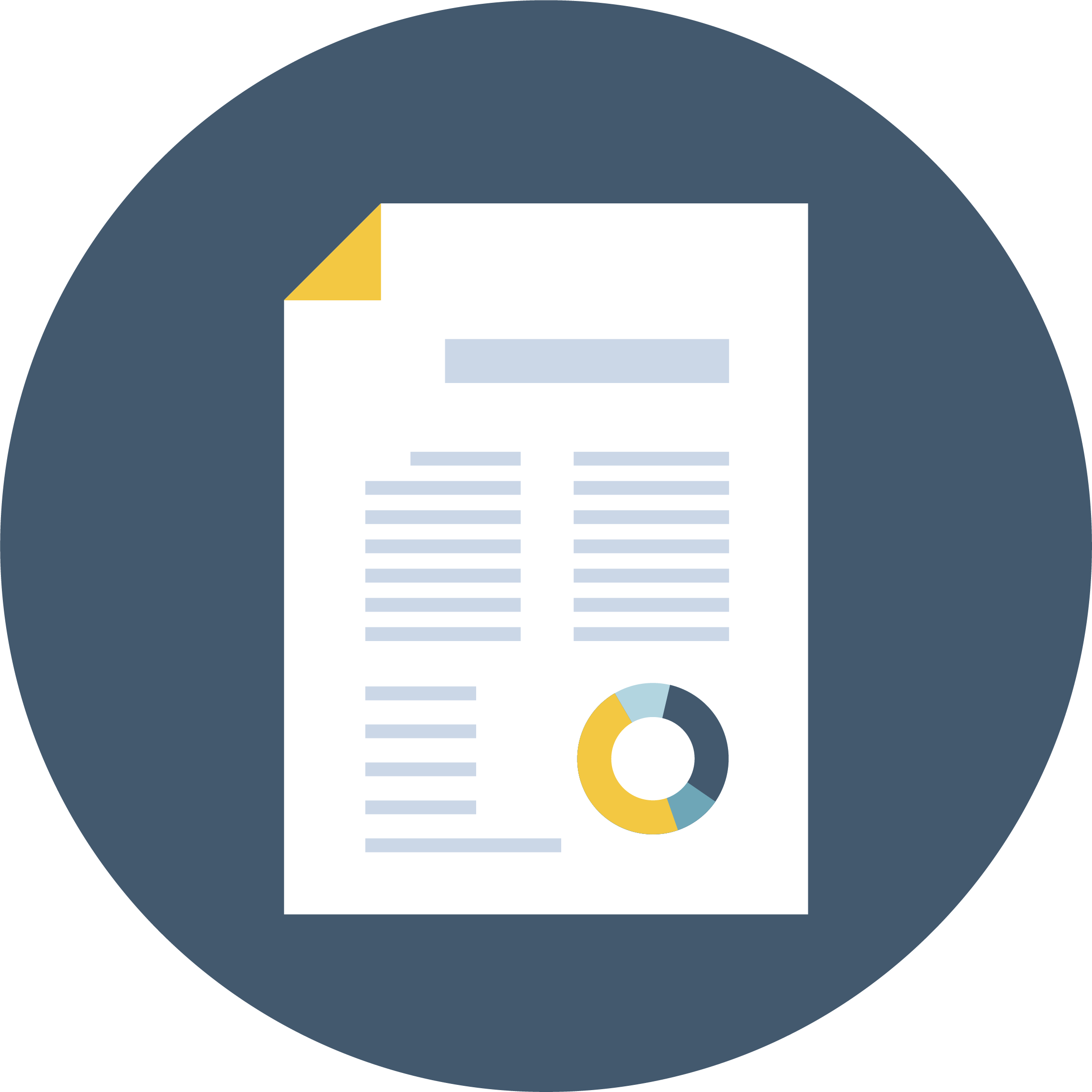 STOCKS & MUTUAL FUNDS
Transferring appreciated securities in brokerage accounts to the church will increase what you could otherwise give, as you will not need to pay tax on the gain. Please contact our Business Operations Pastor, Jim Rabelhofer, by or by phone at 615.861.3663 for the broker information needed to make the transfer.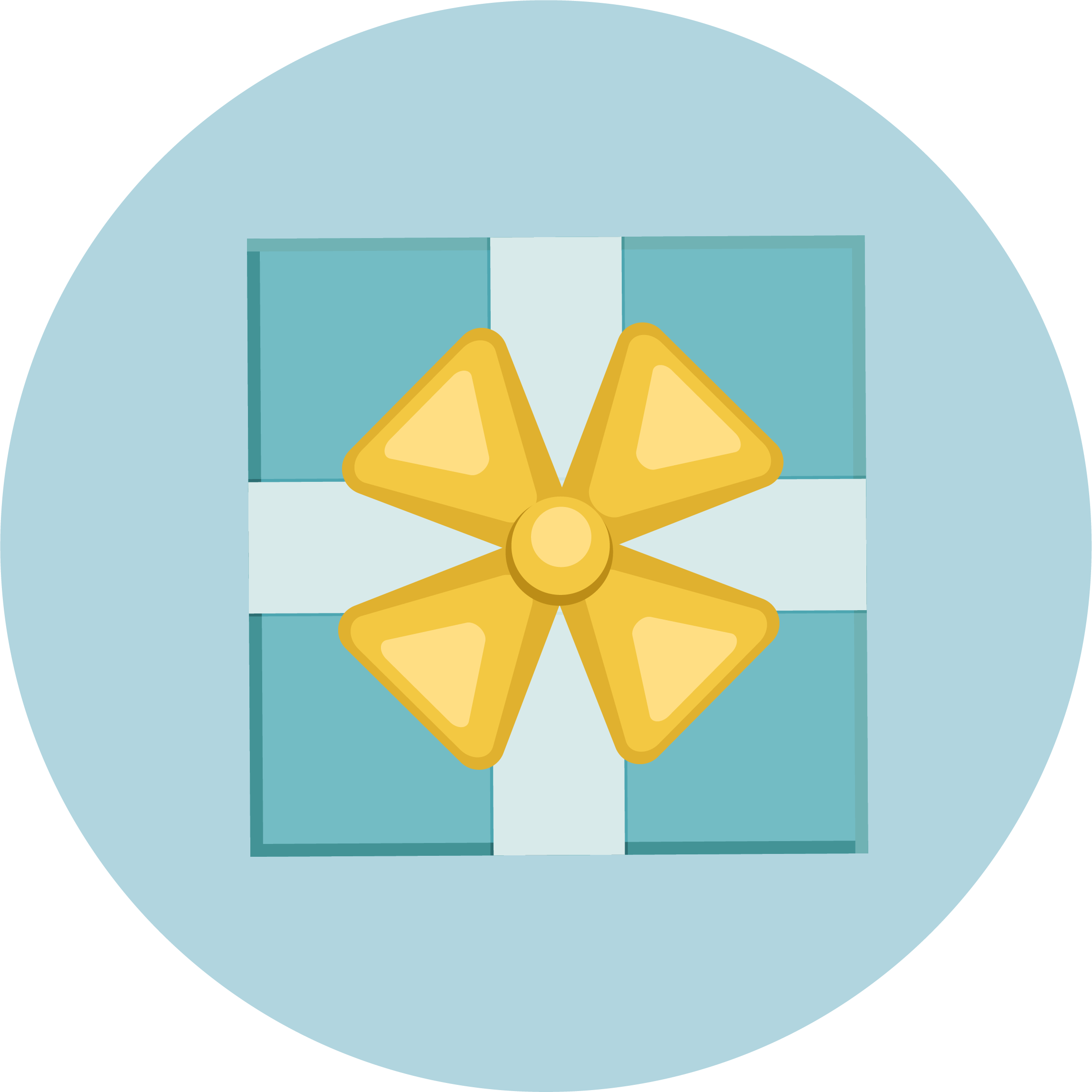 MATCHING GIFTS
Some businesses may match their employee donations to I.R.S. recognized tax exempt organizations. Ask your HR, Payroll, or Matching Gift department if this benefit is available. Rolling Hills Community Church is recognized by the I.R.S. as a tax-exempt organization under section 501 (c)(3). Our identification number is 32-0029492.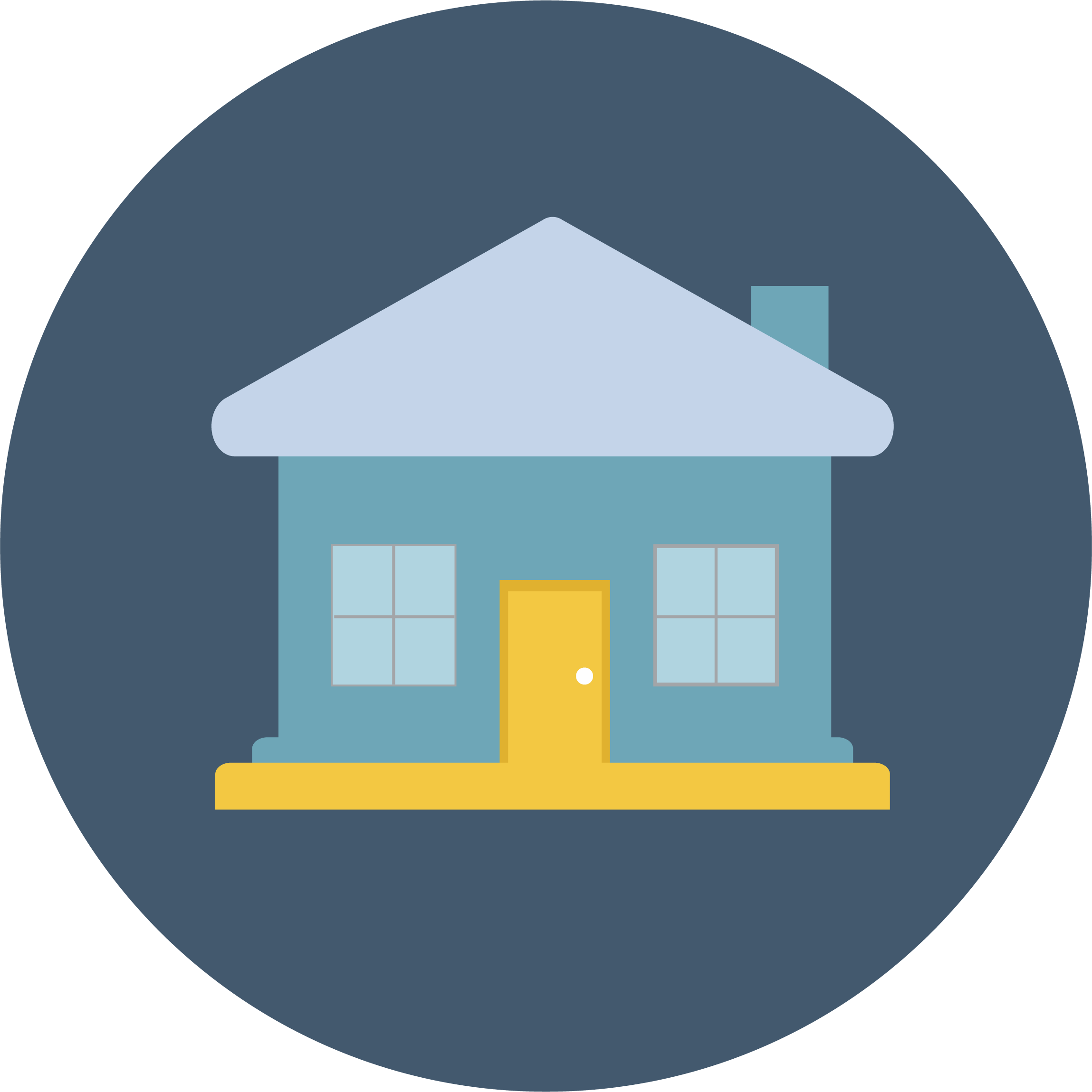 PERSONAL PROPERTY & REAL ESTATE
You may be able to deduct the full fair market value while incurring no tax on the inherent gain.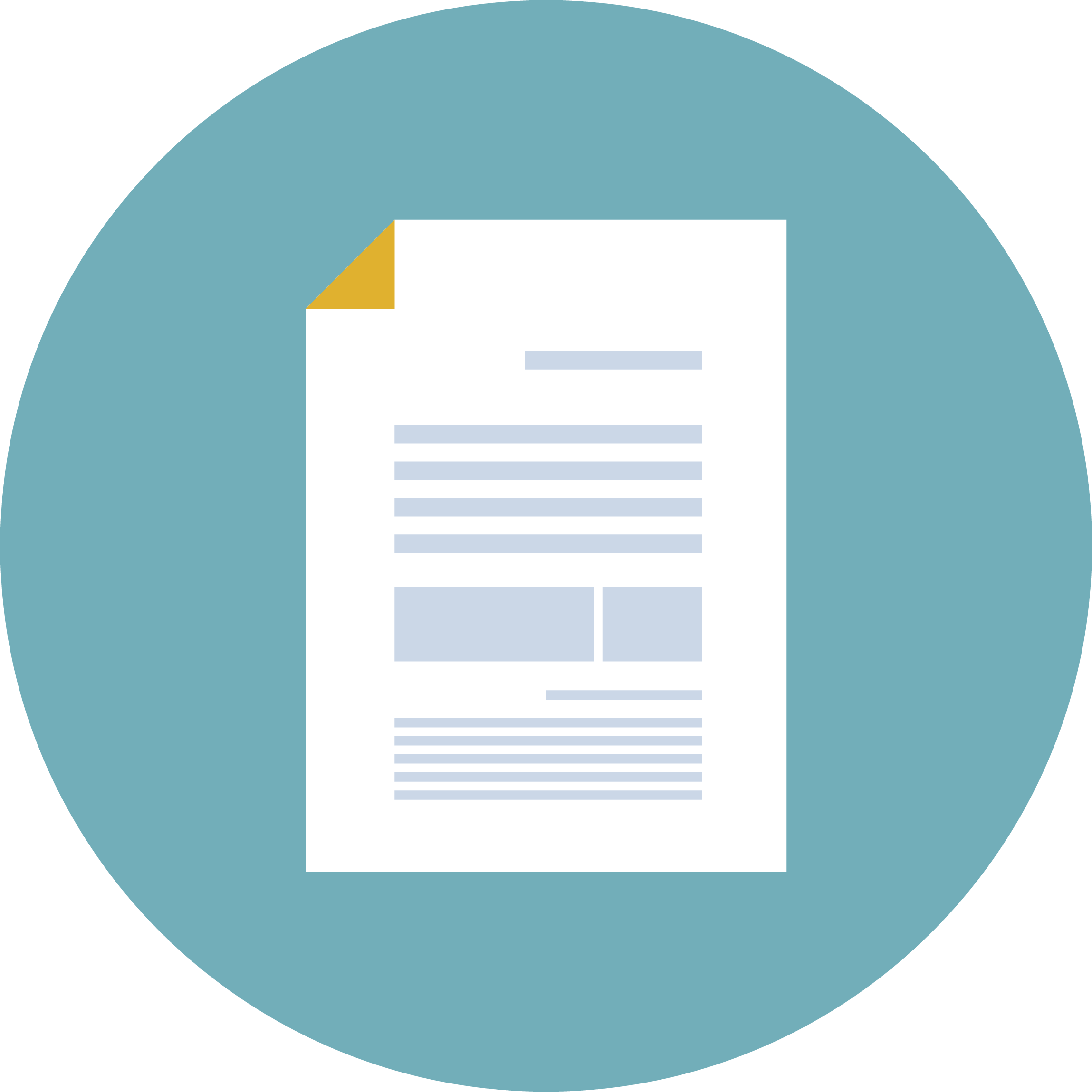 LEGACY GIVING
One way you can leave a legacy is by giving some of the assets you leave behind when you die to the church. This can be done rather easily by including the church as a beneficiary on life insurance policies, retirement accounts, and/or other financial accounts that allow beneficiary designations. You could also consider including the church as a beneficiary in your will or trust.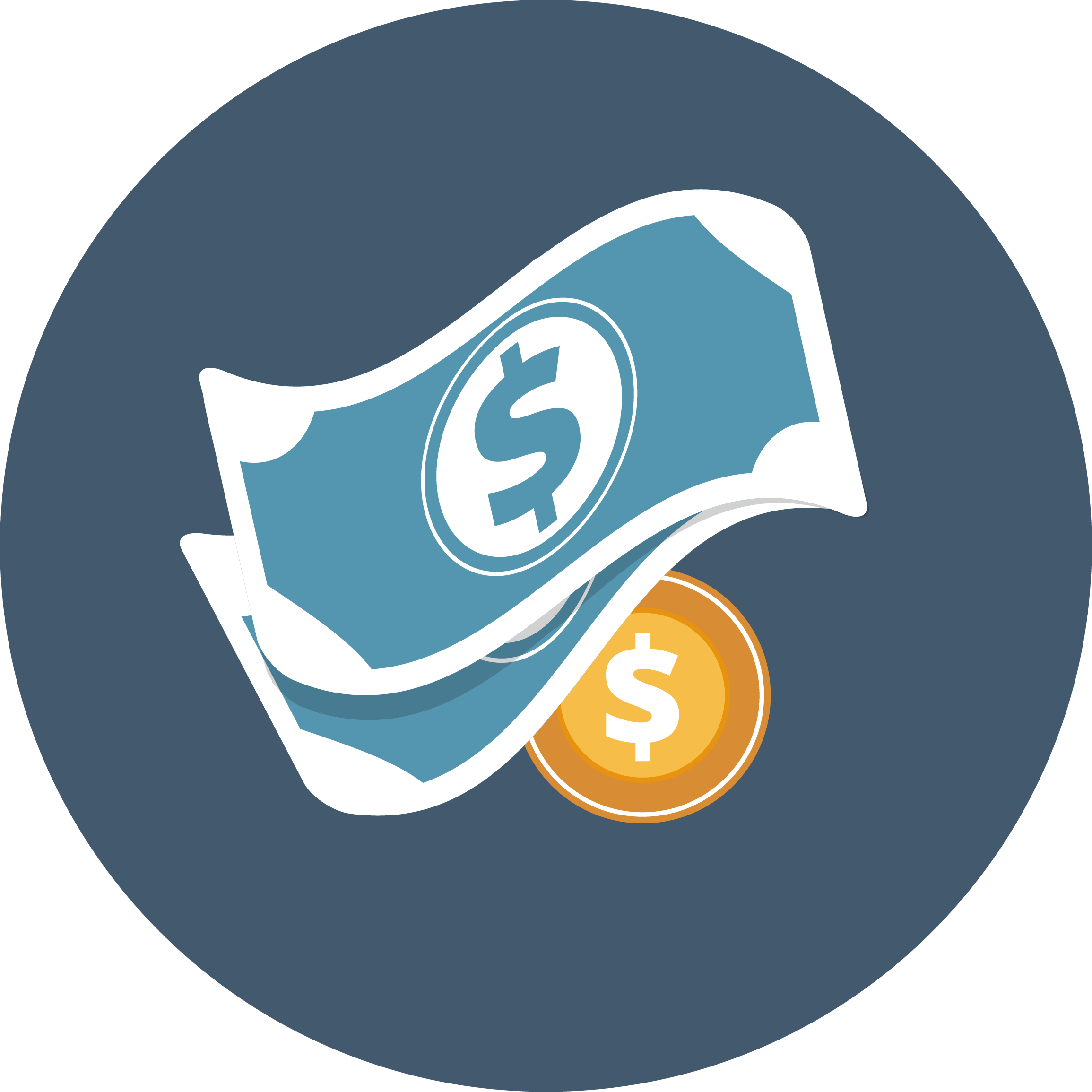 GIFT ANNUITIES
A charitable gift annuity will provide the donor an immediate tax deduction on irrevocable gifts to Rolling Hills Community Church, the donor will also receive fixed income payments from their gift for the remainder of their life. At the end of the donor's life the church will receive the balance of the invested funds.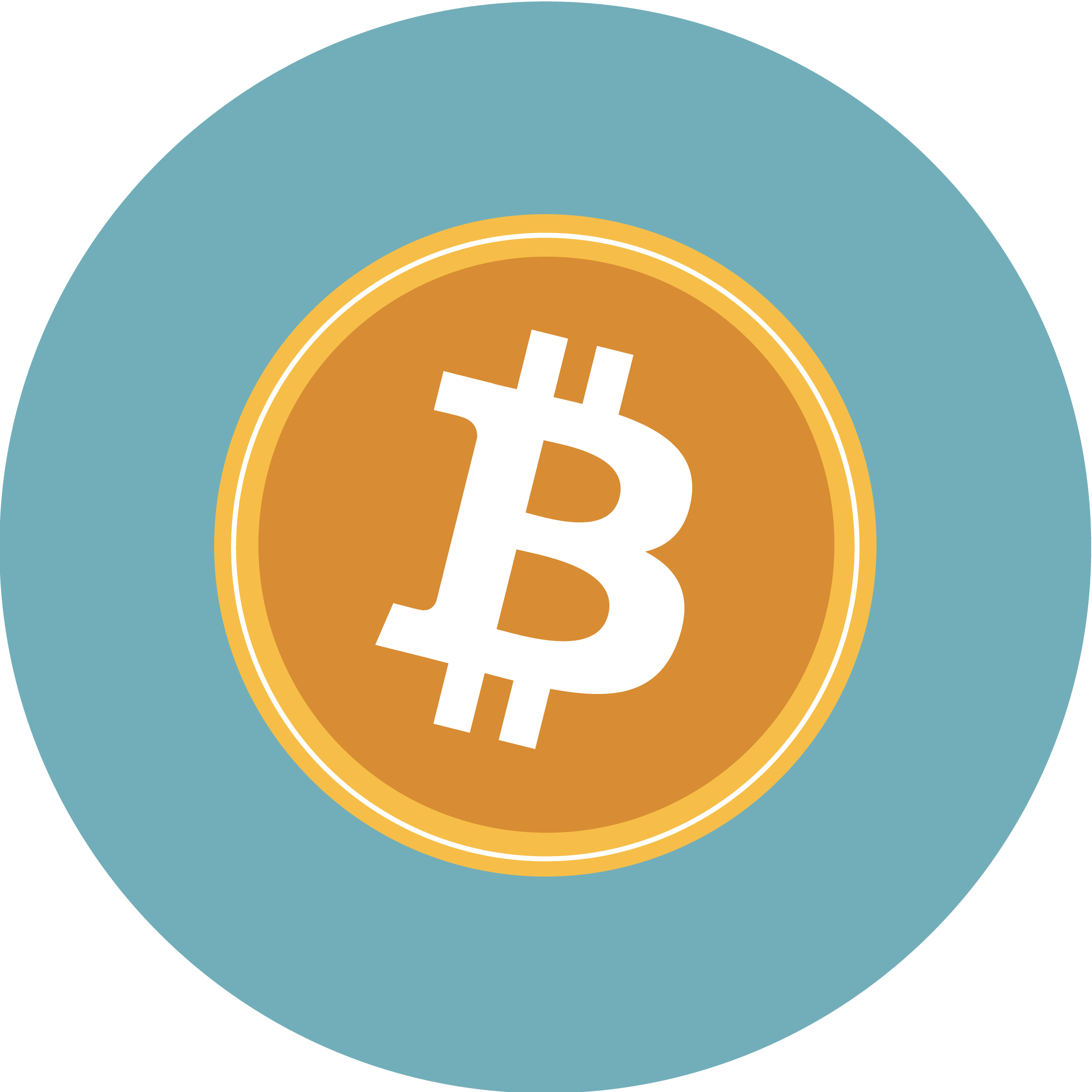 CRYPTOCURRENCY
Cryptocurrency is treated as property by the IRS, making it advantageous to donate appreciated amounts. You should get a deduction for the fair market value of your donation without having to pay tax on the gain. Please click this link if you want to donate cryptocurrency.
---
FAQ
Who oversees Rolling Hills' budget?
We have a Board of Directors and Finance Team that are made up of partners within the church. They monthly oversee the church's giving and expenses.
Is there a deadline for Year-End Gifts?
Year end gifts must be received received or postmarked before December 31.
Do you send giving statements?
Giving statements are sent out yearly to everyone who makes financial gifts totaling over $250.
Do we allow "Restricted Giving"?
Yes. Gifts can be restricted or marked for capital campaigns, benevolence, or mission trips. Acceptance of a restricted gift is at the discretion of our Board of Directors and Finance Team.
Can I ask questions about church expenditures?
A privilege of being a partner at our church is the ability to see financials. Please our Business Operations Pastor to schedule a time.
Is the church audited?
Yes. We have a yearly external audit done by an independent CPA firm.
---
RESOURCES
LEGACY GIVING
As Christ-followers, we are meant to be stewards of the blessings that God has given us, and we want to equip you with the tools that you need to do just that.
Watch our Legacy Giving Class, where we'll have special guest, Travis Anderson, a Partner with TBH Global Asset Management, with us to provide an overview of ways you can plan your finances now to leave a legacy that will impact generations.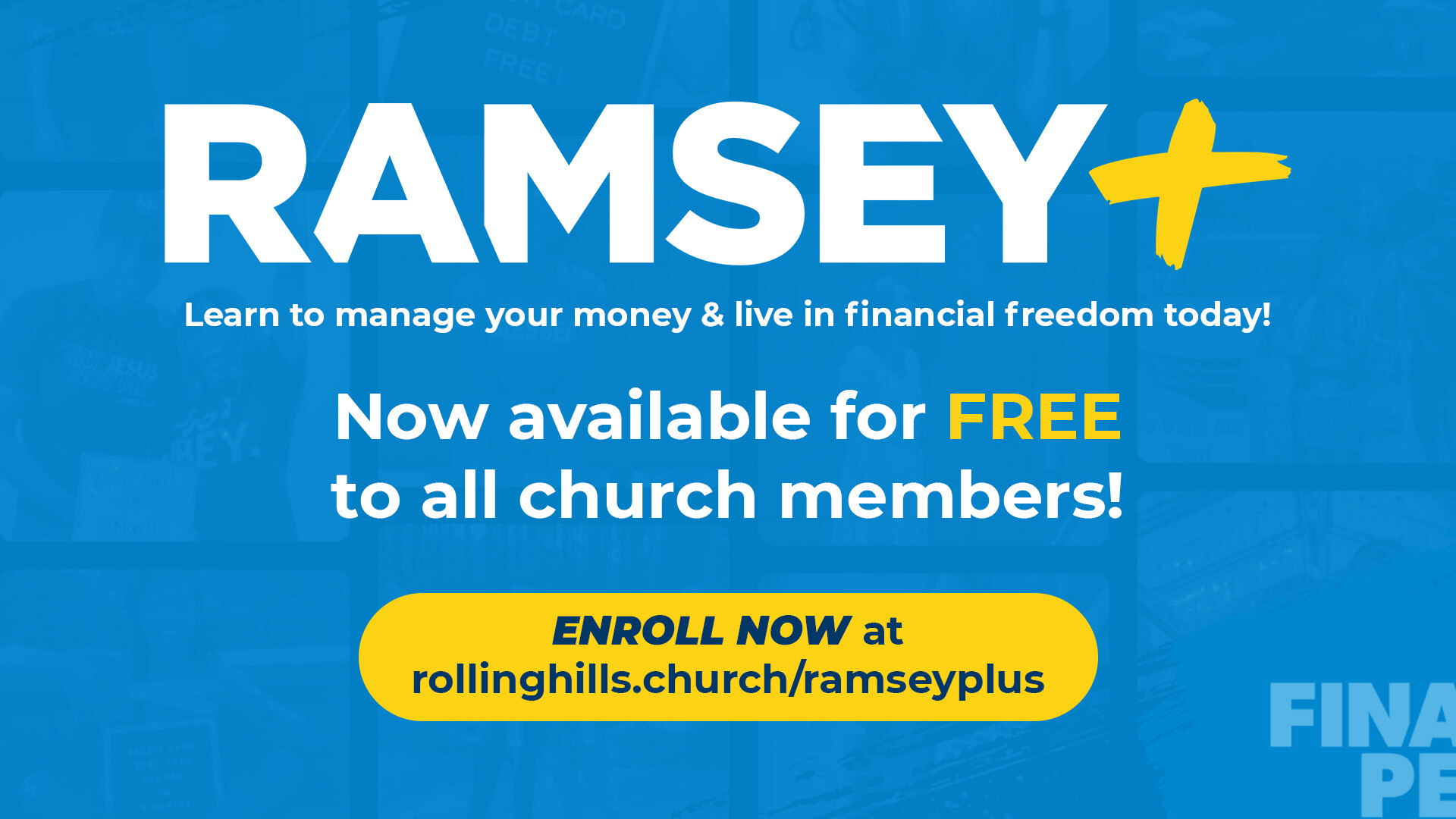 RAMSEY+
Rolling Hills has offered Financial Peace University (FPU) for many years. God cares about what we do with money because He cares about every aspect of our lives.That's why we are now invested in a new plan called Ramsey+. With Ramsey+, you'll not only have access to FPU but also additional courses like:
+ Jump Start
+ Budgeting That Actually Works
+ The Legacy Journey
+ Smart Money Smart Kids
+ Know Yourself, Know Your Money


Your all-access membership will also include budgeting tools such as the EveryDollar app and BabySteps app. You'll be able to create budgeting habits that will allow you to take control of your money every month and track your progress along the way.
access Your free one-Year Ramsey+ Membership Here.
---
CONTACT US
For questions or more information please contact
us with this form.