WE ARE CREATED FOR COMMUNITY.
WE ALL NEED THAT TYPE OF CONNECTION
It is a healthy practice of a follower of Christ to weekly gather with a small group of believers to study scripture, encourage one another, and walk forward in Christlikeness together.
Our Community Groups are designed to provide that.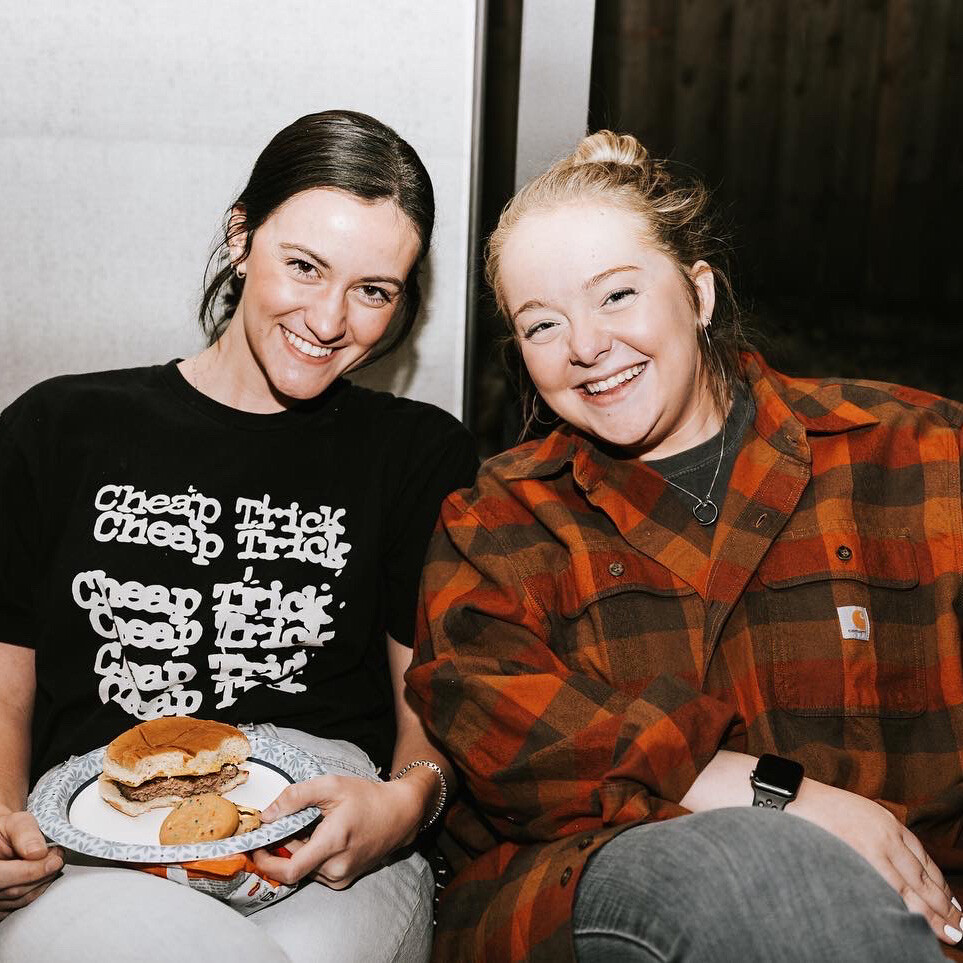 ---
---
Are you ready to take
that NEXT STEP?
COMMUNITY GROUPS
Community Groups are a great way to find community and dig deeper into God's Word.
FAQ's
What is GroupLink?
GroupLink is a two-week window for people to get into Community Groups. There will be booths at all campuses during that time that can help you find a group between services.
There is also a digital aspect to GroupLink! You can simply use the Groups Tool to search all the available groups!
GROUP LINK DATES || August 13 & 20 after each service.
What if I can't attend GroupLink?
Open group listings are active throughout the semester on our Groups Tool once it's open for the semester. (GroupLink Opens Aug. 13!)
How often do groups meet?
Groups meet weekly during the semester. They follow the school year.
Interested in learning more about groups? Couldn't find the right group?
We can help! Fill out this form.
FILL OUT THIS FORM
Community Groups are back!!!
---
If you have any questions, you can contact the Discipleship Team .
Have you experienced the Disciple's Guide yet?