WE ARE CREATED FOR COMMUNITY.
WE ALL NEED THAT TYPE OF CONNECTION
It is a healthy practice of a follower of Christ to weekly gather with a small group of believers to study scripture, encourage one another, and walk forward in Christlikeness together.
Our Community Groups are designed to provide that.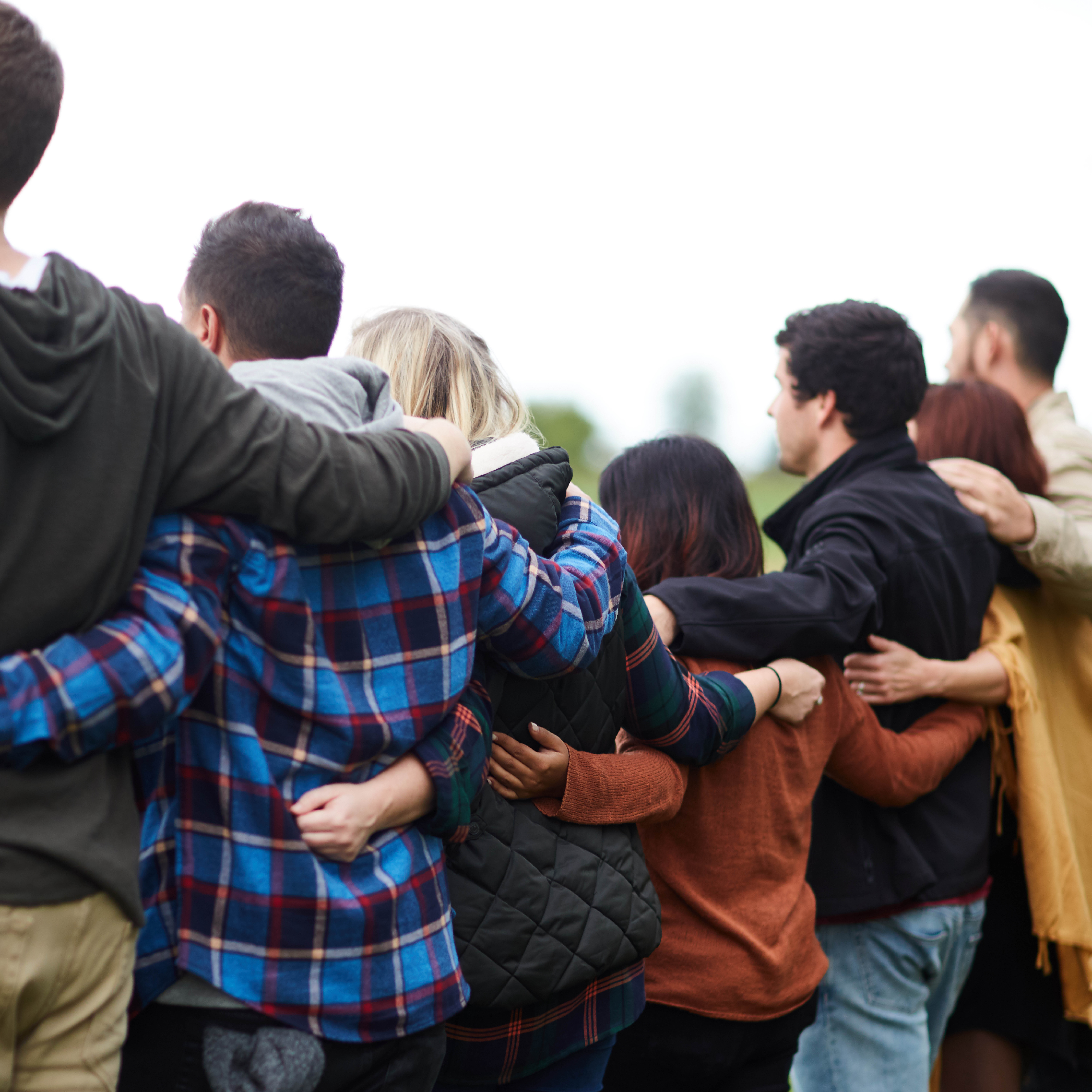 ---
---
Are you ready to take
that NEXT STEP?
COMMUNITY GROUPS
Community Groups are a great way to find community and dig deeper into God's Word. Our new semester is launching and we would love for you to find the group that's right for you.
Browse our groups using our Group Finder tool or fill out this interest form if you need help finding a group!
If you have any questions, you can contact the Discipleship Team .
---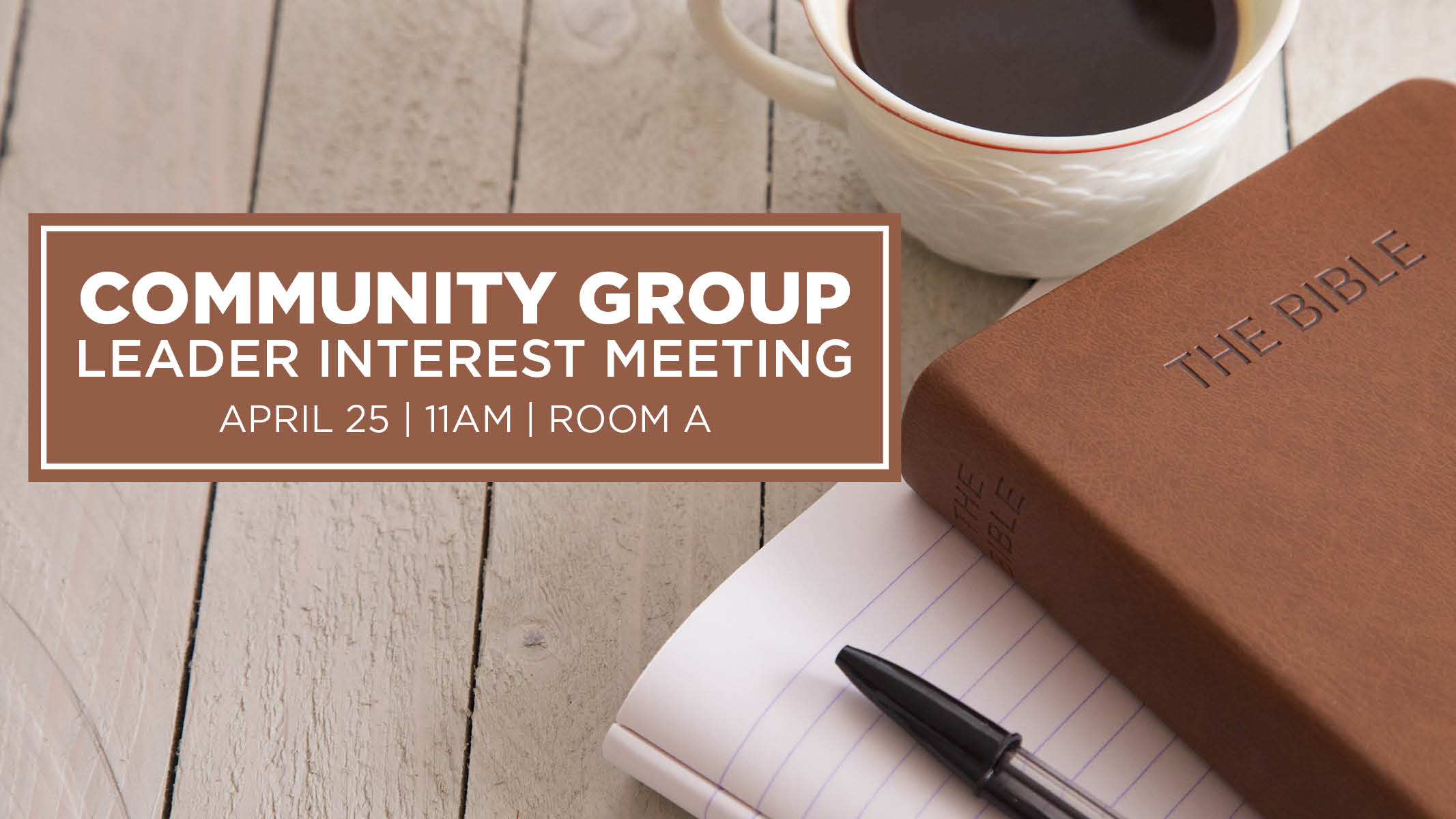 COMMUNITY GROUP LEADER INTEREST MEETING
APRIL 25 | 11AM | FRANKLIN CAMPUS - ROOM A
Do you know someone who would be a great Community Group Leader? You should invite them to this Interest Meeting!
(TIP: Invite your apprentice)

WHEN: April 25 at 11AM
WHERE: Room A of the Franklin Campus
WHO: Anyone who interested in making an impact through groups!
HOW: Sign up HERE