WOMEN'S MINISTRY IS HERE TO
HELP WOMEN GROW TO BE MORE LIKE JESUS.
FIND

ALL

THE IMPORTANT INFORMATION YOU NEED TO KNOW ABOUT UPCOMING WOMEN'S MINISTRY EVENTS HERE.
Invited wOMEN'S event WOMEN'S GROUPS
---
We are here for you! If you need information, have questions or ideas, or have a specific prayer request,
please contact Miranda Kokes, Women's Ministry Director.
---
WHAT'S NEXT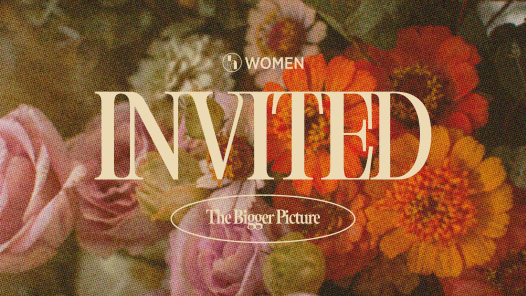 INVITED WOMEN'S EVENT
THURSDAY, AUGUST 24 | 6-8PM | FRANKLIN CAMPUS
Life is so busy. We are inviting you to step outside of the reaching, running, perfecting, striving, and all of the distractions... to see God's true plan and calling on our lives. He is inviting us to see the bigger picture.
We hope you will join us for INVITED, a Rolling Hills campus-wide event for women of all stages of life. This event on Thursday, August 24, will feature a catered dinner, guest speaker Kelly Minter, and special worship by our Rolling Hills Worship team! We'd love for you to grab a friend, neighbor, or co-worker and be a part of this evening on Thursday, August 24, at 6pm at our Franklin Campus.⁠
For questions or more information please contact our Women's Ministry Director, Miranda Kokes.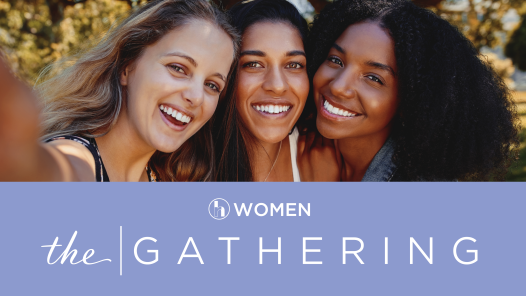 BIBLE STUDY & SMALL GROUPS
THE GATHERING
FRANKLIN | NOLENSVILLE | NASHVILLE | COLUMBIA | ONLINE
We would love for you to join us at The Gathering! This is Rolling Hills Women's weekday discipleship group and is for women of all ages and stages! We will do Bible study, fellowship, and will have small groups to build community.
To register for an in-person groups at one of our campuses, click register for in-person. To register for our online group, click register for online.
REGISTER FOR IN-PERSON REGISTER FOR ONLINE
For questions or more information please contact our Women's Ministry Director, Miranda Kokes.
---
FOLLOW US ON SOCIAL
Follow us on Facebook and Instagram @rhwomen for the latest happenings with RH Women!
---
DISCIPLESHIP • WOMEN • LIFE
AS YOU GO
As You Go is our RH Women's podcast, meant to encourage and disciple women who are daily trying to follow Jesus while balancing all of the things in their lives like work, family, and mental and physical health.
Join Kathy Koon, Miranda Kokes, and other special guests who have tons of wisdom, fun stories, and a whole lot of faith. Our episodes drop on Thursdays, so follow @rhwomen on Instagram to get regular updates on our new episodes, and check out the podcast wherever you listen!