FOLLOW US ON SOCIAL
Follow us on Facebook and Instagram @rhwomen for the latest happenings with RH Women!
RH WOMEN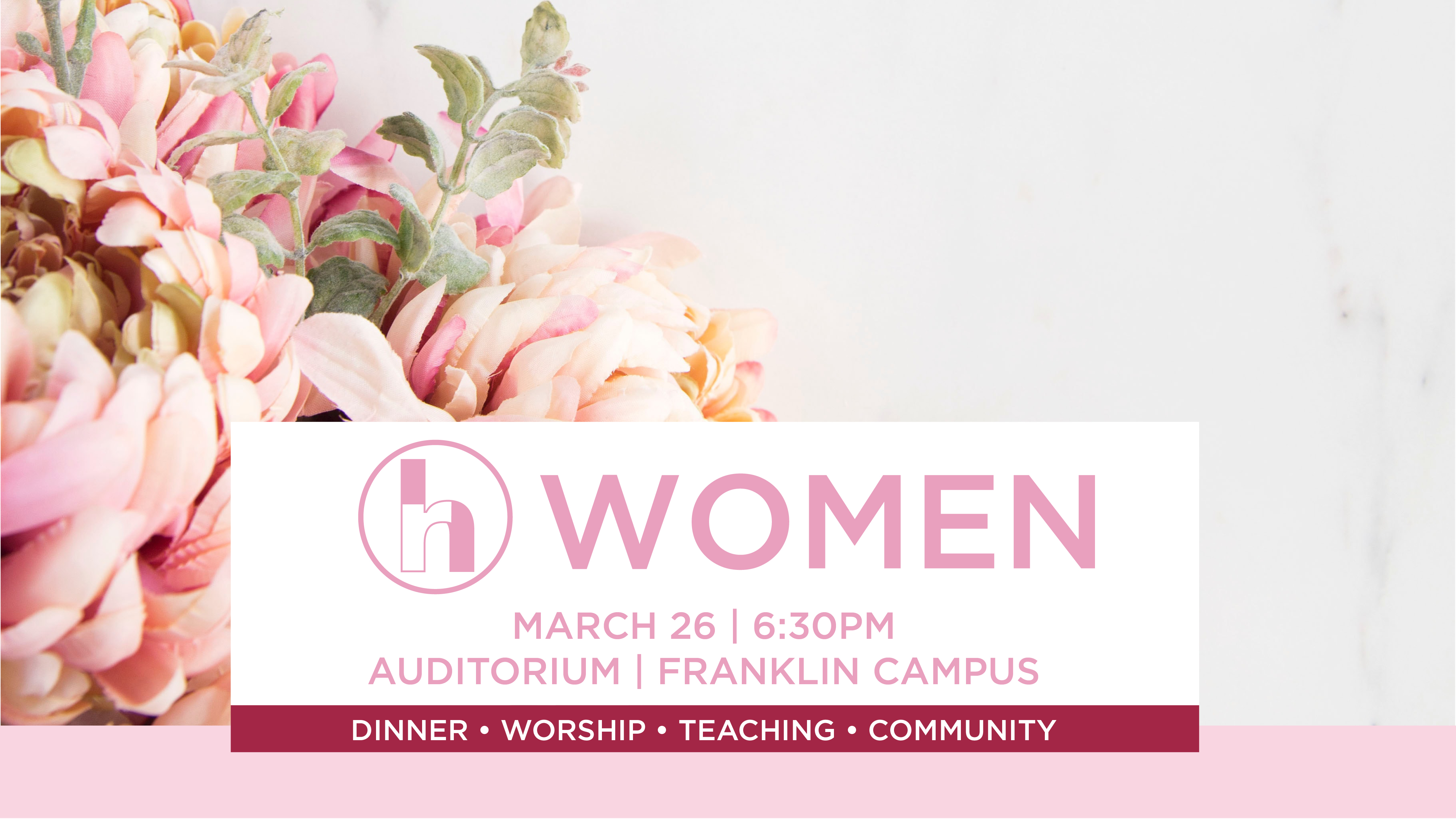 THURSDAY | MARCH 26 | 6:30-8:30PM
AUDITORIUM | FRANKLIN CAMPUS
This is a church-wide women's event. Join us at the Franklin Campus for dinner, worship, teaching, and community. The cost is only $12.
RH WOMEN'S THE GATHERING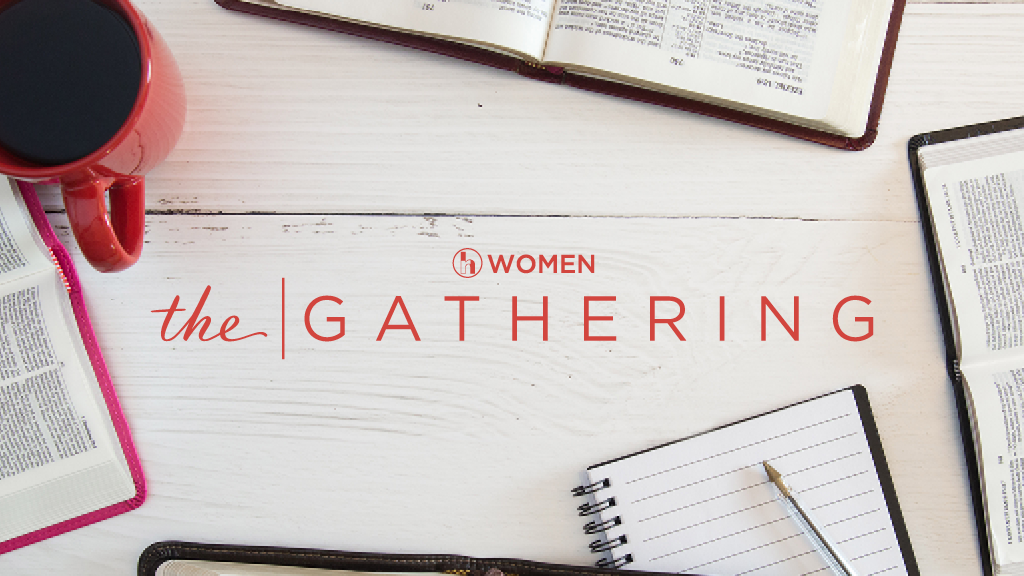 Growing Women in God's Word
WEDNESDAY MORNINGS
Every Wednesday morning, throughout the school year, the women in our community gather for a time of food, fellowship, worship, and studying God's Word. We meet from 9:30-11:30 and have three track options available for you!
"Bible Study" Track
March 25 - May 6: Kelly Minter returns for our final study of the year as we look at Matthew 8 and 9.
"Mom Life" (formerly Mom2Mom) is the track for moms who are looking to study Biblical fundamentals of parenting. In this track, you will be reading through a book or a study and you will spend time in your small groups discussing what it looks like to trust God and put Him at the center of your parenting.
The "Legacy" track is for grandmothers who desire to spend more time in prayer and in-depth discussion on how to impact the generations for Christ. This group will study through a curriculum provided by their leaders and will meet with a small group each week. Your grown children need your prayers. So do your grandchildren. Since "nothing is impossible with God" (Jeremiah 32:17), we can expect to see Him at work in our lives and the lives of our families.
Schedule:
Breakfast & Fellowship: 9:30-9:50 AM
Your track: 10:00-11:30 AM
There is a $25 fee for materials.
Available Tracks:
1. Bible Study Track
2. Mom Life
3. Legacy - A group of grandmothers who desire to spend time in prayer and discussion on how to impact generations
To register, please contact Lele Griesheimer.
WEDNESDAY EVENINGS
Our women gather on Wednesday nights from 6:00 - 7:30 PM. We will be doing Jennie Allen's Get Out of Your Head March 25 - May 6.

Limited childcare is available in the evenings. There is a $25 fee for materials.
For more information, contact Lele Griehsheimer.