FOLLOW US ON SOCIAL
Follow us on Facebook and Instagram @rhwomen for the latest happenings with RH Women!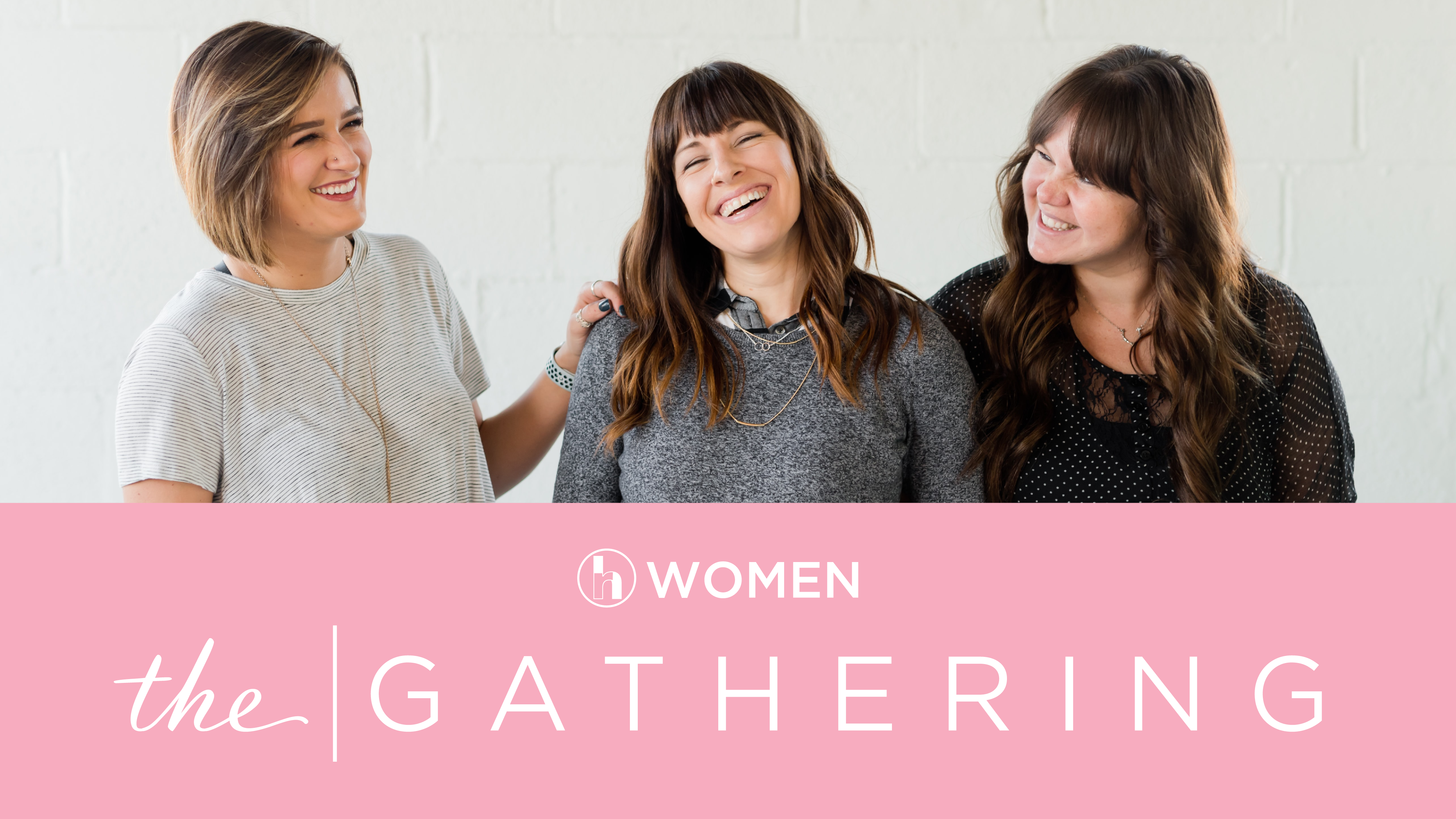 THE GATHERING 2020
The Gathering for Fall 2020 will begin September 16 and will meet for 8 weeks. We are offering two options this year and both are available online!

You will have the option of MomLife or Bible Study. You will watch your videos online and have a small group discussion. Your small groups will meet throughout the week based on the availability of your group leader and members. Most groups will be in someone's home, and we encourage mask-wearing and social distancing during in-person group times.

If you choose the Bible study option, it will be taught by Kelly Minter and you will receive a workbook with your weekly homework.

For the MomLife option, this will be taught by Lele Griesheimer and Kathy Koon. There is no homework for this track, but you will have discussion questions for your group that will be a follow up to what we discussed on the video.
For questions or more information please contact our Women's Pastor, Lele Griesheimer.