FOLLOW US ON SOCIAL
Follow us on Facebook and Instagram @rhwomen for the latest happenings with RH Women!
---
DISCIPLESHIP • WOMEN • LIFE
AS YOU GO
"As You Go" is a podcast meant to encourage and disciple women who are daily trying to follow Jesus while balancing all of the things in their lives like work, family, and mental and physical health. There will be guests like Betty Rock from Way FM, author and speaker Kelly Minter, and some other great surprises we are not ready to share yet! Discipleship is about moving forward and this podcast hopes to walk with you, "As You Go".
---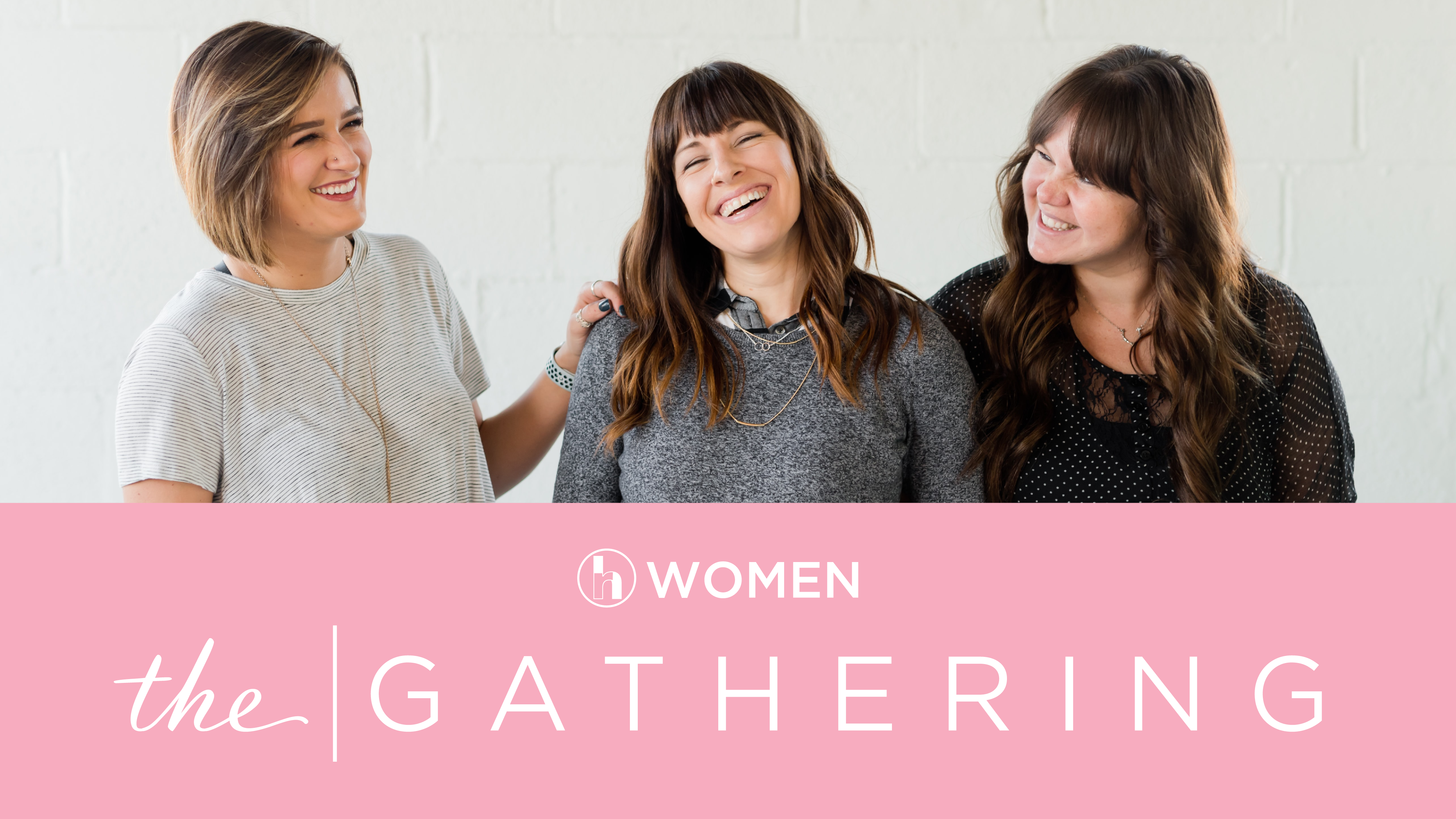 THE GATHERING
The Gathering will begin a new 6-week study starting March 31st. We will be studying Priscilla Shirer's "Breathe." This study focuses on rest and sabbath. The Gathering will meet in the Student Auditorium of the Franklin Campus from 10-11:30 am and the cost is $15. We hope you'll join us!
*Childcare is available on a very limited basis ($25/child).
For questions or more information please contact our Women's Pastor, Lele Griesheimer.