COLLEGE ASSISTANCE
In an effort to care for College students in the Nashville area affected by the closing of Universities, Rolling Hills Community Church is offering assistance with housing and other needs that may arise during this time.
If you are a college student in need of assistance, please complete the form below. Our staff will follow up with you as soon as we process your request.
---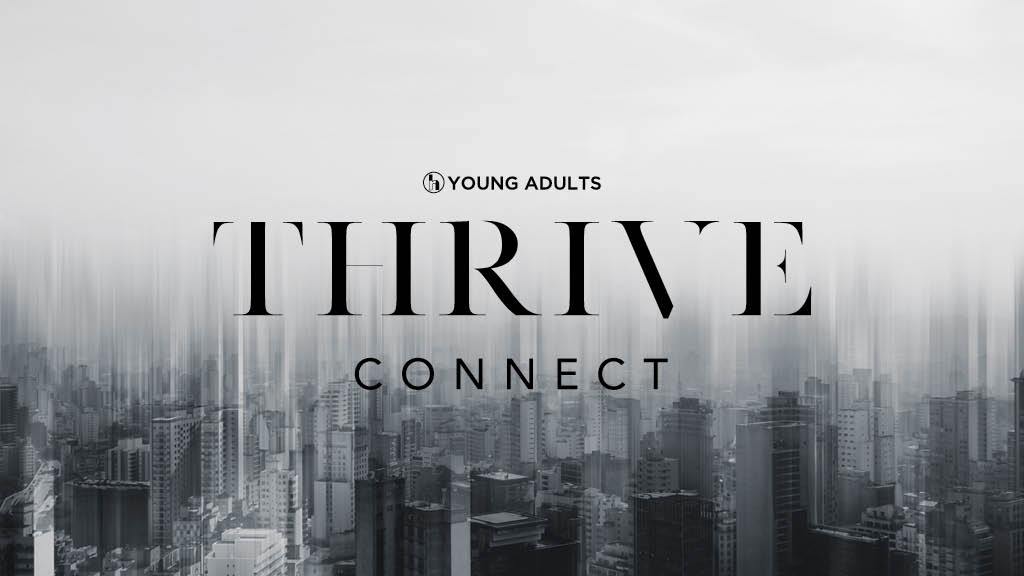 Thrive
THURSDAYS | 7PM | INSTAGRAM LIVE
@RH_YOUNGADULTS
Thrive is a weekly gathering of Young Adults that we have moved online during the Quarantine. Weekly we gather to connect with one another, open up God's word, worship, and have a good time.
Follow us on Instagram @rh_youngadults for info about THRIVE as well as other opportunities for Rolling Hills College and Young Adults.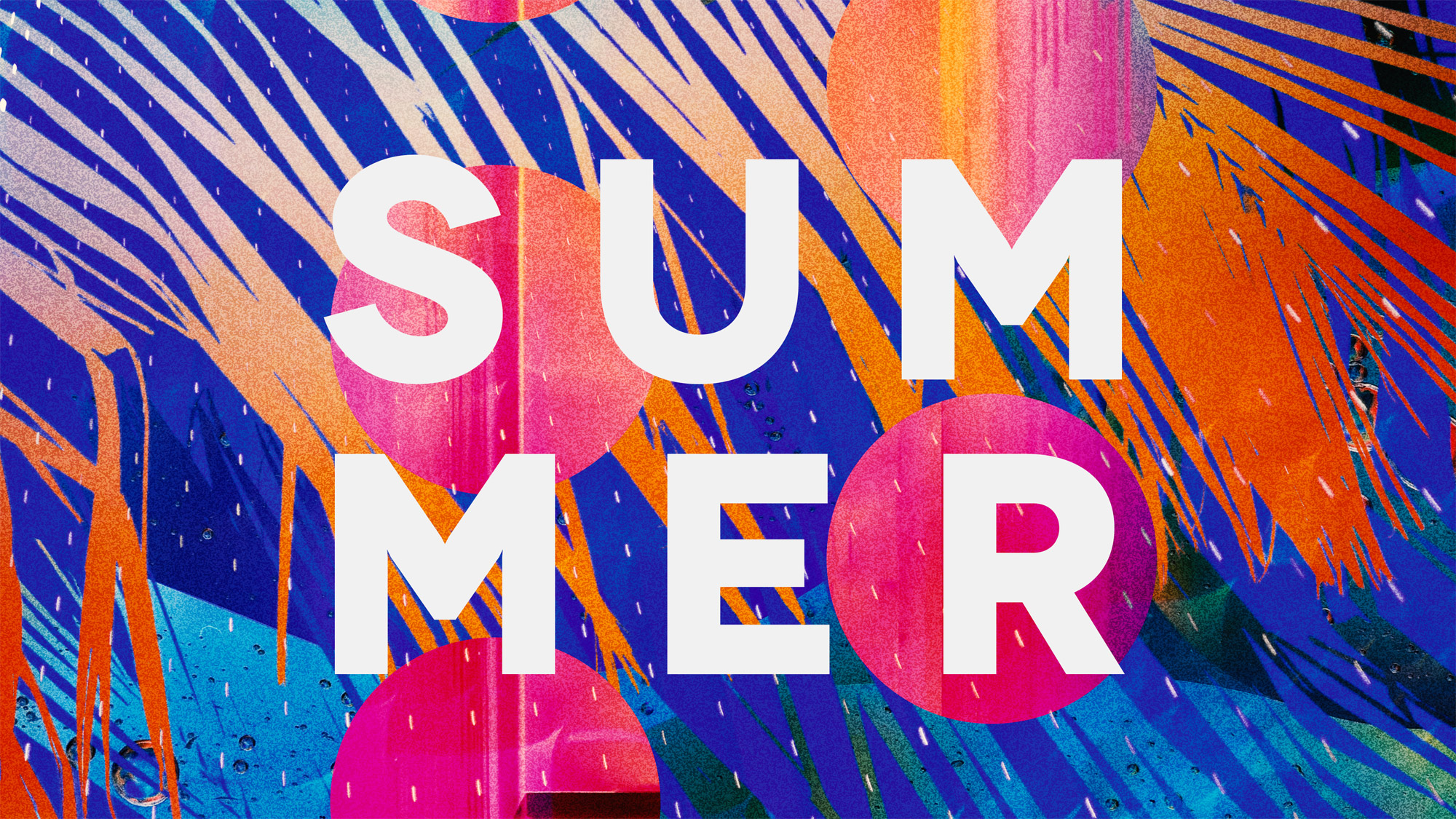 Thrive SUMMER 2020
THURSDAYS | 7PM
FRANKLIN CAMPUS
Details for Summer 2020 are being updated. Check back soon for our updated schedule for Summer 2020!
FOLLOW US ON SOCIAL