The RHCC Staff team at Franklin is made of some amazing people who love the Lord, love to serve, and love to use the gifts and talents God has given them for Rolling Hills Community Church.
Meet the staff teams from our regional campuses: FranklinNolensville NASHVILLE COLUMBIA HAYWOOD HILLS
Want to join this awesome team? Find current openings on our employment page
Filter By: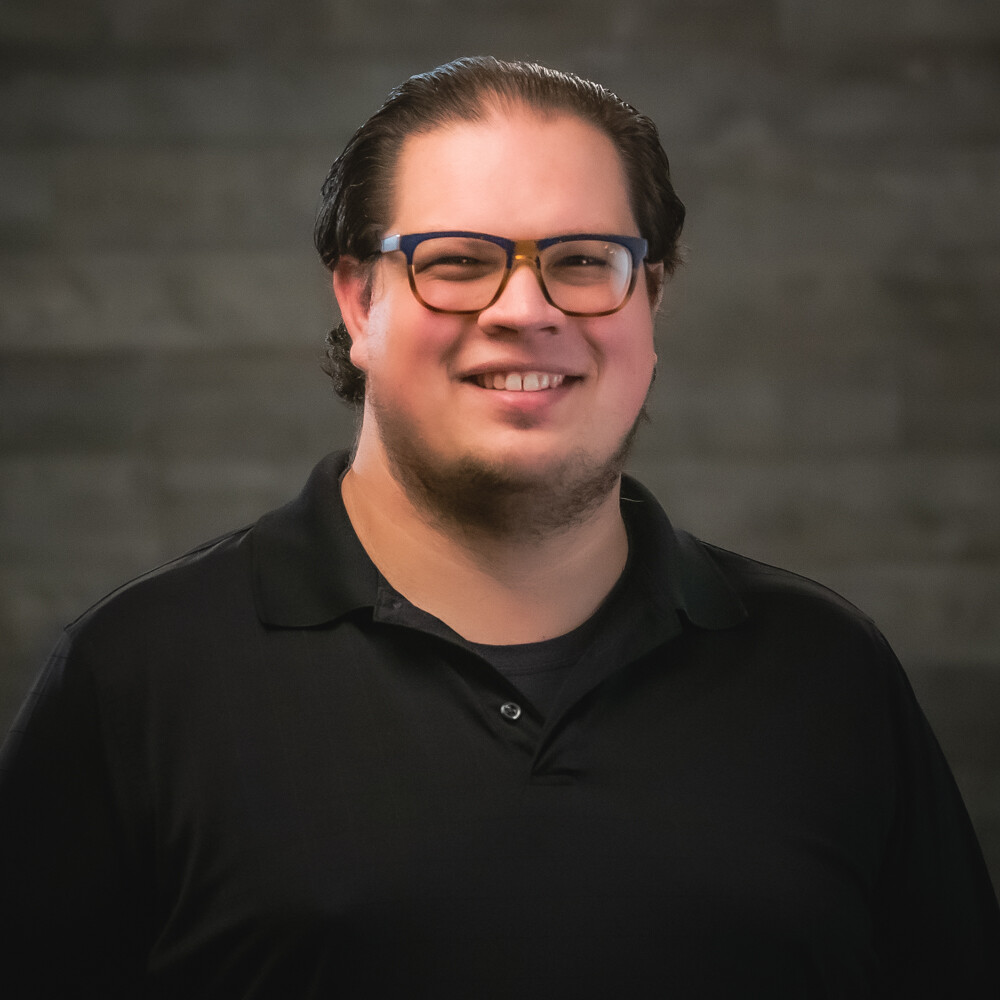 MEET SHAUN
Got a technical problem or question? Shaun is most definitely your guy! With his experience at churches as well as on-tour with musicians, Shaun's knowledge of the technical world is incredible, and we're thankful to have him on our team! In his role as Technical Director, Shaun says that he loves seeing how technology gets used to make a difference in people's lives. In today's world, he said, we're inundated with bad news from our media sources, but he takes joy in the fact that we as a church are putting the Good News of the Gospel out there for those who come in through our doors or tune in online. As a pastor's kid, Shaun knew from the age of 10 or 11 that he knew he wanted to work in the church doing exactly what he does today.
In his free time, Shaun loves working on video, audio, and other technical projects – a lot of what he does on the clock! Shaun also loves spending time with his wife, Samantha, and his two sons (who are also very tech-savvy!). He's also traveled to every state in the U.S., except for Alaska. We know what's next on his bucket list! We love Shaun!