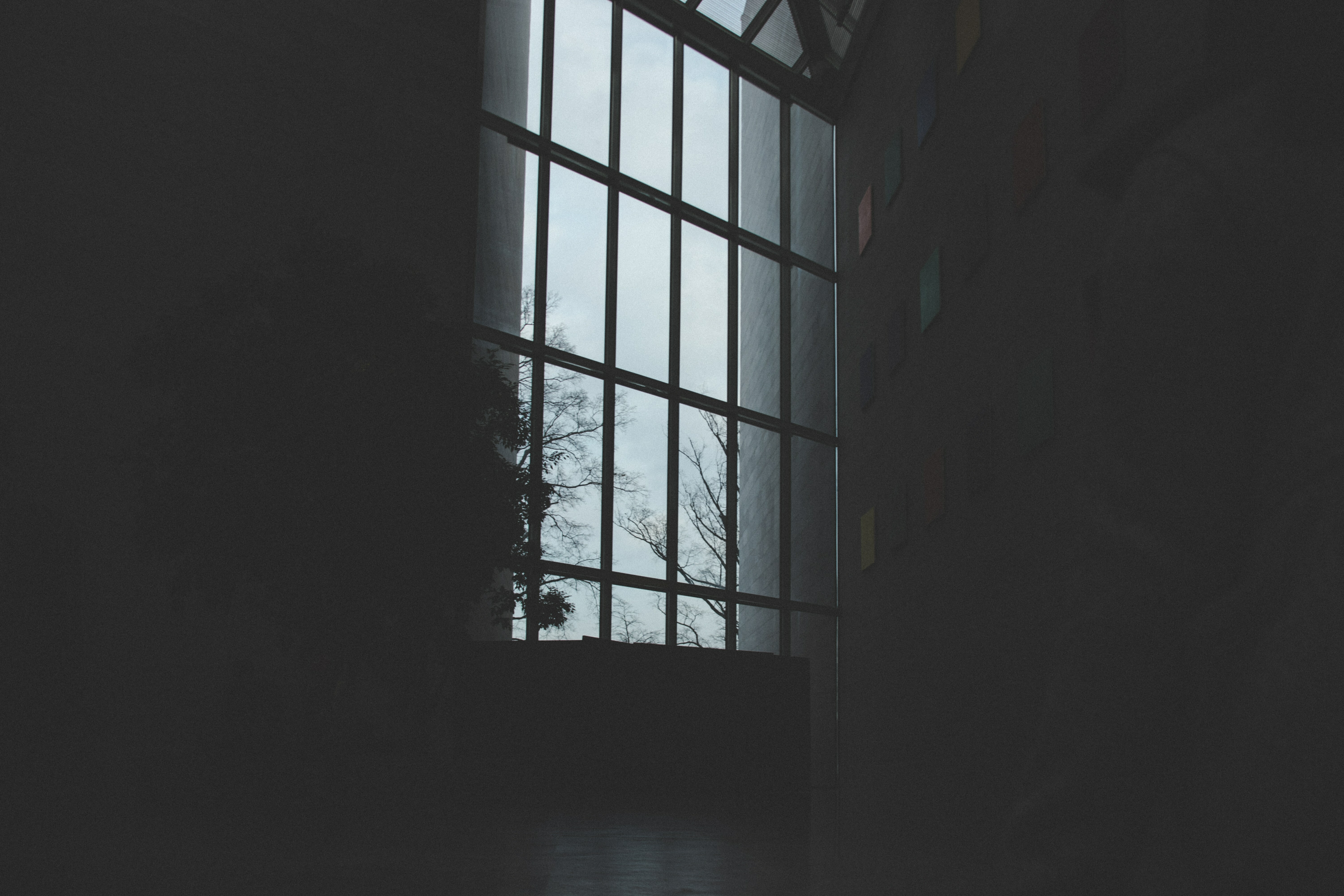 TALKING THROUGH TRAGEDY
Articles
HOW TO TALK TO YOUR KIDS ABOUT THE TRAGEDY IN UVALDE, TEXAS | SISSY GOFF
APPROPRIATE FOR: All parents
READ THE ARTICLE
HOW TO TALK TO YOUR KIDS ABOUT MASS SHOOTINGS
APPROPRIATE FOR: All parents
READ THE ARTICLE
Podcasts
HOW TO TEACH OUR CHILDREN EMOTIONAL RESILIENCE | SHARON SAYS SO, DR. BECKY KENNEDY
APPROPRIATE FOR: All parents
listen to the podcast
Scripture
PSALM 56:3, NIRV
When I'm afraid, I put my trust in you
deuteronomy 31:6, icb
Be strong and brave. Don't be afraid of them. Don't be frightened. The Lord your God will go with you. He will not leave you or forget you.
psalm 34:4, NIRV
I looked to the Lord, and he answered me. He saved me from everything I was afraid of.
isaiah 41:10, NIRV
So do not be afraid. I am with you. Do not be terrified. I am your God. I will make you strong and help you. I will hold you safe in my hands. I always do what is right.