The RHCC Staff team at Nolensville is made of some amazing people who love the Lord, love to serve, and love to use the gifts and talents God has given them for Rolling Hills Community Church.
Meet the staff teams from our regional campuses: Franklin NASHVILLE Columbia
Want to join this awesome team? Find current openings on our employment page
Filter By: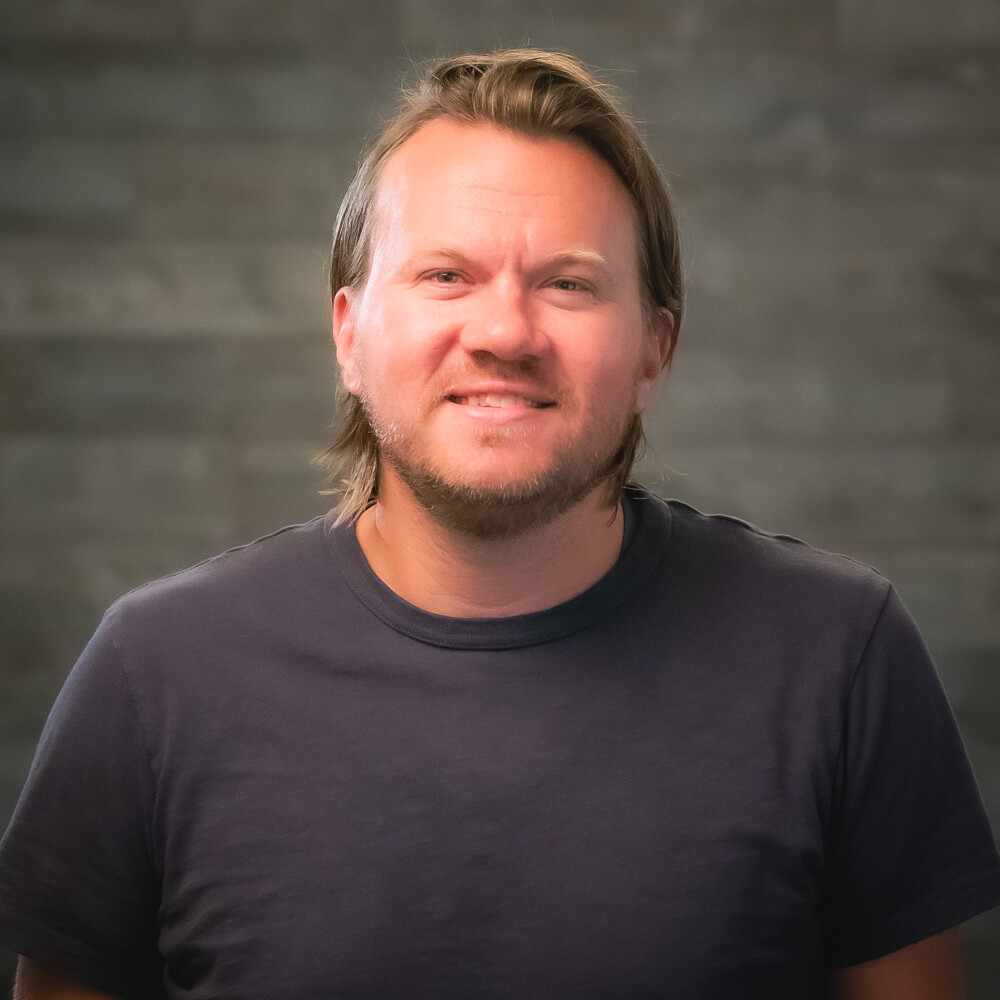 MEET DAVID
God moves in mysterious ways – and that's definitely the story of how David came to work at Rolling Hills! After being on the road with his band for a decade, God called him at a very distinct moment. His band was leading worship for a summer camp which they normally did not do, and he remembers after those two weeks knowing leading worship and working for a local church was his next step. He was hooked after getting a taste of leading people into the presence of God. Rock 'n' roll could not stand up to that!
Now, as both the Discipleship & Worship Pastor at our Nolensville Campus, David has the opportunity to not only lead people in worship, but he also gets to lead them to a community group, to the next step in their faith, or in sharing their story. David also loves writing music, running, and spending time with his wife and kids.
Want to know something crazy about David? He was once held up at gunpoint in a Waffle House. He survived... and still had to pay for his diced and covered hash browns. Life's definitely more fun with David around!