The RHCC Staff team at Nolensville is made of some amazing people who love the Lord, love to serve, and love to use the gifts and talents God has given them for Rolling Hills Community Church.
Meet the staff teams from our regional campuses: Franklin NASHVILLE Columbia
Want to join this awesome team? Find current openings on our employment page
Filter By: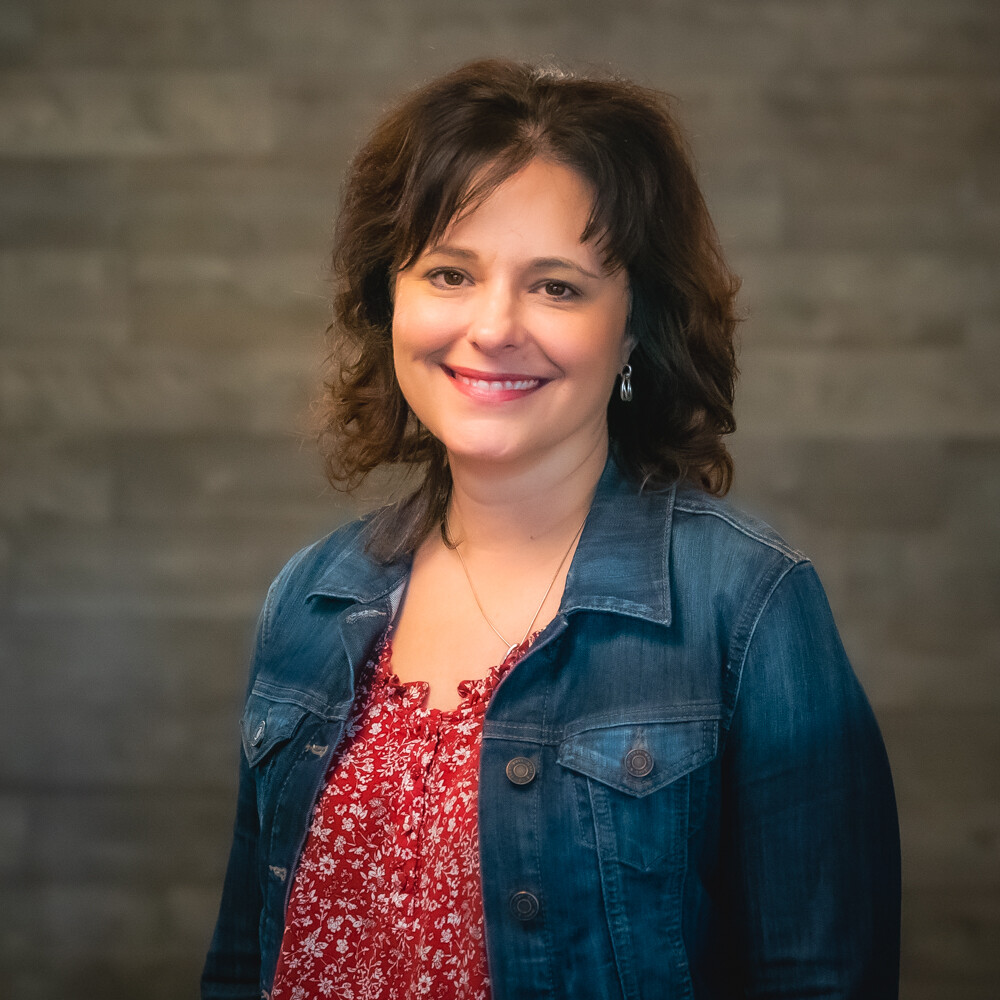 MEET SARAH
As our Nolensville Campus Learning Center Director, Sarah spends most of her days with kids – and she loves being with them! Much of Sarah's role involves teaching kids and sharing the truths of Scripture with them on a weekly basis at the Nolensville Learning Center. She considers it a privilege to be able to share God's Word with kids for her job.
Having grown up in the church with two strong Christian parents, Sarah has had the burden of sharing the message of the Gospel with kids in a world where so much of what they hear is contrary to God's Word. Because of that, she longs to live each day in light of eternity, and that's what makes what she does so special to her.
A mom of four kids, Austin, Elaine, Wesley, and Evan, Sarah loves to hang out with them and her husband, Steve. She, too, loves vacationing to the beach and trying new restaurants. Her not-so guilty pleasure? The Andy Griffith show! She's seen every season multiple times. Sarah is such a great asset to our team!