We know that it is sometimes tough to reach out to friends, co-workers, and neighbors and talk to them about faith. Sports With a Purpose is meant to provide regular opportunities to reach out to others, by using sports as a tremendous bridge-builder tool within our community. Birthed out of outreach to men, we currently have co-ed teams and are open to women's teams as well! While our current sports are all currently out of our Franklin campus, anyone from any campus is welcome to participate and we hope that some will step up to lead a sport at our other campuses.
If you would like to learn more about this ministry, create a team, or join a team please contact Eric Rojas.
MEN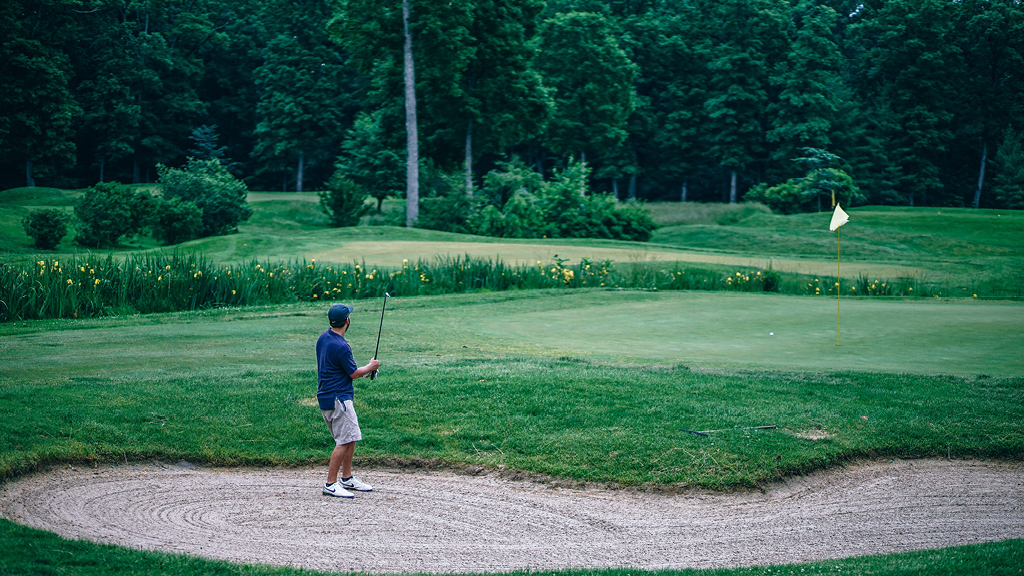 WEEKLY MEN'S GOLF LEAGUE
WEDNESDAYS | MAY 15-JULY 26 | 5:15PM | $20 + TAX FOR 9 HOLES AND A CART
THE FRANKLIN BRIDGE GOLF COURSE | 750 RIVERVIEW DR. FRANKLIN TN

Men, we have a brand new men's golf league starting on May 15! It is an opportunity for weekly fellowship, devotion and 9 holes of friendly competition with a "team" concept where we will place golfers of all skill levels into competitive teams. ALL men, fathers, sons, and your friends (especially those that don't attend Rolling Hills) are welcome to join us the last three Wednesdays in May (15, 22, & 29) as we adopt and finalize the plans for this league through the summer (beginning in June) based on how many show interest in the weekly league. You can look forward to scrambles, friend nights, and a closing dinner as highlights of the league. Let's have some golf fun and hit 'em straight!
If you have any questions please contact Buddy Smith.