A New Season of Classes
Here you will find a list of upcoming classes and programs that will be sure to challenge and inspire you to keep living for Christ and His glory.
Wednesday Night Classes
Our classes will return on Wednesday, January 8, from 6 - 7:30 in conjunction with our Kids and Student Programming. Preschool childcare available for adults serving or attending a class.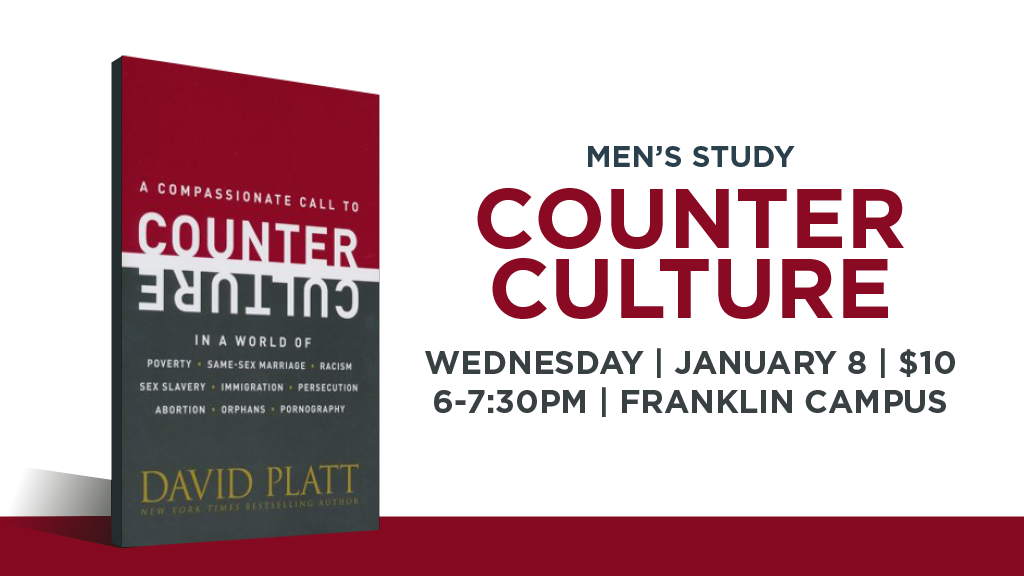 Men's Bible Study
Begins: January 8 from 6 – 7:30 PM
Contact: Jacob Scrimpshire, Discipleship Pastor
This is a six-week study called Counter Culture by author David Platt. Platt shows Christians how to actively take a stand on the most pressing social issues of our day. Drawing on compelling personal accounts from around the world, Platt presents an unapologetic yet winsome call for Christians to faithfully follow Christ into the cultural battlefield in ways that will prove both costly and rewarding. There is a book option for $10.
Register Here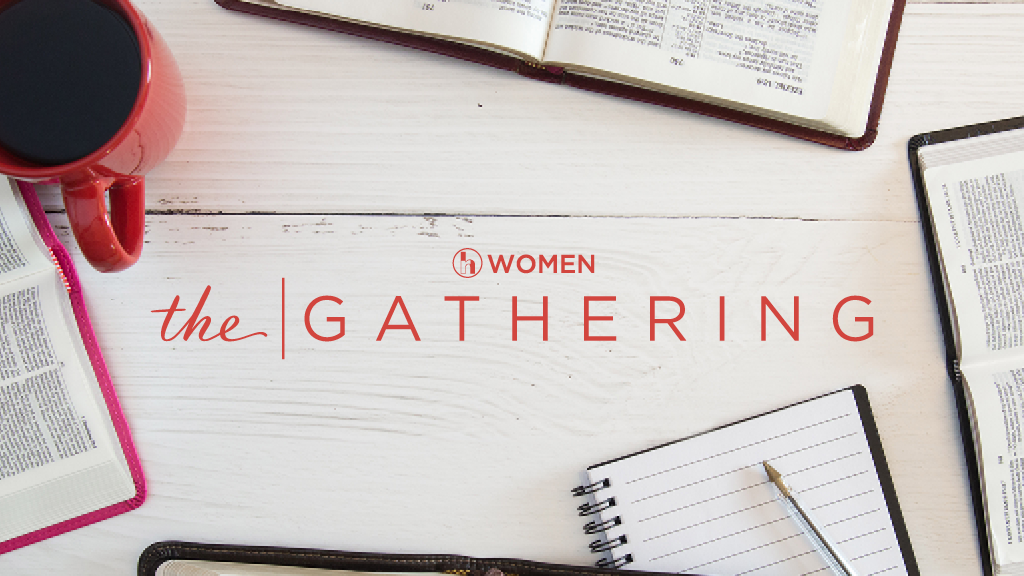 Women's Studies
These options will run from January 8 through May 6. There is a $40 registration fee for materials. Scholarships are available. To register, contact Lele Griesheimer, Women's Pastor.

"Mom Life" (formerly Mom2Mom) is for moms who are looking to study Biblical fundamentals of parenting. For the winter and spring study, we will be doing Real Mom Life a series that includes s fresh perspectives on the ongoing challenges of mom life—such as ages and stages with children, parenting children with special needs, nurturing your marriage, and spiritual growth.
Bible Study: God of Covenant: A Study of Genesis 12 - 50 by Jen Wilkin
There are no minor characters in the story of God. Beginning with Genesis 12, walk alongside the fathers of our faith—Abraham, Isaac, Jacob, and Joseph—to discern Jesus in the stories of His people. Discover how God orchestrates everything for His glory and the good of His people, and see how the God of creation and covenant is the same yesterday, today, and forever.
Additional Classes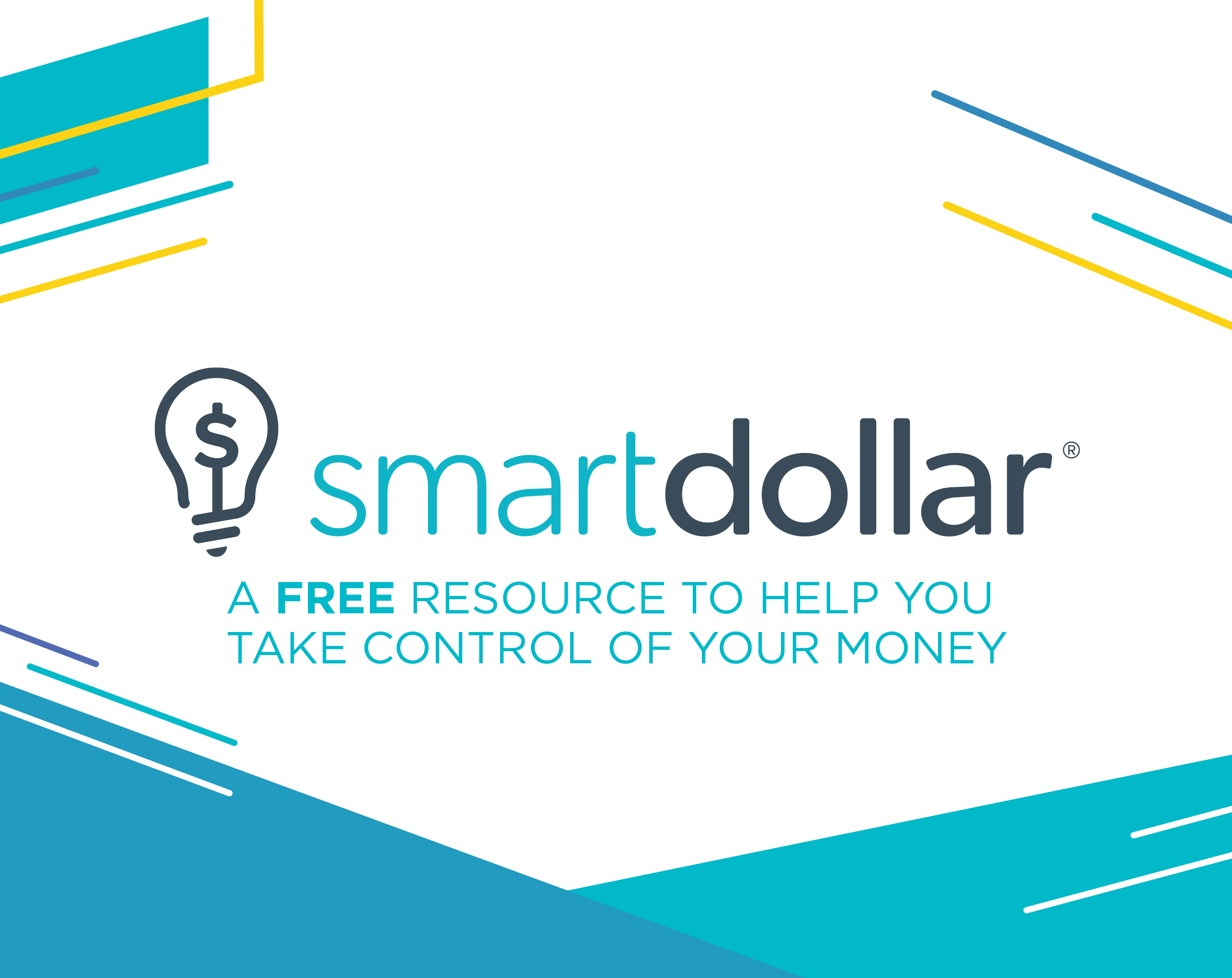 SmartDollar
Begins: January 12
Contact: Jim Rabelhofer, Finance and Business Pastor
In January, our friends at Financial Peace are inviting us to use a FREE on-line, individualized program called SmartDollar. Using the same principles as the FPU class, with a proven step-by-step plan, you will learn to save for emergencies, eliminate debt, and retire with confidence. In addition to the on-line program, we will also be offering a class setting for those that want to process and go more in-depth with a leader and others.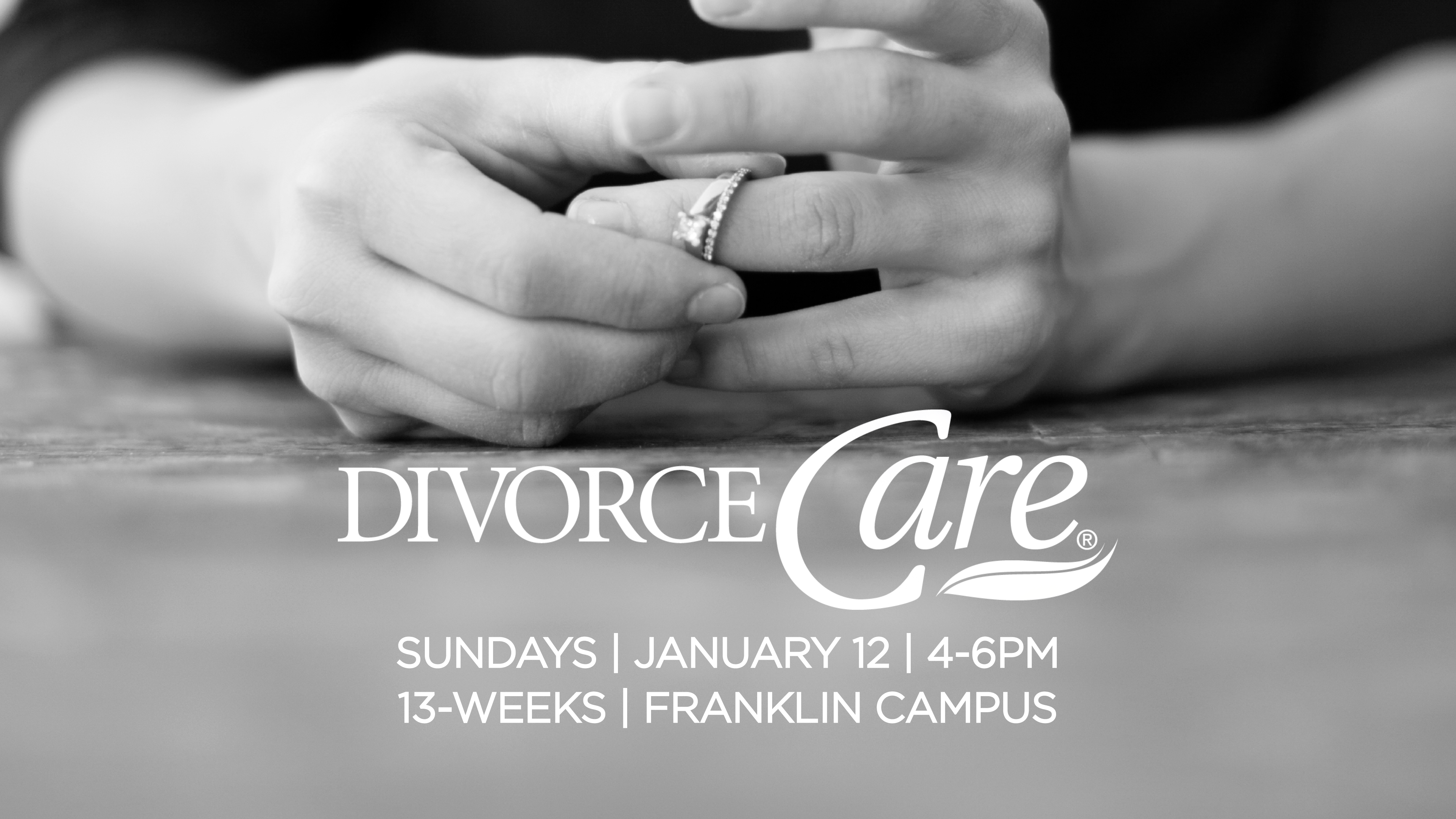 DivorceCare
Begins: Sunday, January 12 from 4 – 6 PM
Contact: Kathy Koon, Counseling Director
Find help and healing for the hurt of separation and divorce. DivorceCare is a friendly, caring group of people who will walk alongside you through one of life's most difficult experiences. This is a 13-week program and childcare is available. Register Here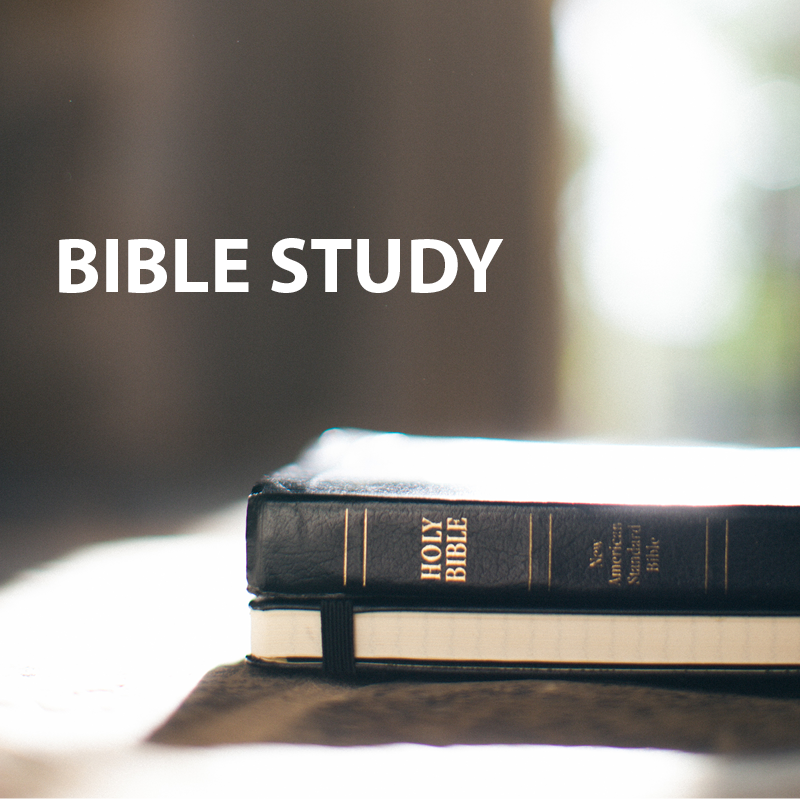 55 + Bible Study
Sundays 9:30 am
Join us for our weekly Bible study that takes place on Sunday mornings at 9:30 AM. This is the perfect time to dive deeper into Scripture and share wisdom with each other.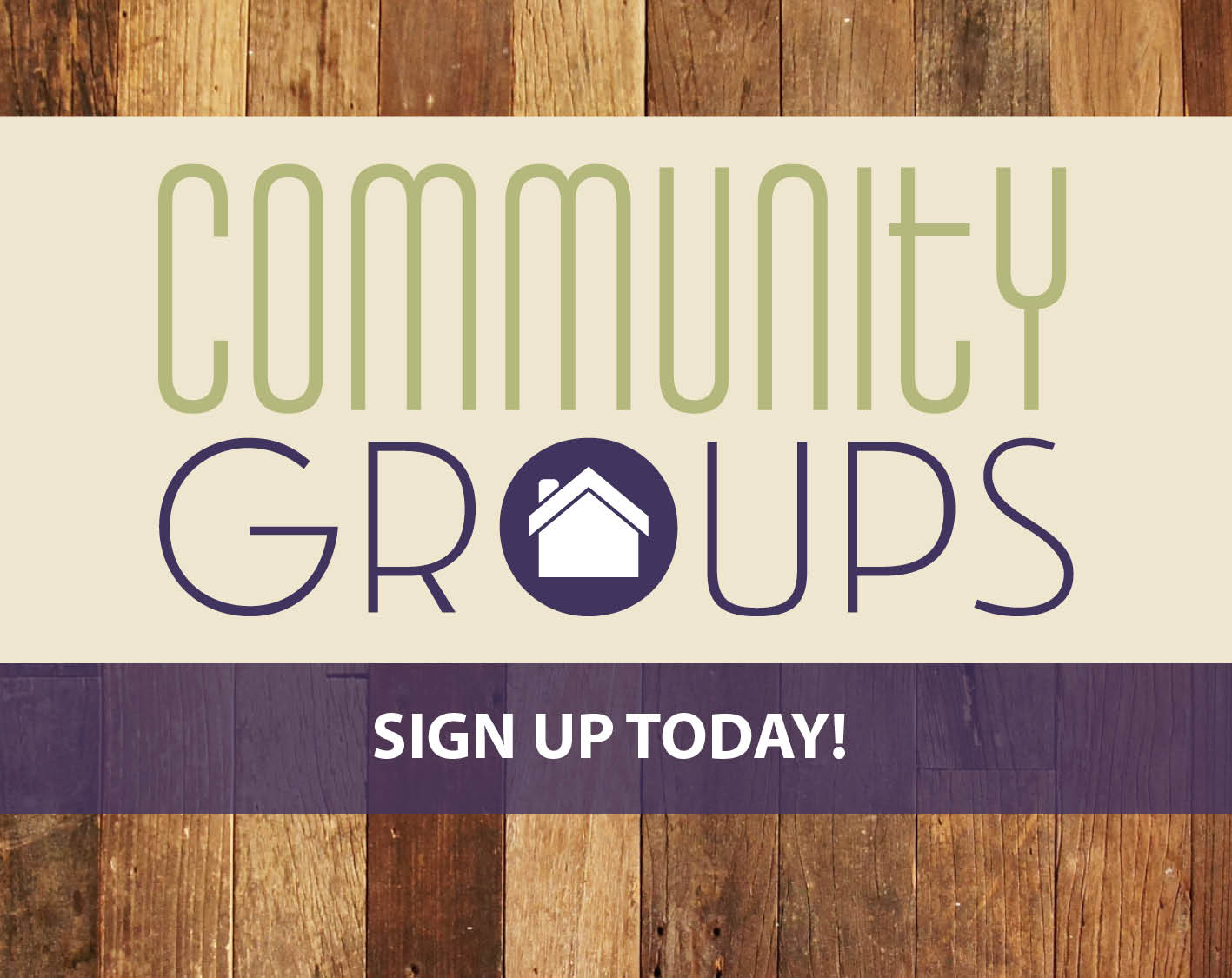 Community groups
If you want to grow in your relationship with Jesus, you need to have intentional relationships with people who have the same goal—and a Community Group is the ideal place for that. In a Community Group, ten to twelve adults meet regularly for a year or more to pursue spiritual growth and healthy relationships. You'll be encouraged to live out the truths you discover in the Bible as you encourage others to do the same. Groups meet at various times throughout the week. We even help with childcare reimbursement.
If you have any questions or would like to find a group, please complete this form.