A New Season of Classes
Here at Rolling Hills, we like to learn and grow together with a community that seeks to deepen their faith, broaden their understanding of God, develop discipleship in a specific area of life and are looking to find love and support within the body of Christ.
Here you will find a list of upcoming classes and programs that will be sure to challenge and inspire you to keep living for Christ and His glory.
To quickly find what you are looking for, select a group.
Women's Study
Kelly Minter's Bible Study
TUESDAYS | OCTOBER 2 | 4-WEEKS | 6-8:30PM | FRANKLIN CAMPUS
Join us, Tuesday nights, starting October 2 for Kelly Minter's new 4-week Bible Study: Finding God Faithful In Every Season: A study on the life of Joseph. We are excited to announce that Lifeway will be taping this study! Save your spot, by registering today. Childcare is available.
Other Classes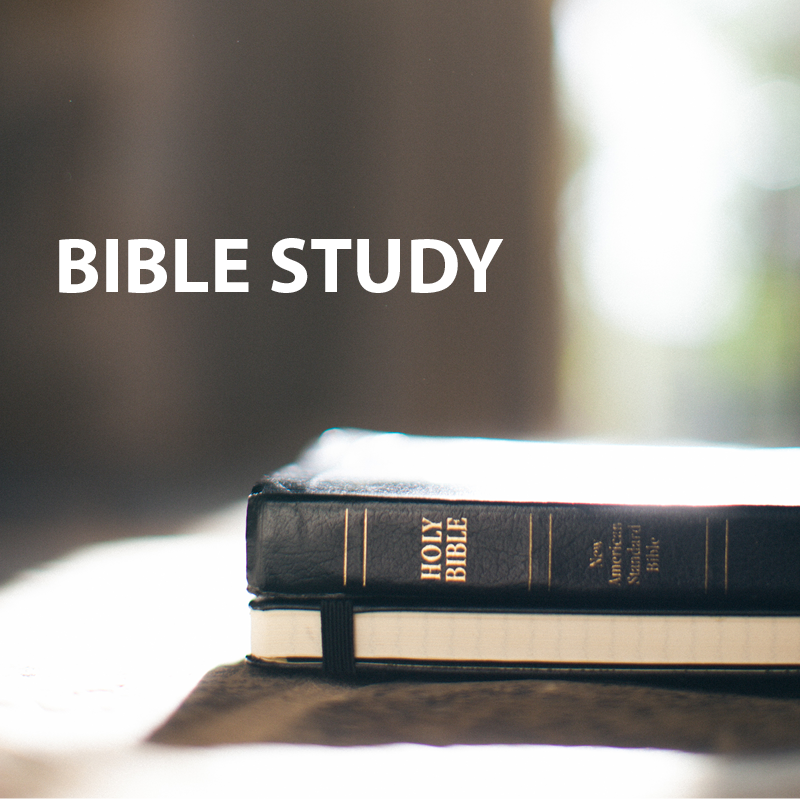 50 + Bible Study
Sundays 10am
Join us for our weekly Bible study that takes place on Sunday mornings at 9:30am. This is the perfect time to dive deeper into Scripture and share wisdom with each other.