MIDWEEK DISCIPLESHIP GROUPS ARE HERE TO
HELP PEOPLE GROW TO BE MORE LIKE JESUS.
FIND

ALL THE IMPORTANT INFORMATION YOU NEED TO KNOW ABOUT THE Wednesday GROUPS HERE.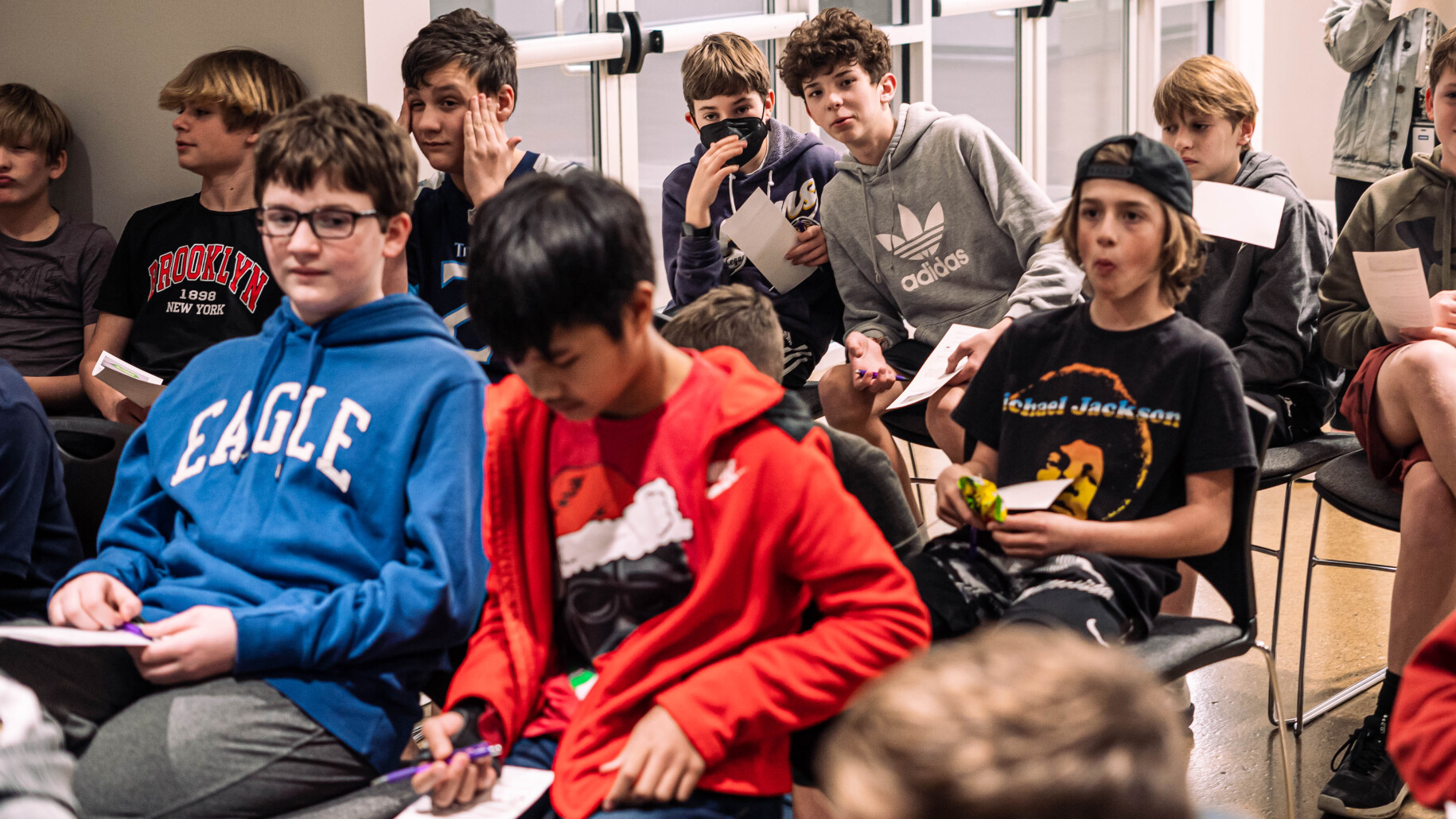 ---
We are here for you! If you need information, have questions or ideas, or have a specific prayer request,
please get in touch with T. Lusk, our Columbia Campus Pastor.
---
MIDWEEK GROUPS
FALL 2023 SEMESTER
REGISTRATION NOW OPEN
We are excited to be offering Midweek Discipleship
for men and women.
All groups begin September 5 and 6.
Check out the available groups below!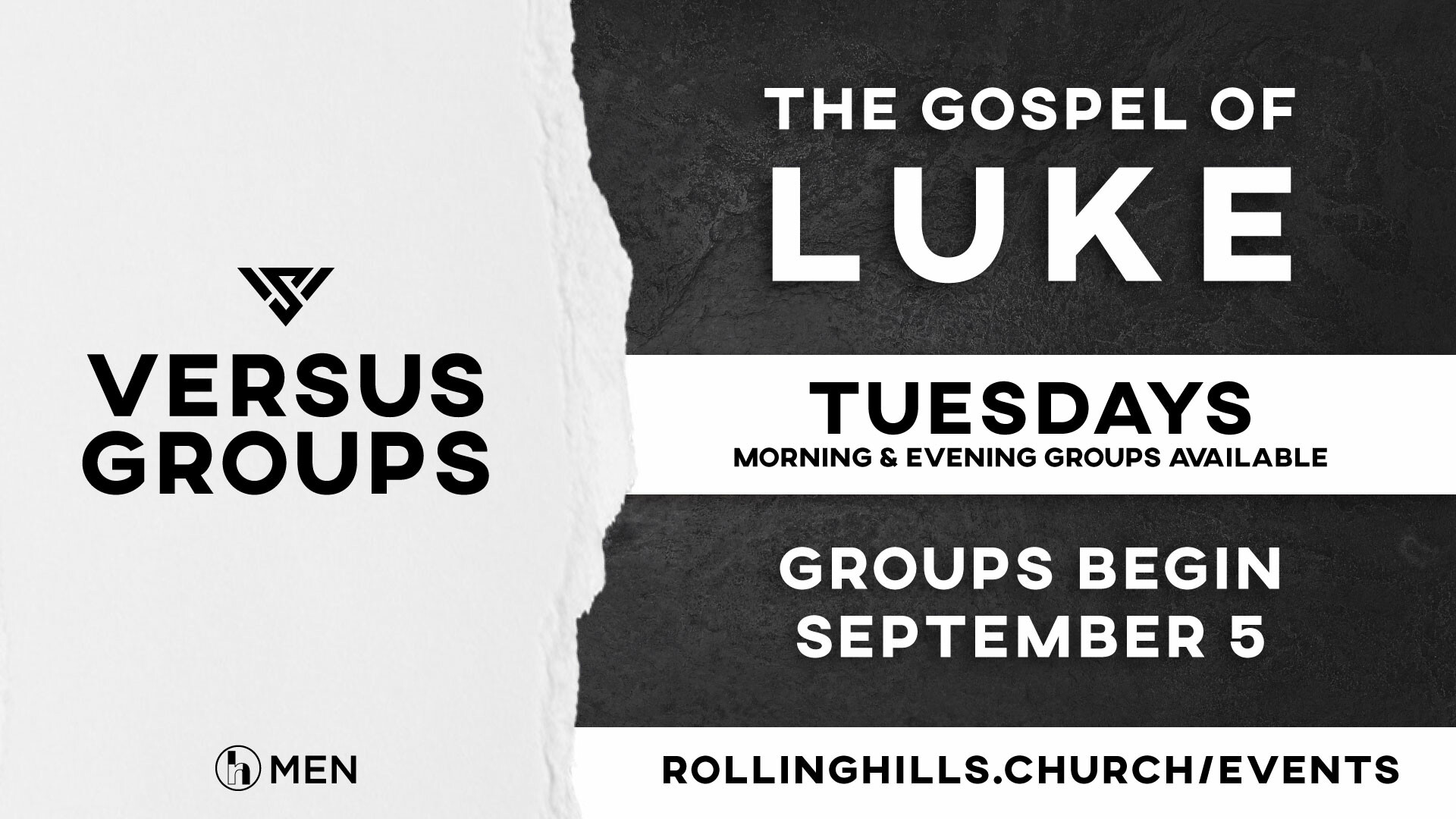 ADULT MINISTRY • MEN'S
VERSUS GROUP: THE GOSPEL OF LUKE
TUESDAYS // 6-7:30PM
WEDNESDAYS // 6-7:30AM
COLUMBIA CAMPUS OFFICE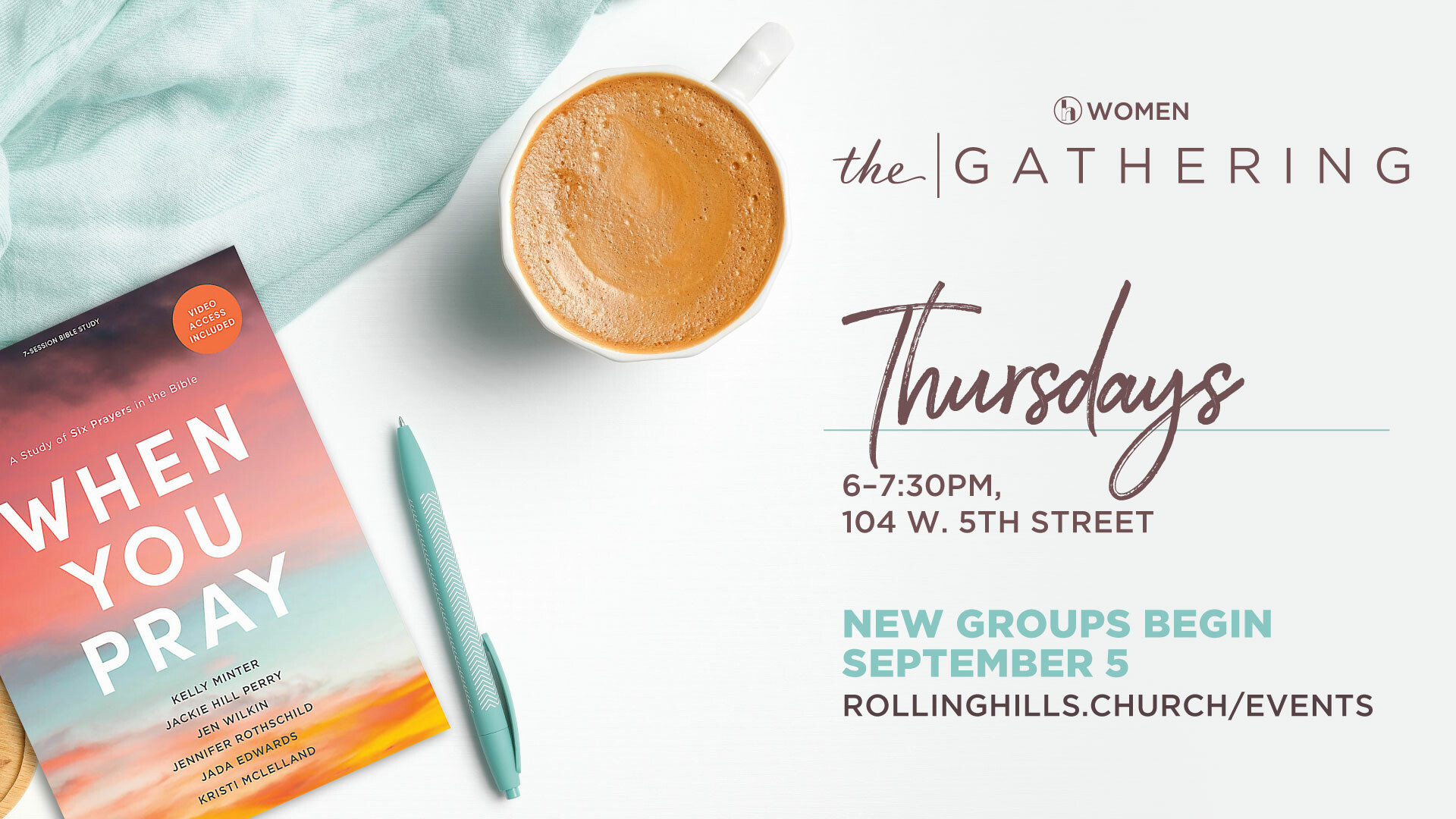 ADULT MINISTRY • WOMEN'S
THE GATHERING // IN-PERSON
THURSDAYS | 6-7:30PM
COLUMBIA CAMPUS OFFICE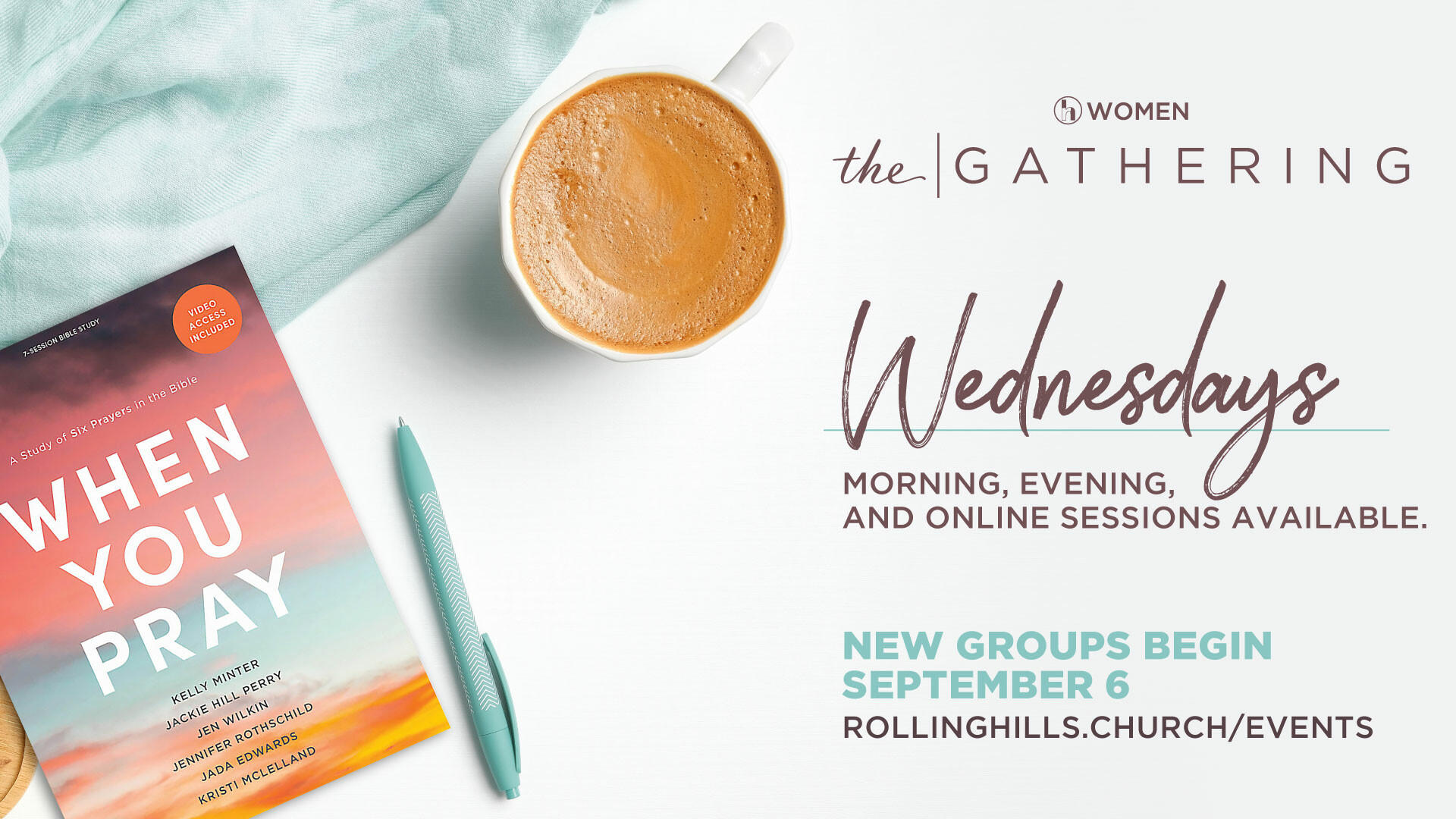 ADULT MINISTRY • WOMEN'S
THE GATHERING // ONLINE
WEDNESDAYS
12-1PM | ZOOM
6-7:30PM | ZOOM