Series Overview
Culture defines us by who we know, where we are from and what we have, but we are called to be image bearers. God made us and formed us in His image.
Join us for this three-part sermon series on Sunday morning, in which we will explore what it means to find definition in the Lord and be His image bearer.
Sermon Archive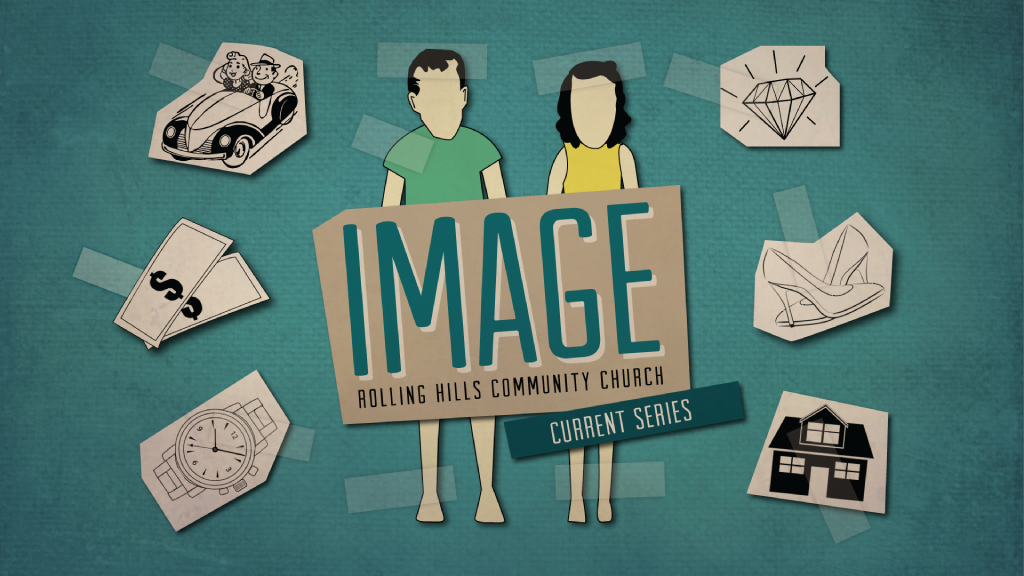 Identity In Christ
Aug 21, 2016
Summary
Image – we all deal with it. In fact, thanks to the marketing driven world in which we live, we are bombarded by the image of the world all day long. This culture of performance, looks and more leads to so much of our anxiety and fears. Yet, God invites us to find our identity in Christ. To live in the peace of knowing that God loves us and He will provide for us. Where is your image? Are you living as an "image-bearer" of the God who loves you?
More Details
Sermon Archive