God has called us all to
REACH OUT

to those around us with the good news of Jesus Christ.
Join us for one of our 2023 Mission trips!
Nashville Atlanta Florida Phoenix Lakeland Amazon Moldova Italy Amazon Summer
---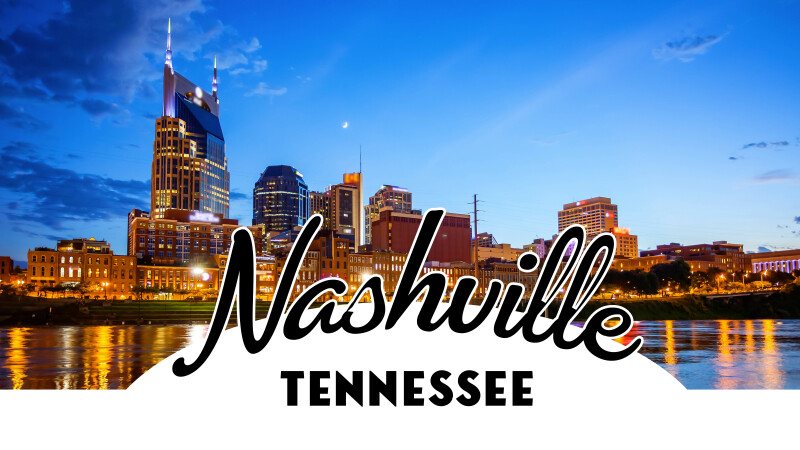 NASHVILLE, TENNESSEE
March 12-14 | $175 | 6th & 7th Grade Only
Students will serve with local ministry partners.
---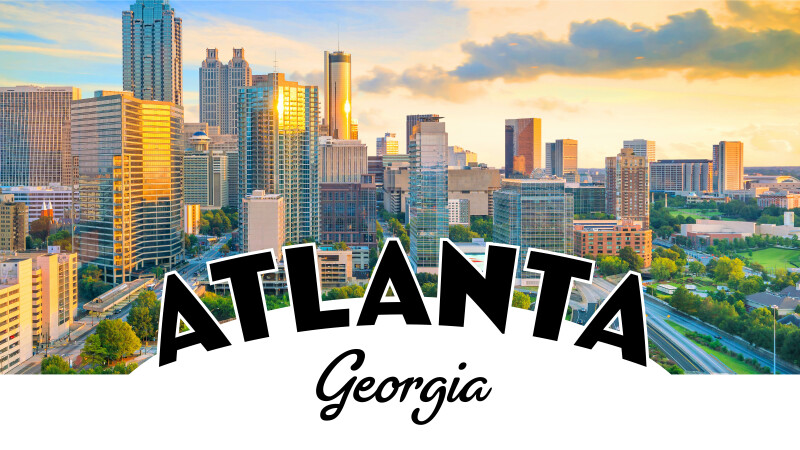 ATLANTA, GEORGIA
MARCH 11-14 | $225 | 8TH GRADE ONLY
Students will serve with a church plant, City View Church, and Path United.
---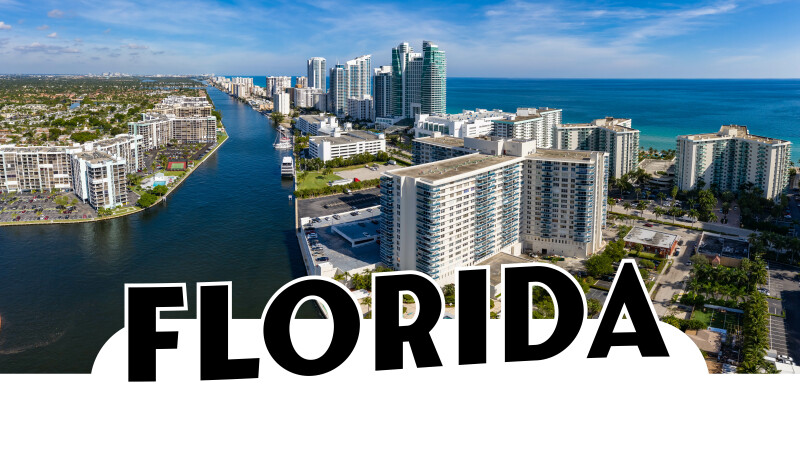 SOUTH FLORIDA
9TH-12TH GRADE | MARCH 11-15 | $800
Students will be working with local church planters and organizations.
---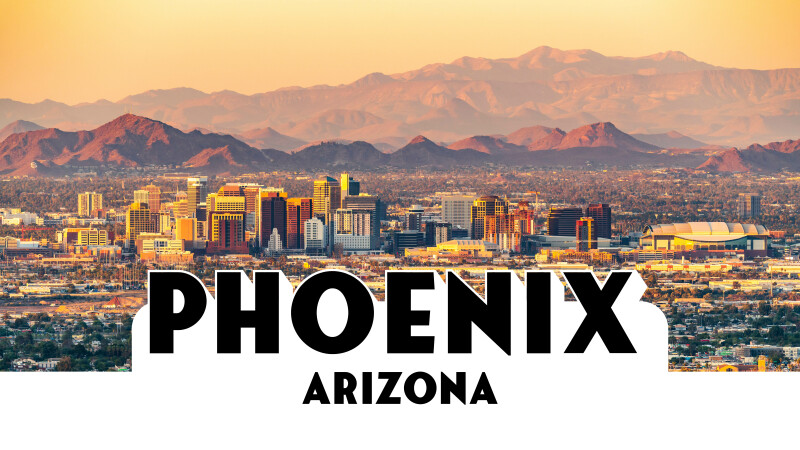 PHOENIX, ARIZONA
ADULTS | MARCH 11-18 | $800
The trip will include serving opportunities with the Desert Ridge Church plant, other local ministries, and some fun activities around the Phoenix area.
A nonrefundable deposit of $100, is due November 1 and the balance is due January 1.
*Ages 10 and up, must be accompanied by a parent.
---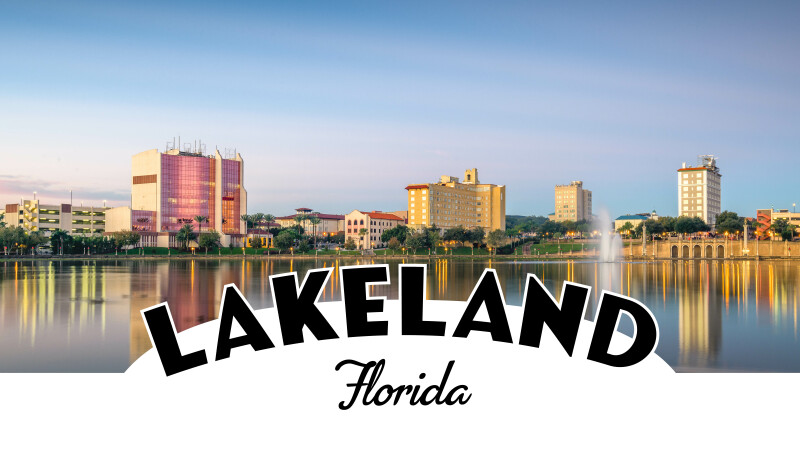 LAKELAND, FLORIDA
COLLEGE & YOUNG ADULTS | MARCH 5-10 | $385
Working with Parker Street Ministries, a community development ministry serving impoverished neighborhoods.
---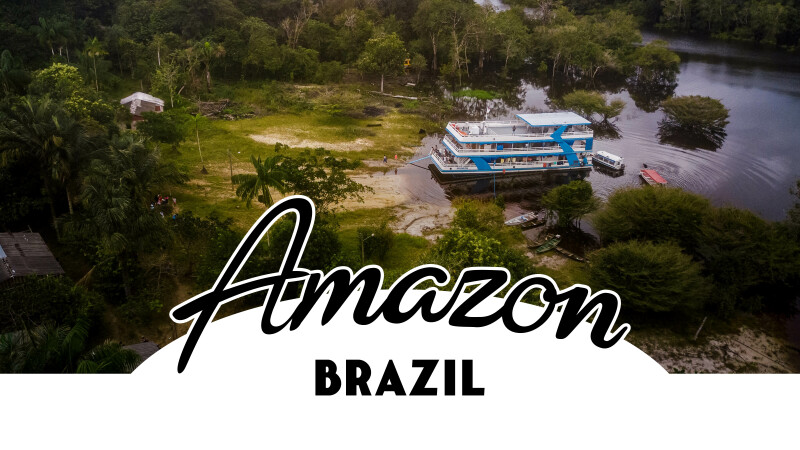 AMAZON, BRAZIL
ADULTS | MARCH 11-18 | $2,600
Each day starts with breakfast and devotional time on our hammock boat. You will then travel to a village, spend the morning doing ministry, return to the boat for lunch, and continue village ministry in the afternoon. Dinner and team time will be in the evening. There will also be opportunities to see some of the wildlife and natural beauty of the Amazon.
Teams will sleep on our triple-decker boat in hammocks with mosquito netting. The boat has separate restrooms and shower facilities for men and women.
---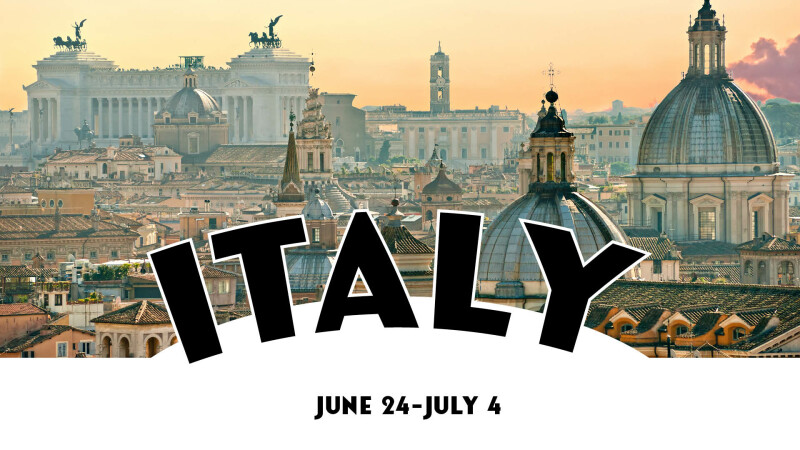 ITALY
JUNE 24-JULY 4
More details coming soon.
---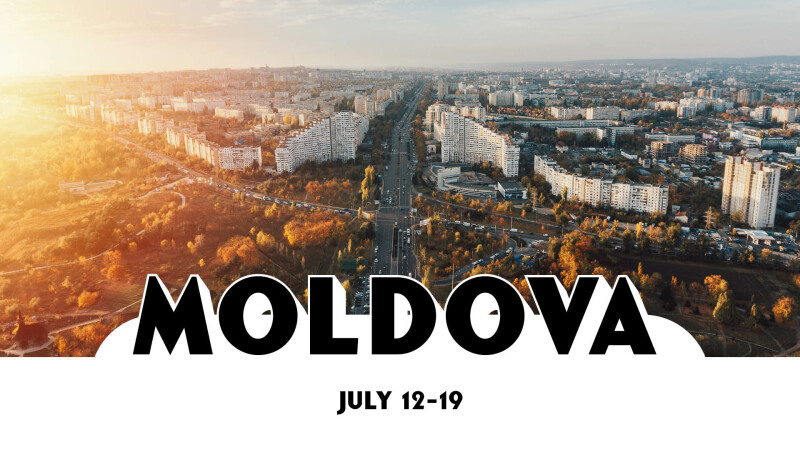 MOLDOVA
JULY 12-19
More details coming soon!
---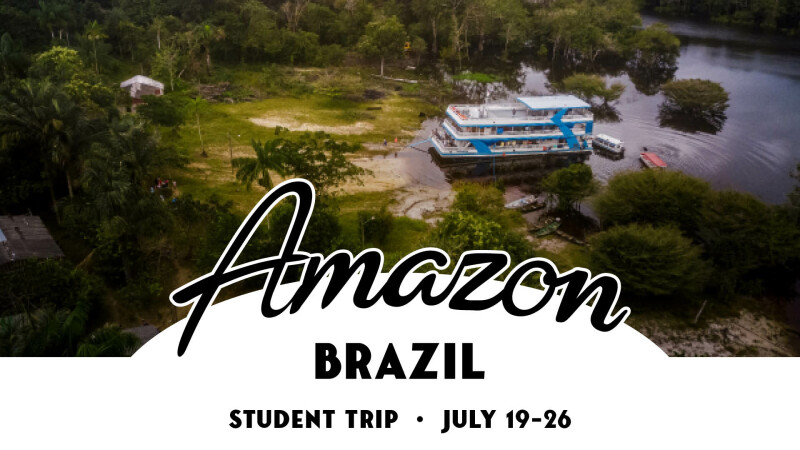 AMAZON, BRAZIL
Student trip | July 19-26
More details coming soon!