A New Season of Classes
Here at Rolling Hills, we like to learn and grow together with a community that seeks to deepen their faith, broaden their understanding of God, develop discipleship in a specific area of life and are looking to find love and support within the body of Christ.
Here you will find a list of upcoming classes and programs that will be sure to challenge and inspire you to keep living for Christ and His glory.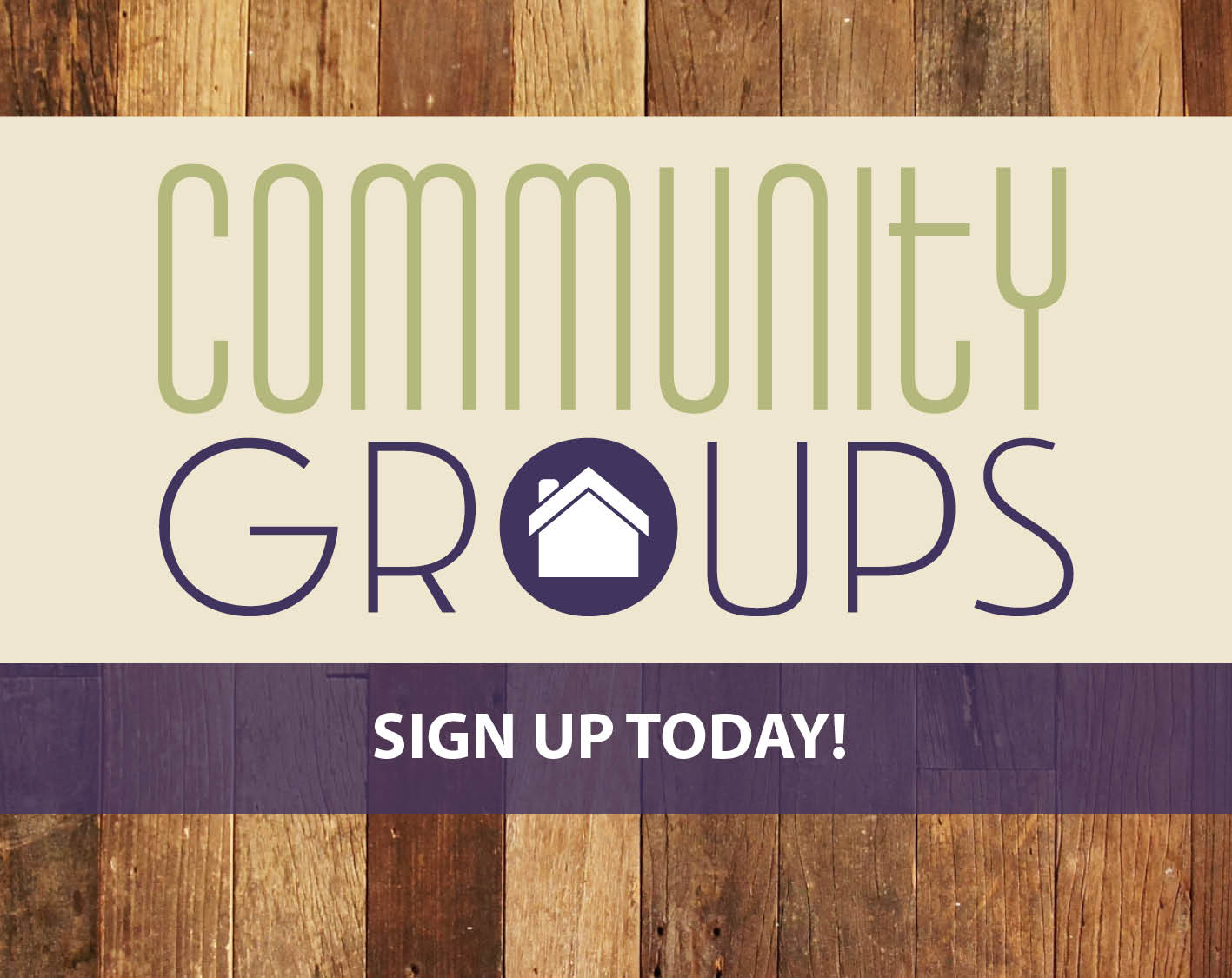 Community groups
If you want to grow in your relationship with Jesus, you need to have intentional relationships with people who have the same goal—and a Community Group is the ideal place for that. In a Community Group, ten to twelve adults meet regularly for a year or more to pursue spiritual growth and healthy relationships. You'll be encouraged to live out the truths you discover in the Bible as you encourage others to do the same. Groups meet at various times throughout the week. We even help with childcare reimbursement.
If you have any questions or would like to find a group please contact Sam Piland.