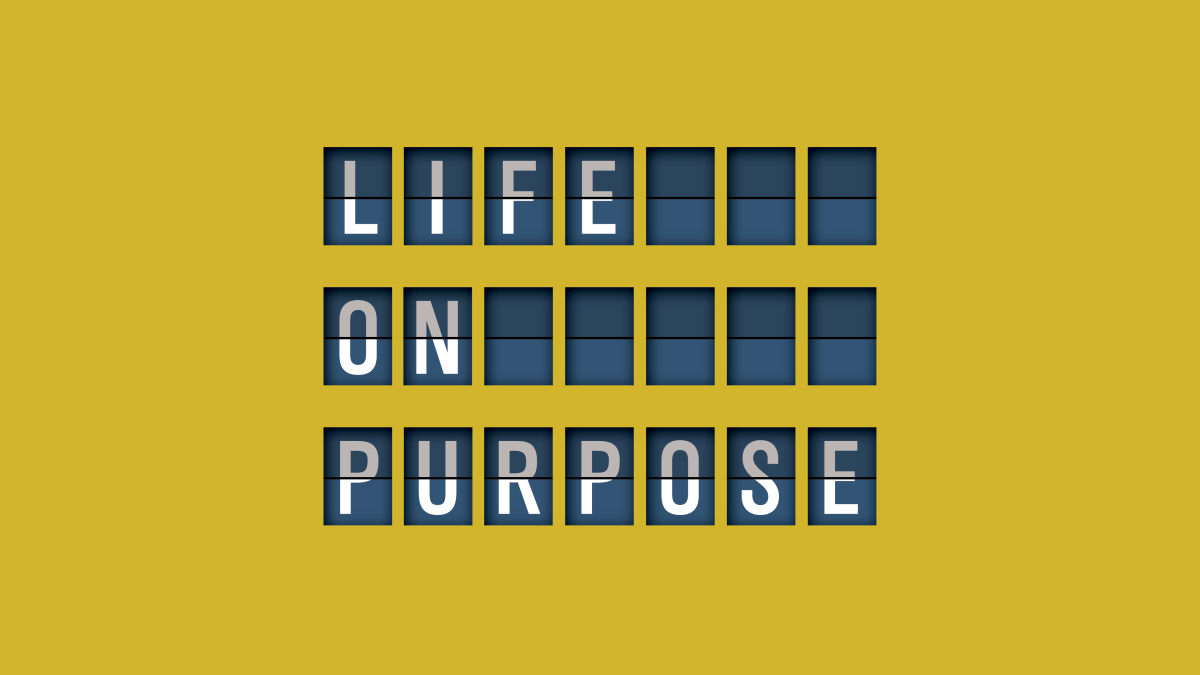 Series Home
Sermon Archive
Sermon Info
Summary
It's easy to say, see, and accept the fact that people will gather what we believe based on the economy of our calendaring and spending. We definitely communicate what's most important to us based on how we spend our time and money. More than that, we also communicate what matters most to us by what we would be willing to die to see outlive us. What idea? What concept? What view? What value? What purpose? What legacy is worth you dying for to ensure that it goes on living past your life? If it doesn't begin and end with God's word and a God-sized world view that He alone is God, it's not a legacy worth leaving.
Content
But in your hearts revere Christ as Lord. Always be prepared to give an answer to everyone who asks you to give the reason for the hope that you have. 1 Peter 3:15a
What's your custom when it comes to communicating truth?
As was his custom, Paul went into the synagogue, and on three Sabbath days he reasoned with them from the Scriptures. Acts 17:2
If the fear of coming under fire or that it might backfire causes you to lose fire, well…
But other Jews were jealous; so they rounded up some bad characters from the marketplace, formed a mob and started a riot in the city. They rushed to Jason's house in search of Paul and Silas in order to bring them out to the crowd. Acts 17:5
Passion doesn't give us permission to start fires.
But do this with gentleness and respect, 1 Peter 3:15b
You can learn what's most important to a person by their devotion and also their distress.
While Paul was waiting for them in Athens, he was greatly distressed to see that the city was full of idols. Acts 17:16
After that whole generation had been gathered to their ancestors, another generation grew up who knew neither the Lord nor what He had done for Israel. Then the Israelites did evil in the eyes of the Lord and served the Baals. Judges 2:10-11
Idolatry wasn't new in Acts and it isn't new now.

What are your

known

gods?
It's always less about what people do and always more about "world-view."
The God who made the world and everything in it is the Lord of heaven and earth and does not live in temples built by human hands. Acts 17:24
Ultimately, your world-view will determine what you do and the manner in which you do it.
In the past God overlooked such ignorance, but now He commands all people everywhere to repent. For He has set a day when He will judge the world with justice by the man He has appointed. He has given proof of this to everyone by raising Him from the dead. Acts 17:30-31
"What I give to my children or what I do for my children is not as important as what I leave in them." Reggie Joiner, Think Orange

Inheritance is what you leave to your kids. Legacy is what you leave in your kids.
Make no mistake, without an

emphasis

on God's word, it's not a legacy worth leaving.
Now the Berean Jews were of more noble character than those in Thessalonica, for they received the message with great eagerness and examined the Scriptures every day to see if what Paul said was true. Acts 17:11