The RHCC Staff team at Franklin is made of some amazing people who love the Lord, love to serve, and love to use the gifts and talents God has given them for Rolling Hills Community Church.
Meet the staff teams from our regional campuses: Nolensville NASHVILLE COLUMBIA
Want to join this awesome team? Find current openings on our employment page
Filter By: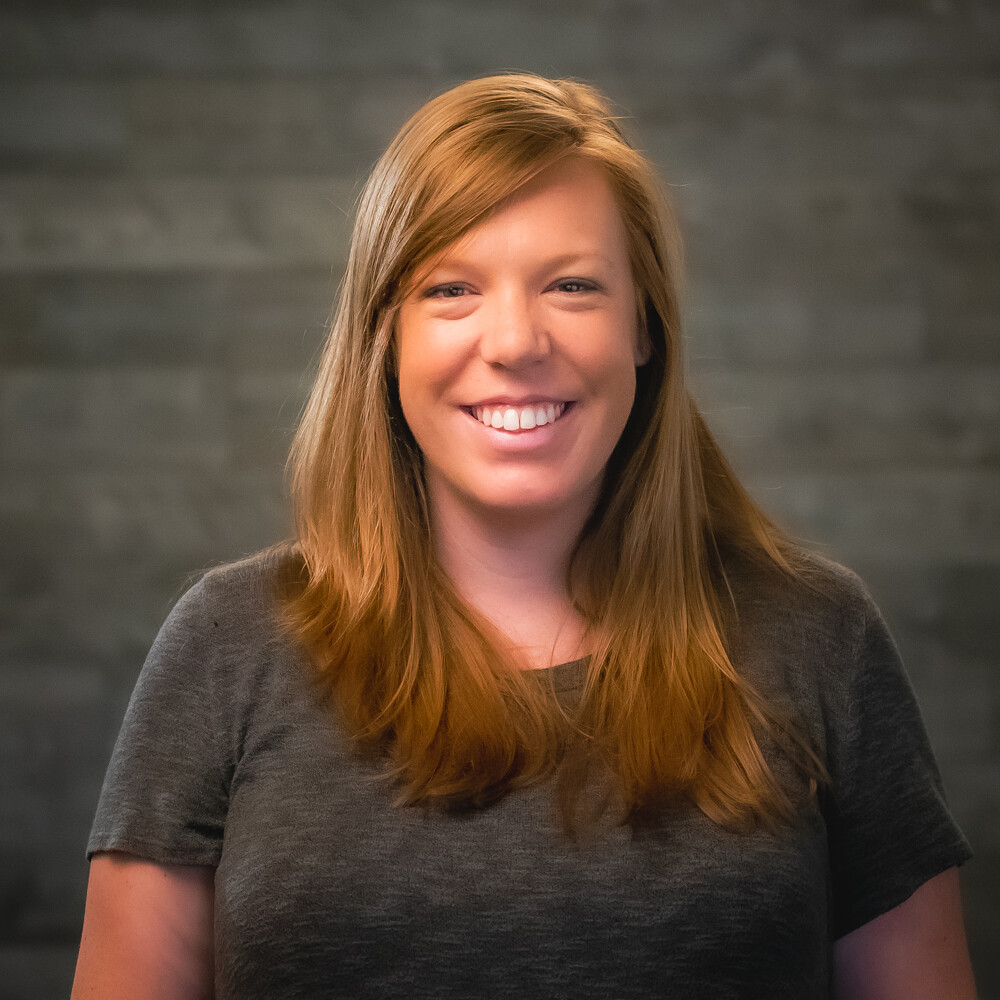 MEET JENN
As our Middle School Pastor, Jenn Hendrich knows how to have fun! Jenn came aboard our team after she was a part of our Leadership Pipeline Program as an intern. Now, having been at Rolling Hills for several years in this role, Jenn loves seeing middle school students understand the love that Jesus has for them and watch them put that into action through the ways they serve, worship, and form community. Our middle school group is a ton of fun, and she says that they will always meet us halfway with any opportunities we put in front of them – and she couldn't see herself being more passionate about doing anything else!
Jenn is married to her husband, Craig, and they have a sweet baby girl on the way! Her favorite thing to do is spend time with him and with her group of friends. Whether it's playing card games, board games, or escaping from Escape Rooms, she's always up for a fun activity or game with her people! We love Jenn!