The RHCC Staff team at Franklin is made of some amazing people who love the Lord, love to serve and love to use the gifts and talents God has given them for Rolling Hills Community Church.
Meet the staff teams from our regional campuses: Nolensville NASHVILLE
Want to join this awesome team? Find current openings on our employment page
Filter By: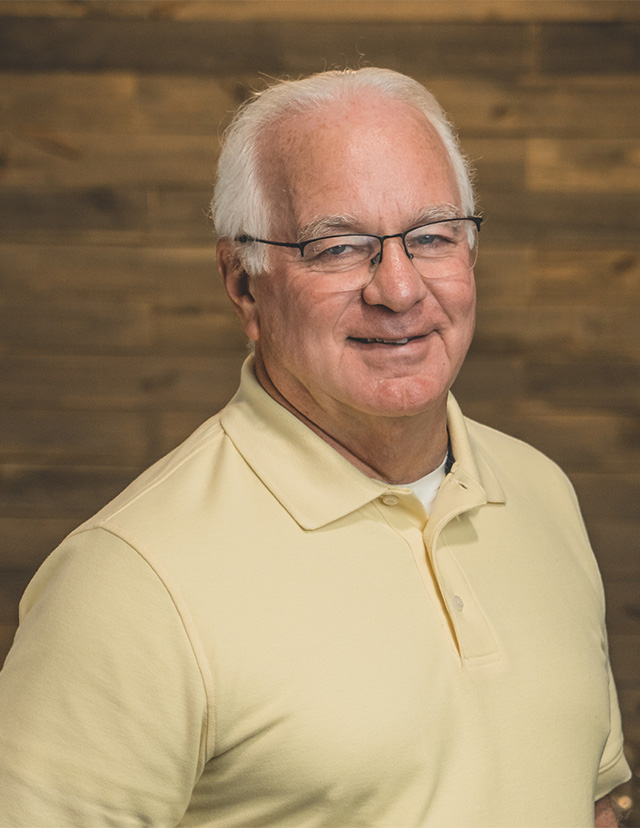 I was born, raised, and lived my whole life in the Chicago area before joining the Rolling Hills staff. So blessed to be here and to work with this group of wonderful people. My career has included working in public accounting and handling the financial and administrative sides of corporations and ministries. I am married to Gretchen and we have four great children; Bethany, Amelia, Luke, and Emma.