The RHCC Staff team at Franklin is made of some amazing people who love the Lord, love to serve, and love to use the gifts and talents God has given them for Rolling Hills Community Church.
Meet the staff teams from our regional campuses: Nolensville NASHVILLE COLUMBIA
Want to join this awesome team? Find current openings on our employment page
Filter By: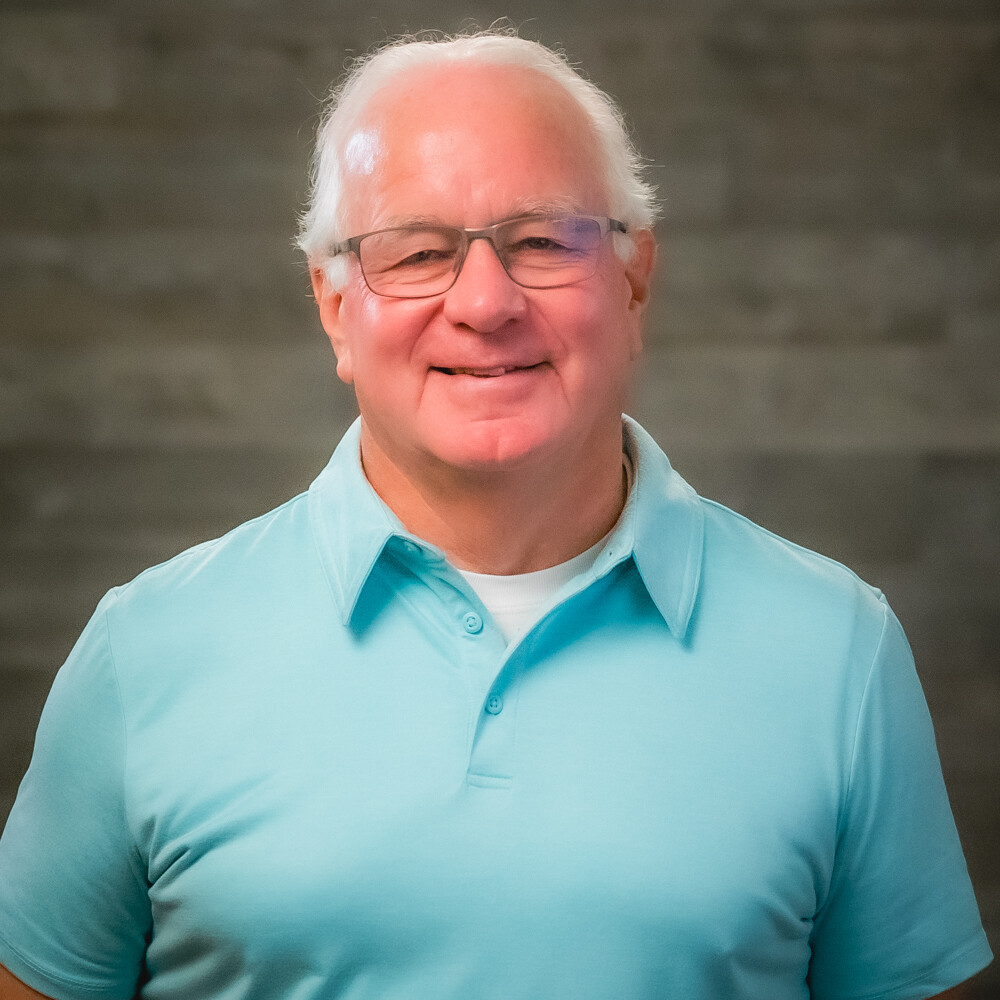 MEET JIM
As our Business Operations Pastor, Jim Rabelhofer handles everything from facilities to finance – and many things in-between! In his role, Jim works with many groups of people, from vendors and suppliers, to tenants, church partners, and Rolling Hills staff. What Jim enjoys most about his job is planning and analyzing the finances of the church and working with individuals who are looking to get a better understanding of their personal financial position. Along with that, in the facilities side of his job, it also allows him to help better our campus environments and share the love of Christ with those outside of our church family.
Jim says that he has always tried to look at his jobs and positions as opportunities to serve our Lord with the gifts and skills that He has given him, so the desire to work in ministry was something that he longed to do for a while. So, when God made a clear calling on his life to seek employment with a church, he jumped on the opportunity. His career has included working in public accounting and handling the financial and administrative sides of corporations and ministries.
Born and raised in the Chicago area, Jim and his wife, Gretchen, moved to Spring Hill several years ago when they joined the Rolling Hills staff. Jim loves spending time with Gretchen and visiting their grown kids, Bethany, Amelia, Luke, and Emma, and grandchildren. He also is a huge fan of golf and ice hockey! We're thankful for Jim and all he does for our team!