The RHCC Staff team at Franklin is made of some amazing people who love the Lord, love to serve and love to use the gifts and talents God has given them for Rolling Hills Community Church.
Meet the staff teams from our regional campuses: Nolensville NASHVILLE
Want to join this awesome team? Find current openings on our employment page
Filter By: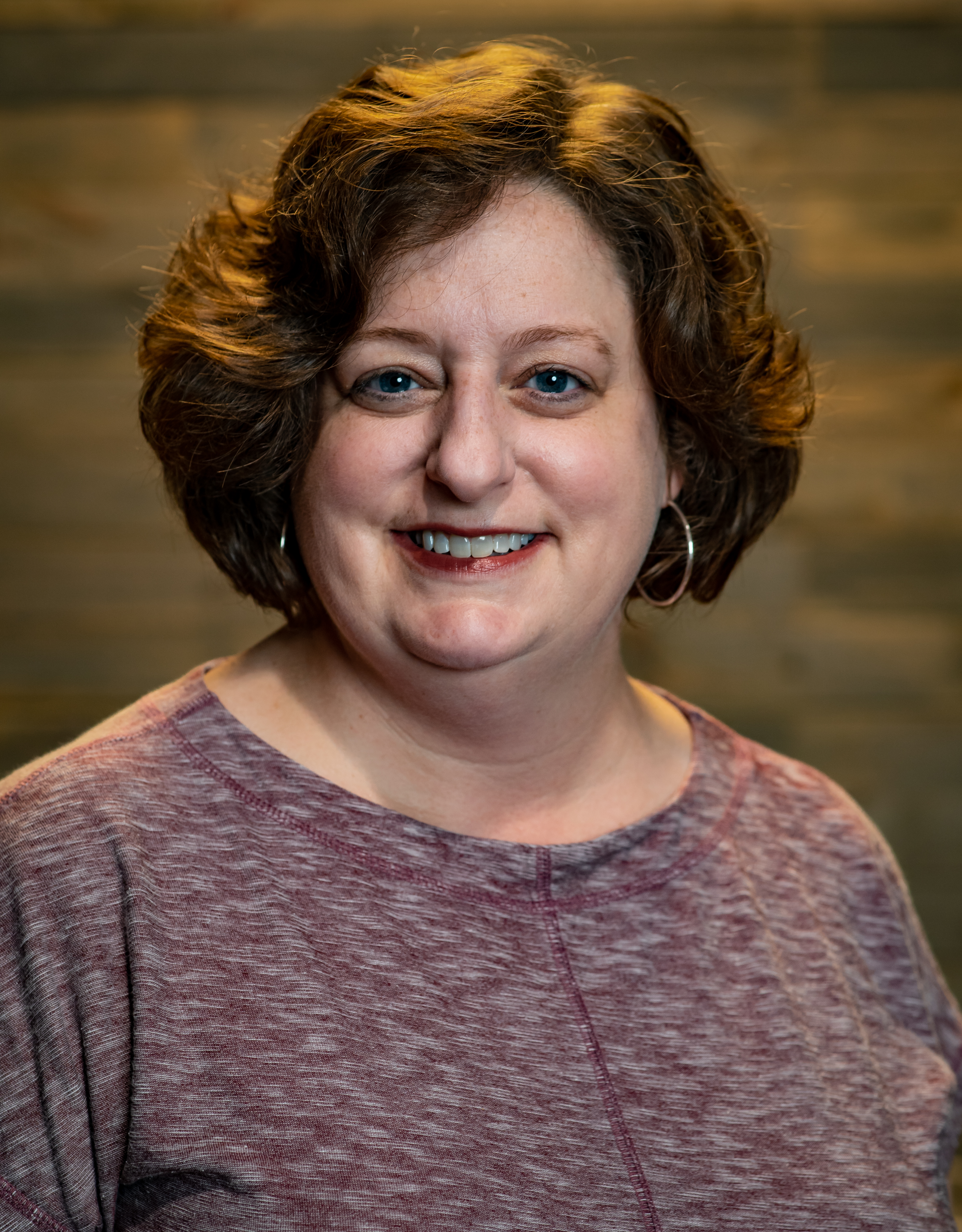 CONNECTING PEOPLE TO JESUS
Born and raised in Tennessee, Franklin has been my home for 33 years. I attended Samford University for my undergraduate studies and later attended Trevecca University where I earned a graduate degree in Educational Leadership.
For 10 years, I enjoyed teaching elementary school. It is awesome to see that "ah-ha" moment when an idea finally clicks. After working as a teacher, I joined the staff at Rolling Hills in 2006.
I love being able to connect people with areas of ministry and communities that can benefit from their engagement. It is amazing to see how God can work and move in a willing heart.
My passion for connecting others to Jesus led me to travel to Moldova with our Justice & Mercy International Mission organization over 10 times. I am thankful I get to help others engage and connect here at Rolling Hills every day!