The RHCC Staff team at Franklin is made of some amazing people who love the Lord, love to serve and love to use the gifts and talents God has given them for Rolling Hills Community Church.
Meet the staff teams from our regional campuses: Nolensville NASHVILLE COLUMBIA
Want to join this awesome team? Find current openings on our employment page
Filter By: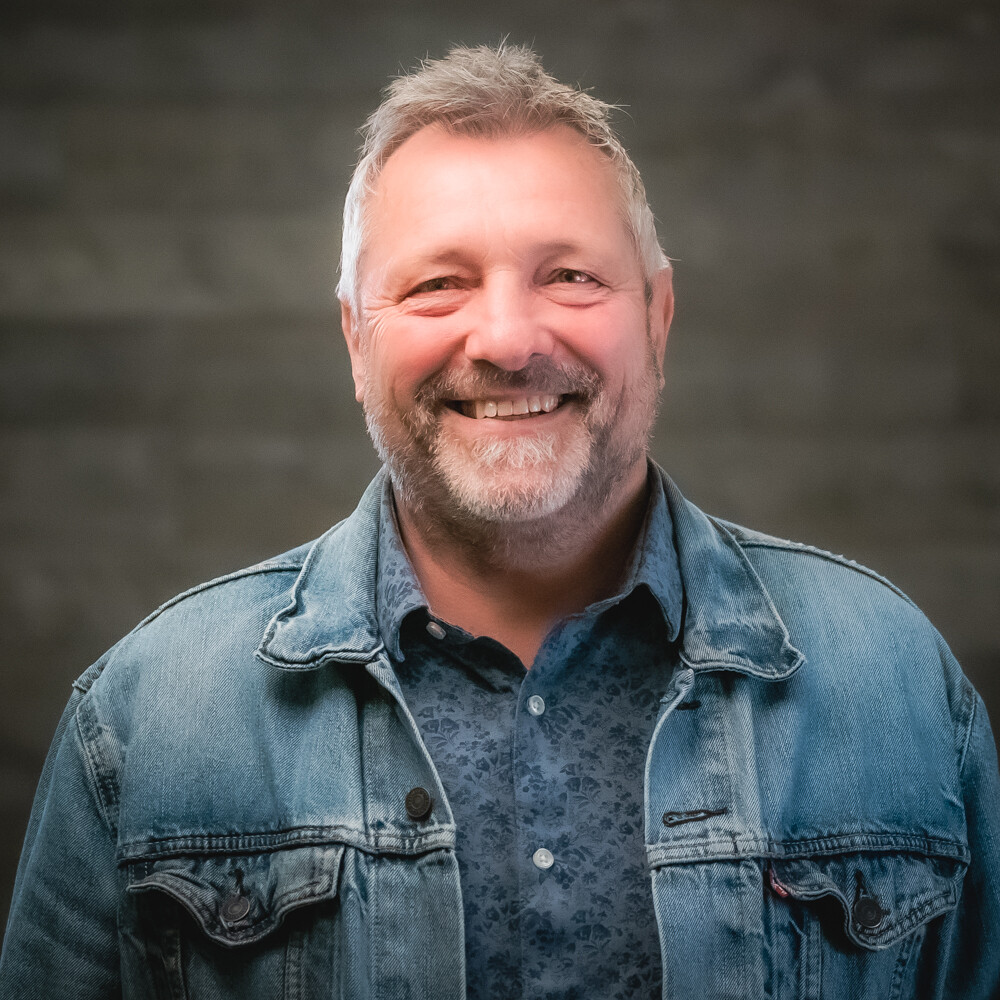 MEET LEO
Leo Ahlstrom comes to us from the western burbs of Chicago, where he served as Worship Pastor for nine years before getting the call to come back to the Nashville area where he and Rebecca had previously resided for over 20 years. During those 20 years in Nashville, Leo, in addition to leading worship at their home church, was a staff songwriter at several publishing houses in Nashville (Benson Music Group, BMG, Warner/Chappell). He was also a member of recording artist, Newsong, where he co-wrote and produced some of their biggest radio songs. Leo serves as Lead Pastor of Worship at Rolling Hills Community Church and lives in Thompson Station with his wife, Rebecca, and their 125-pound lap dog Beaux.
When he's not working, Leo loves to spend time with his grown children, Aaron and Melody. And he says that being able to hang with his grandchildren Olive, Kingston, and Finley is his very favorite thing to do!