The RHCC Staff team at Franklin is made of some amazing people who love the Lord, love to serve and love to use the gifts and talents God has given them for Rolling Hills Community Church.
Meet the staff teams for our other campuses: Nolensville Belmont Heights
Filter By: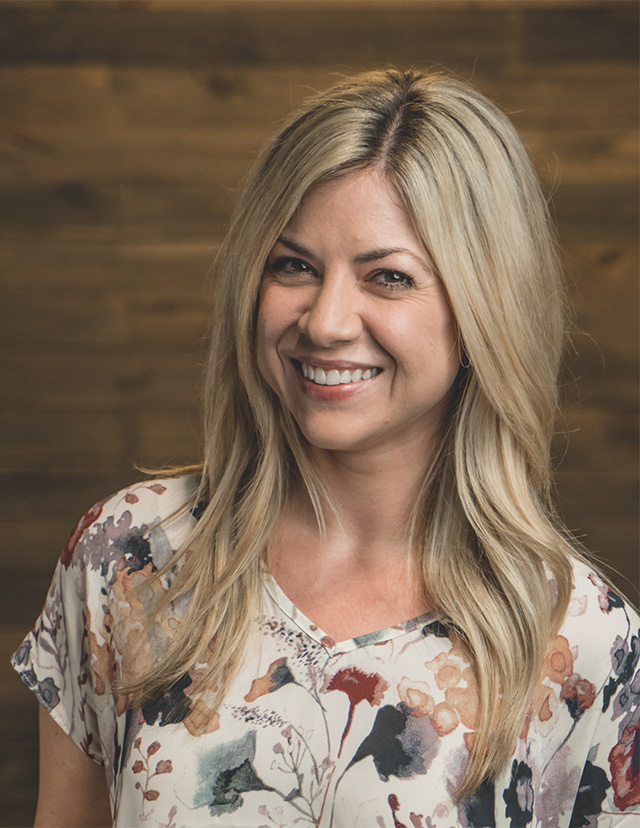 A Light and Joy
Whether it's leading Mainstreet Kids in song or moving to the rhythm with our Kids Ministry move crew, Jennifer brings light and joy wherever she goes. Her passion for worship and bringing truth to young people is on display every Sunday!
She and her husband have two sweet little girls who enjoy singing, playing and dancing wherever they go.