The RHCC Staff team at Franklin is made of some amazing people who love the Lord, love to serve, and love to use the gifts and talents God has given them for Rolling Hills Community Church.
Meet the staff teams from our regional campuses: Nolensville NASHVILLE COLUMBIA HAYWOOD HILLS
Want to join this awesome team? Find current openings on our employment page
Filter By: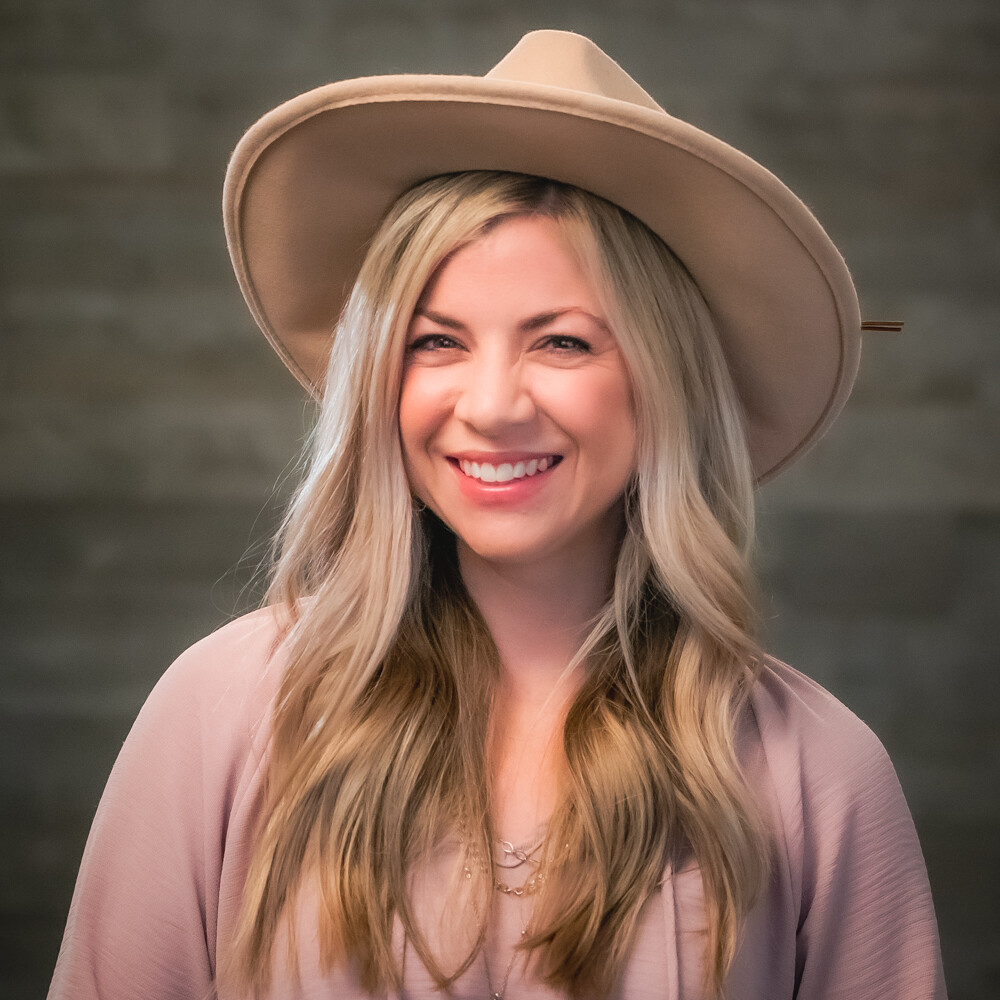 MEET JENNIFER
Worshiping Jesus through music is something that Jennifer Akers has done since she was just a little girl – and now she gets the opportunity to do that for her career, too! As our Franklin Campus Worship Pastor & Worship Director, each week, Jennifer leads worship at our Franklin Campus, and she loves that she gets to use her gifts and talents to glorify God and to lead others to His throne week after week.
Originally from Texas, Belmont University brought Jennifer to Nashville, where she studied Performance and Music Business. Once in Nashville, she began attending Rolling Hills – and little did she know that down the road she would one day be working here. Music and singing has always been a huge part of her life, including choir, and she even had the opportunity to perform in places like Notre Dame in Paris, St. Paul's Cathedral in London, Scotland, Germany, Austria, and all over the US. But, what you may not know about Jennifer is that at one point she actually was on her way to earning her private pilot license!
We love having Jennifer on our staff and the joy she brings to each day.