The RHCC Staff team at Franklin is made of some amazing people who love the Lord, love to serve and love to use the gifts and talents God has given them for Rolling Hills Community Church.
Meet the staff teams from our regional campuses: Nolensville NASHVILLE
Want to join this awesome team? Find current openings on our employment page
Filter By: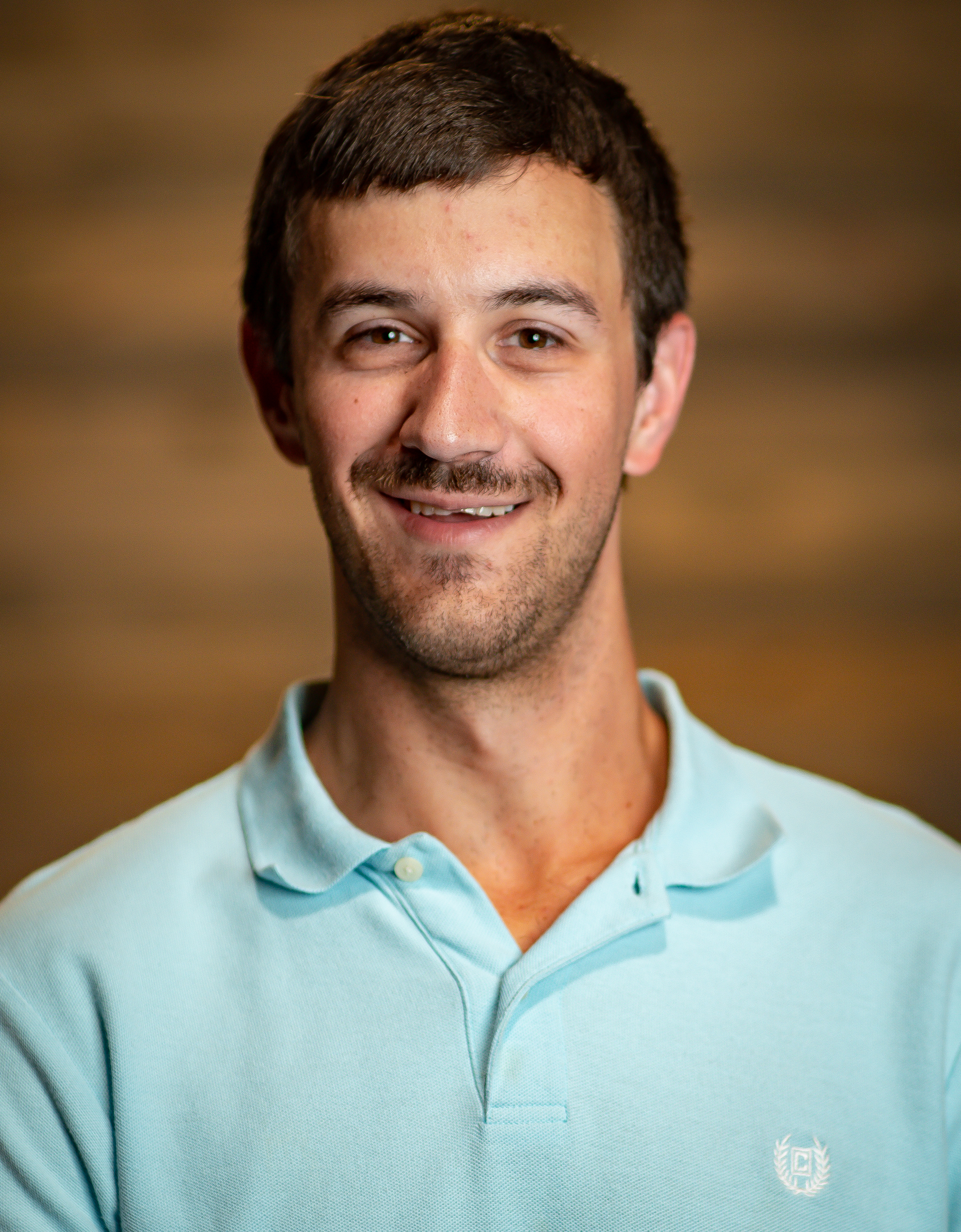 Work With Excellence
Matt is one of the most dependable and dedicated individuals you will ever meet. Whether it is assisting with an outside rental or resetting the Auditorium, Matt is meticulous and does his work with excellence.
He has served on the Rolling Hills Staff for 5 years and was recently promoted to a full-time position as the Assistant Property Manager.
In his downtime, he enjoys watching sports and hosting cookouts.