The RHCC Staff team at Franklin is made of some amazing people who love the Lord, love to serve, and love to use the gifts and talents God has given them for Rolling Hills Community Church.
Meet the staff teams from our regional campuses: Nolensville NASHVILLE COLUMBIA
Want to join this awesome team? Find current openings on our employment page
Filter By: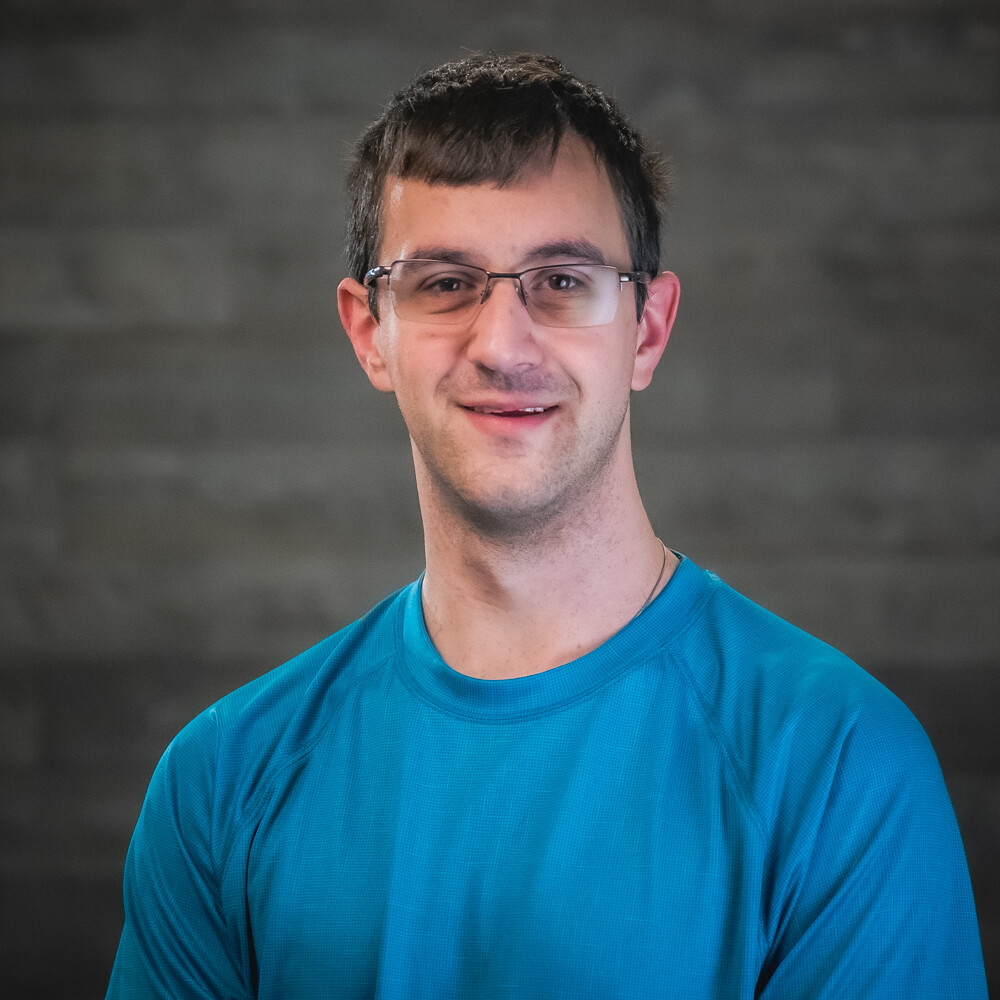 mEET MATT
Matt Melton has been on staff at Rolling Hills for several years now, and he has been a big part of our Facilities Team from the start! Matt's hard-working attitude and his willingness to do whatever is asked of him has made him to be an essential part of our team, and we're so glad to have him on board. Matt has a passion for serving God in all things, whether that's while he's doing something in his free time or if he's on the job – his desire to serve God, serve others, and serve the church is very evident.
When it comes to things outside work, Matt's very favorite thing is this: sports! Whether it's playing sports, watching sports, or talking about sports, Matt is your guy! He is a wealth of knowledge about most sporting events and teams, so you know who to come to if you're looking for some sporting facts! We love Matt and are thankful for him!