The RHCC Staff team at Franklin is made of some amazing people who love the Lord, love to serve and love to use the gifts and talents God has given them for Rolling Hills Community Church.
Meet the staff teams from our regional campuses: Nolensville NASHVILLE
Want to join this awesome team? Find current openings on our employment page
Filter By: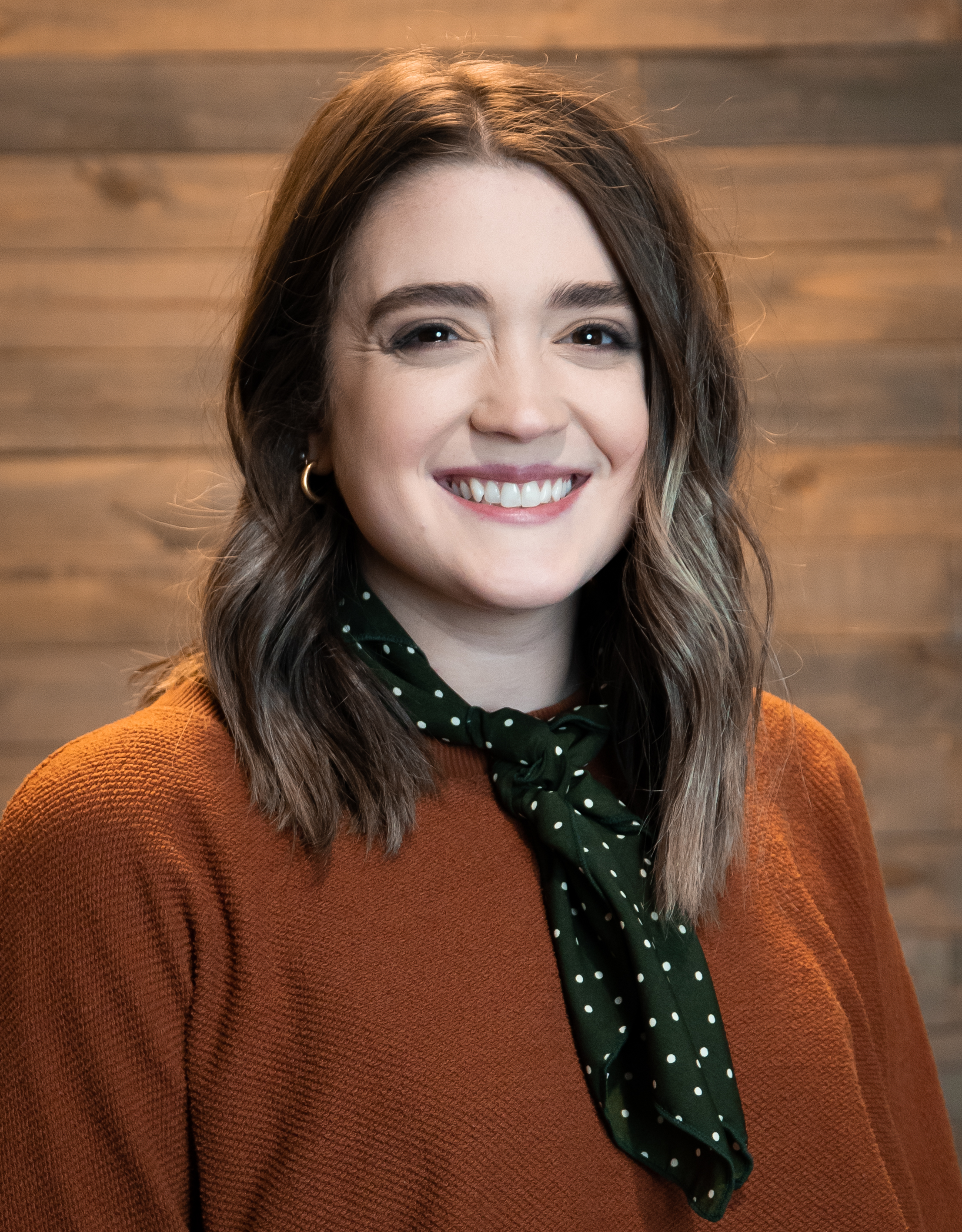 Pointing People Towards His Love
I am originally from Fayetteville, Georgia, but I moved to Nashville when I started at Belmont University the fall of 2014. At Belmont, I am studying Commercial Voice with an emphasis in Music Business and will graduate in May of 2018. I grew up singing, playing guitar and piano, writing songs, and leading worship whenever I got the chance. Since my move to Nashville, the Lord's calling towards music ministry has only grown along with the opportunities to lead, write, and learn. I have had opportunities like leading for World Changers and P2 Missions, Nashville area churches, and student ministries in and around Tennessee that have allowed the Lord to grow and shape me in that leadership.
I am passionate about getting people excited, through the medium of music, about the work God is doing in and around them. My prayer is that lives would be changed, eyes would be opened, hearts would come alive by the power and work of the Holy Spirit and that my life would always point back to the love of Jesus. Worship, to me, is an outpouring of praise that comes from a life focused on the Father - let our lives be filled with worship even when it hurts.
I am so excited to be a part of the mission this community of believers has. God is so good.