The RHCC Staff team at Franklin is made of some amazing people who love the Lord, love to serve and love to use the gifts and talents God has given them for Rolling Hills Community Church.
Meet the staff teams from our regional campuses: Nolensville NASHVILLE COLUMBIA
Want to join this awesome team? Find current openings on our employment page
Filter By: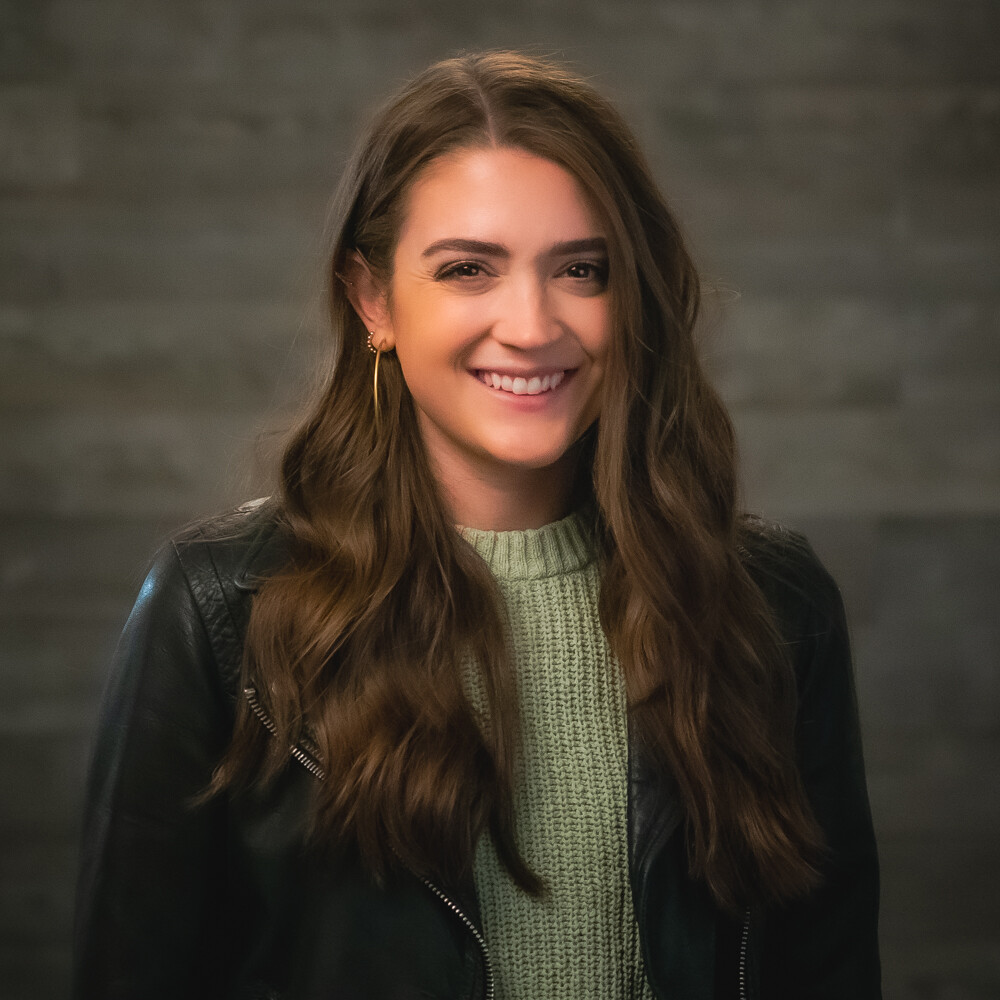 MEET KYNDAL
Worship leading was never necessarily in the plans for Kyndal Kearns, but God clearly had His plan for her life – and we are so thankful for that! A Belmont University graduate, Kyndal heard about Rolling Hills' Leadership Pipeline Residency and Internship Program while in school and was a part of it prior to coming on staff here. Now, in her role as our Student Worship Leader, Kyndal loves getting to be creative and to design worship environments that are tailored to Middle Schoolers and High Schoolers. She especially loves getting to watch students encounter Jesus during worship services and learning more about God through the way they worship.
In her personal time, Kyndal loves hanging out with her friends, whether they're playing games, listening to music, writing songs, or checking out the latest episode of her favorite podcast. Two things that may surprise you about Kyndal are: she's seen the TV show The Office at least six times through, and she adores animals and would love to own goats, cows, chickens, dogs, and more someday! Kyndal's fun personality and talent are so appreciated!