The RHCC Staff team at Franklin is made of some amazing people who love the Lord, love to serve and love to use the gifts and talents God has given them for Rolling Hills Community Church.
Meet the staff teams from our regional campuses: Nolensville NASHVILLE
Want to join this awesome team? Find current openings on our employment page
Filter By: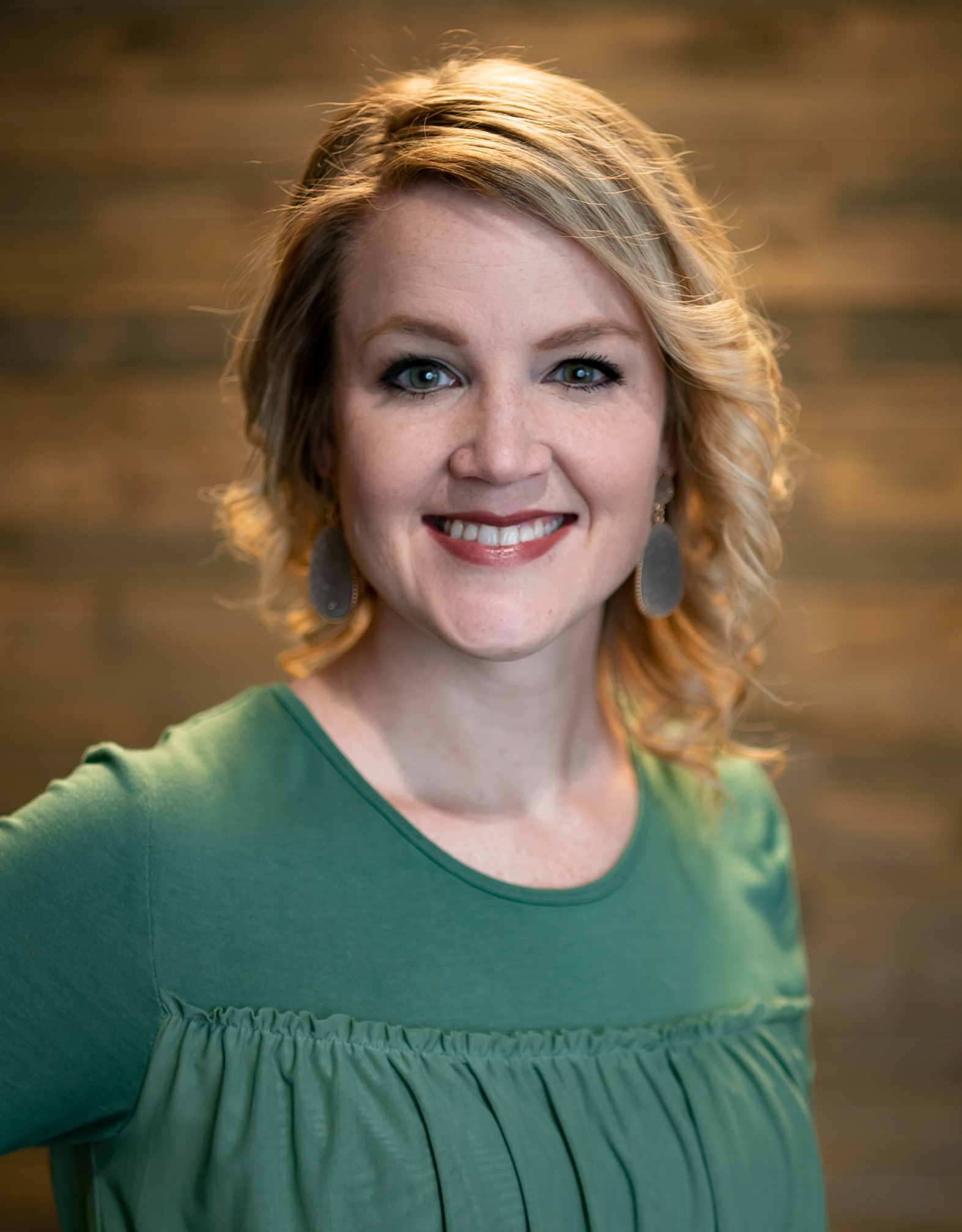 I was born and raised in Franklin, and have always called it home – apparently, I'm one of the few "natives" left around here! I graduation from the University of Tennessee with a degree in Journalism and Electronic Media with a concentration in Graphic Design. I love being a part of the Family Ministry team, where we're always dreaming up something creative, memorable, and that makes Jesus accessible to kids of all ages.
I married my husband, Brandon, in 2012 and we have one sweet, energetic daughter names Caroline. I love watching football, showing horses, baking, and playing with power tools.