The RHCC Staff team at Franklin is made of some amazing people who love the Lord, love to serve, and love to use the gifts and talents God has given them for Rolling Hills Community Church.
Meet the staff teams from our regional campuses: Nolensville NASHVILLE COLUMBIA HAYWOOD HILLS
Want to join this awesome team? Find current openings on our employment page
Filter By: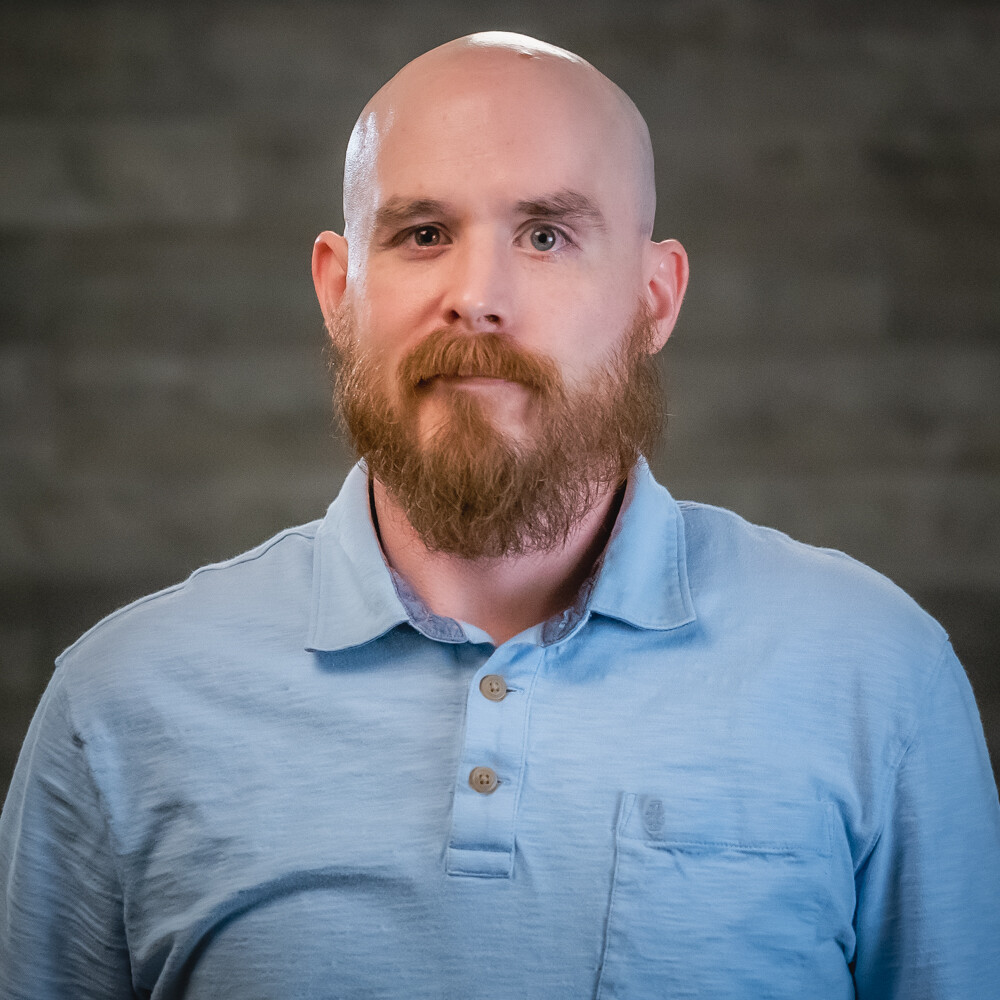 MEET DANIEL
Daniel Wilson is a part of our Facilities Team and helps get our Franklin Campus ready for events, making sure the building is in its best shape possible, and everything in between! Daniel and his family have been attending Rolling Hills for several years, and Daniel knew he wanted to get involved with ministry after seeing God's impact on his life. He wanted to give back and to serve in the local church – so that's just what he's doing now!
Outside of work, Daniel loves to be with his friends or family, serving at other ministry events, or watching any sporting event! We're so thankful for Daniel and all he does for our Facilities Team!