The RHCC Staff team at Franklin is made of some amazing people who love the Lord, love to serve, and love to use the gifts and talents God has given them for Rolling Hills Community Church.
Meet the staff teams from our regional campuses: Nolensville NASHVILLE COLUMBIA HAYWOOD HILLS
Want to join this awesome team? Find current openings on our employment page
Filter By: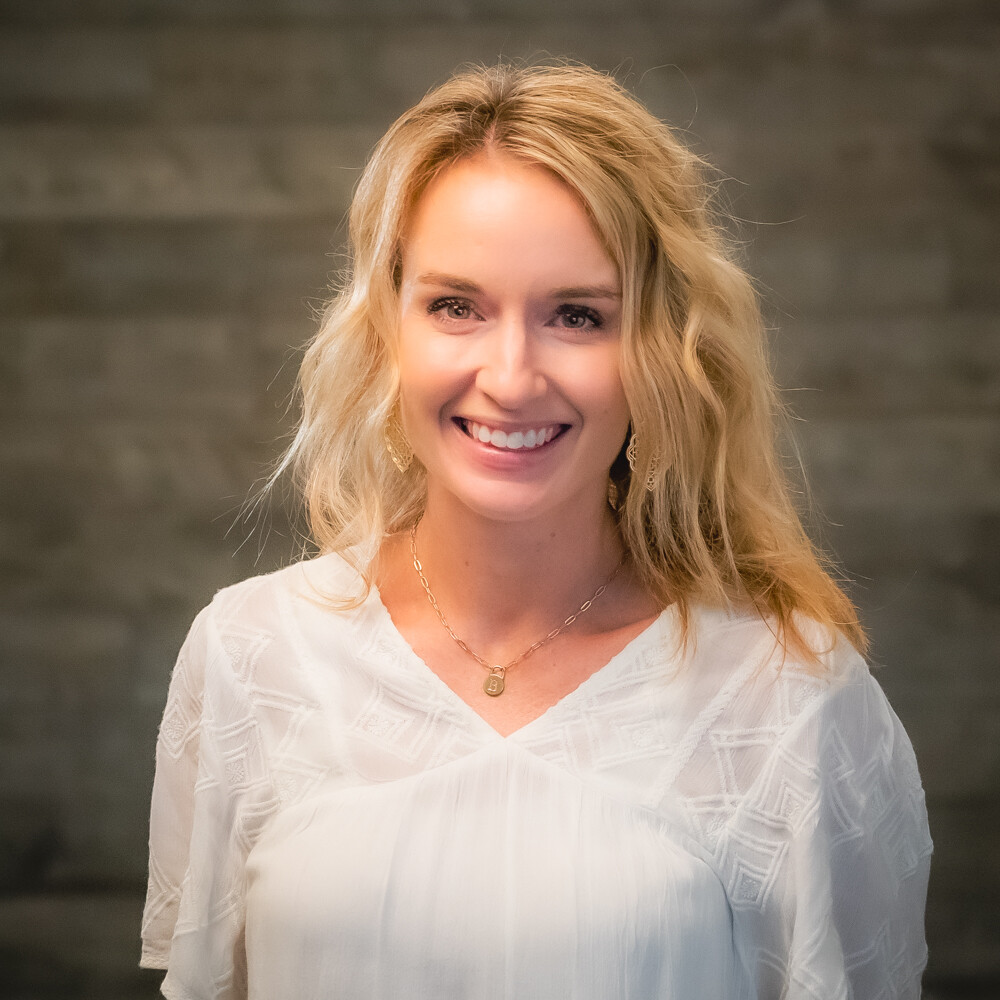 MEET BECKY
Becky is a lover of kids, singing, and Jesus – so put it all together and you've got her awesome role as our Preschool Associate! A big part of Becky's job involves teaching and leading worship for the preschoolers in our Preschool Ministry at Rolling Hills, and she loves being a part of that because, she says, preschoolers worship with their whole hearts. God brought Becky here by using Nic Allen, our Nashville Campus Pastor, who literally called her up and invited her to interview for this role. And the rest is history, as they say!
Singing and making music is a huge passion of Becky's, and, even outside of work, you can find Becky singing, writing songs, and performing. She, too, loves to work out, bake, be outside, travel, and hang out with her husband and kids. One passion she does have is this: potato chips must be on her sandwiches, and she always needs pickles on her burgers! We love Becky Kelley!