The RHCC Staff team at Franklin is made of some amazing people who love the Lord, love to serve, and love to use the gifts and talents God has given them for Rolling Hills Community Church.
Meet the staff teams from our regional campuses: Nolensville NASHVILLE COLUMBIA HAYWOOD HILLS
Want to join this awesome team? Find current openings on our employment page
Filter By: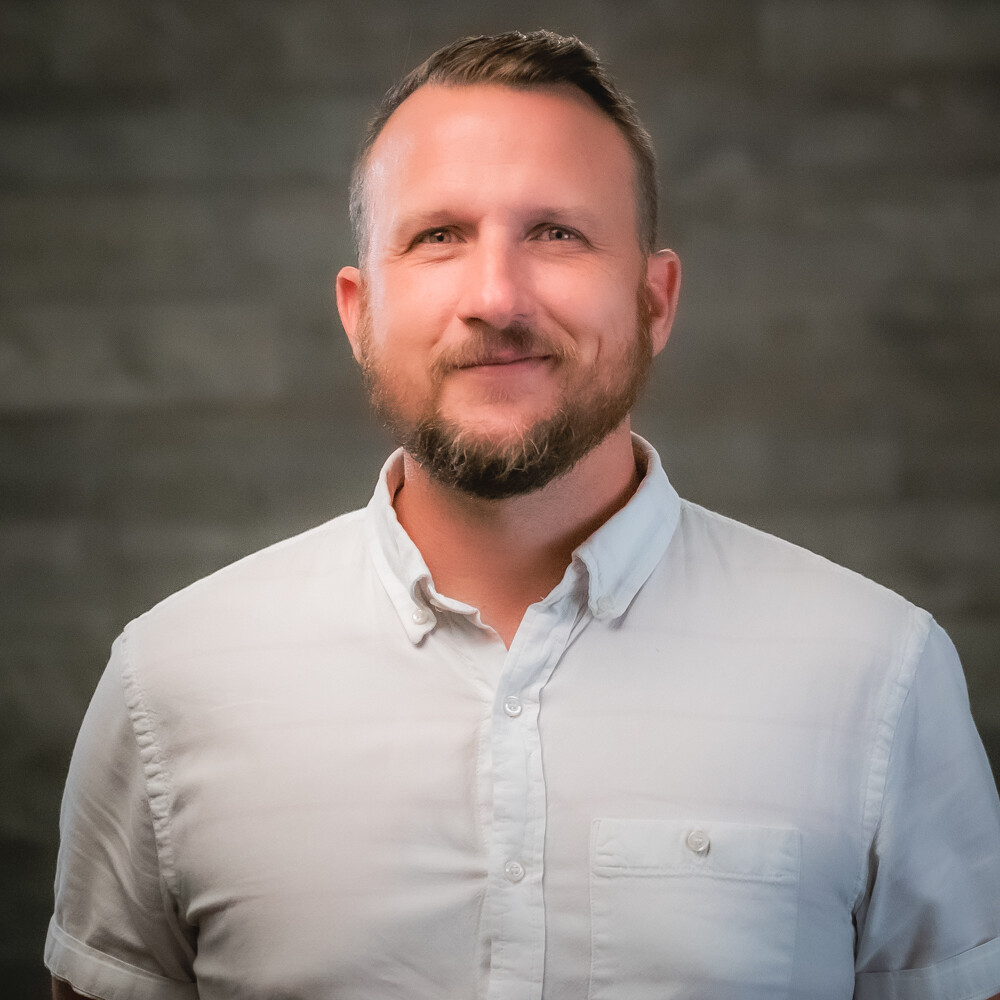 MEET JACOB
God caught a hold of Jacob's heart in his early twenties, and he knew from that moment on, he was being called to work in vocational ministry. That led Jacob to studying for his bachelor's degree in Christian Ministry from Belmont University and later his Master's of Divinity from Southern Baptist Theological Seminary. Now, as our Discipleship Pastor, Jacob is a part of every aspect of adult discipleship and church-wide missions – locally, nationally, and internationally. Whether it's baptism, Community Groups, local missions connections and opportunities, or helping people take their next step in their faith journey, Jacob considers it the greatest honor of his life to walk alongside others as they follow Jesus. God's grace and mercy in his own life is the driving force behind his calling as a pastor, and he loves having the opportunity to let others know about that grace and how to live it out.
A father of three boys (and one girl on the way!) and husband to his wife, Shanna, Jacob simply loves being with his family when he's not working. From sports to outdoor activities to reading, he's got many hobbies and most of those involve his family! He's a proud Lord of the Rings fan, and he says he has to fight the urge to use a Lord of the Rings illustration every sermon he preaches – but sometimes he can't help it.
Jacob is such a big part of our Rolling Hills staff, and we are thankful for his Christ-like leadership!