The RHCC Staff team at Franklin is made of some amazing people who love the Lord, love to serve, and love to use the gifts and talents God has given them for Rolling Hills Community Church.
Meet the staff teams from our regional campuses: Nolensville NASHVILLE COLUMBIA HAYWOOD HILLS
Want to join this awesome team? Find current openings on our employment page
Filter By: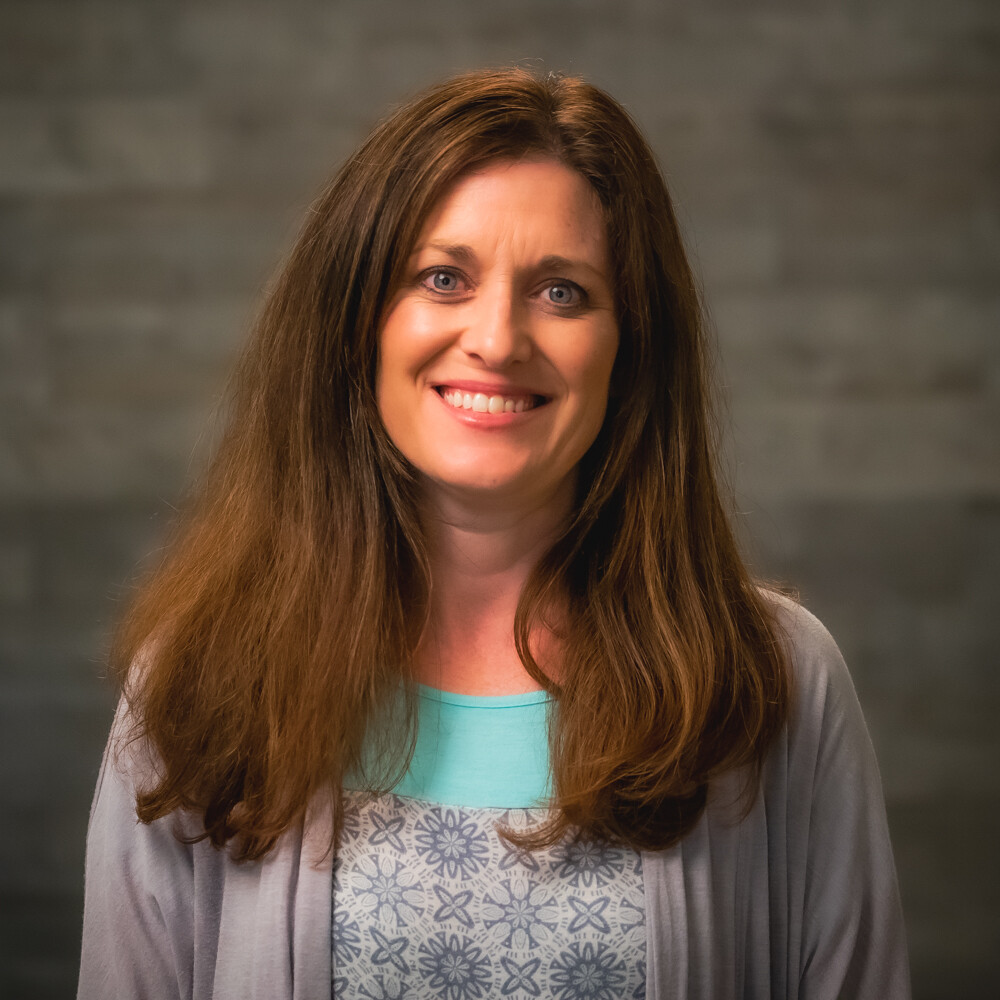 MEET ASHLEY
Ashley joined our staff early 2021, and she's added so much to our Discipleship Team. As our Discipleship & Missions Associate, Ashley assists in the planning, preparing for, and implementation of many of our mission trips and service projects. She's big on organizing (her spice rack is even alphabetized!), so these skills definitely come in handy with her role, as she is a huge asset to our team in using her gift of teaching and her organizational skills.
As a mom of two young adults, Ashley spends a lot of her time with her kids and her husband, whether that's helping with some of their homework and school projects or simply enjoying time together. She's also an incredible baker and loves to eat her sweet treats, too! A few of her other hobbies include creating DIY projects and crafts, reading, and traveling.