The RHCC Staff team at Franklin is made of some amazing people who love the Lord, love to serve, and love to use the gifts and talents God has given them for Rolling Hills Community Church.
Meet the staff teams from our regional campuses: Nolensville NASHVILLE COLUMBIA HAYWOOD HILLS
Want to join this awesome team? Find current openings on our employment page
Filter By: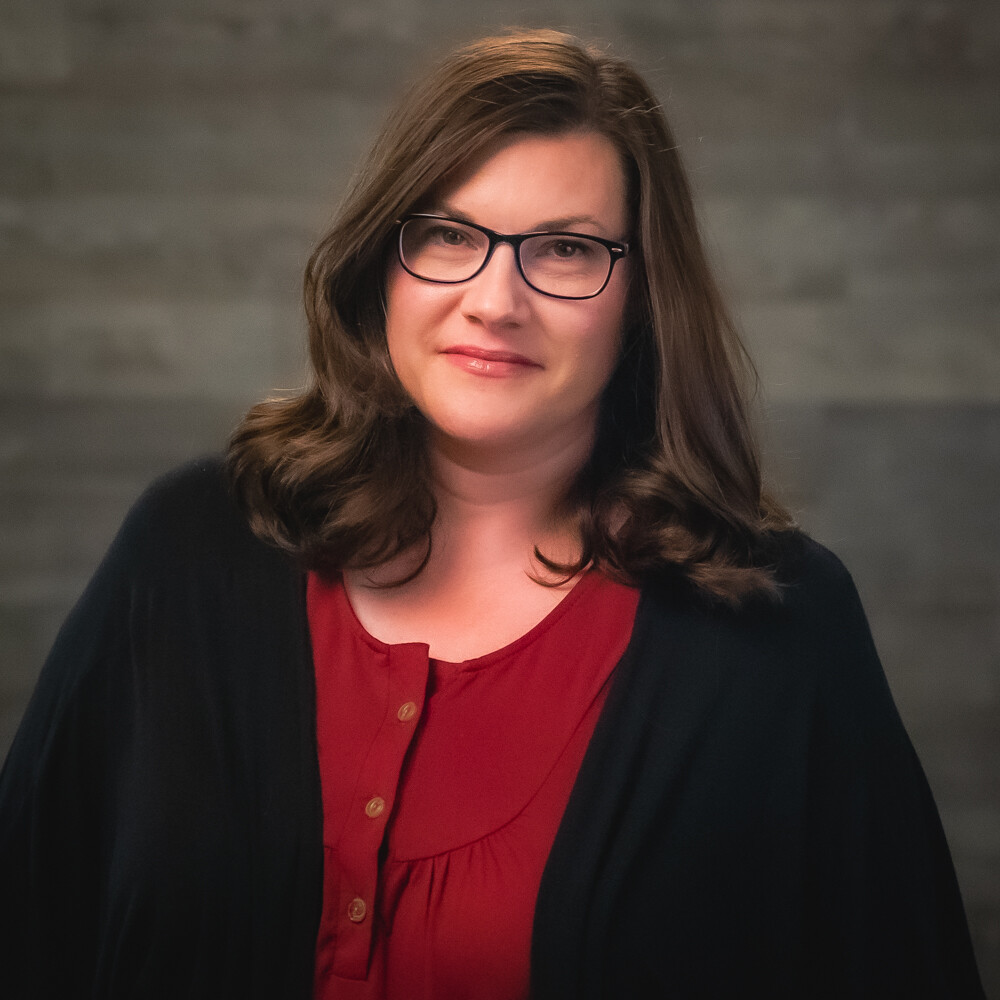 MEET TIFFANY
Tiffany has seen first-hand how Jesus can transform a life. After ten plus years of living in fear and anger, the Lord has and continues to make her new every day. His moment-by-moment grace and gentle nudging to live a life of joy and faith has left her in stunned awe of His loving kindness and ignited a passionate pursuit to know Him more. Her heart's desire is for others to experience this same transformation and let the all-powerful yet personal creator help them to live fully alive in Him.
With a background in business operations and a heart to be ready and useful to the master for any good work (2 Timothy 2:21), Tiffany joined the Rolling Hills team as the Columbia Campus Office Administrator in 2021 – then she became our Special Events Associate as well in 2022! With her hands in both everything that's going on at Columbia and all of our outside events that we host across our campuses, she does an incredible job of staying organized and setting our church up for success in so many areas. Her favorite part in her position is praying with others and helping them feel welcomed and included.
When not working, Tiffany enjoys camping with James, her husband and high school sweetheart, and their two boys Erik and Jet.